Bravera Bank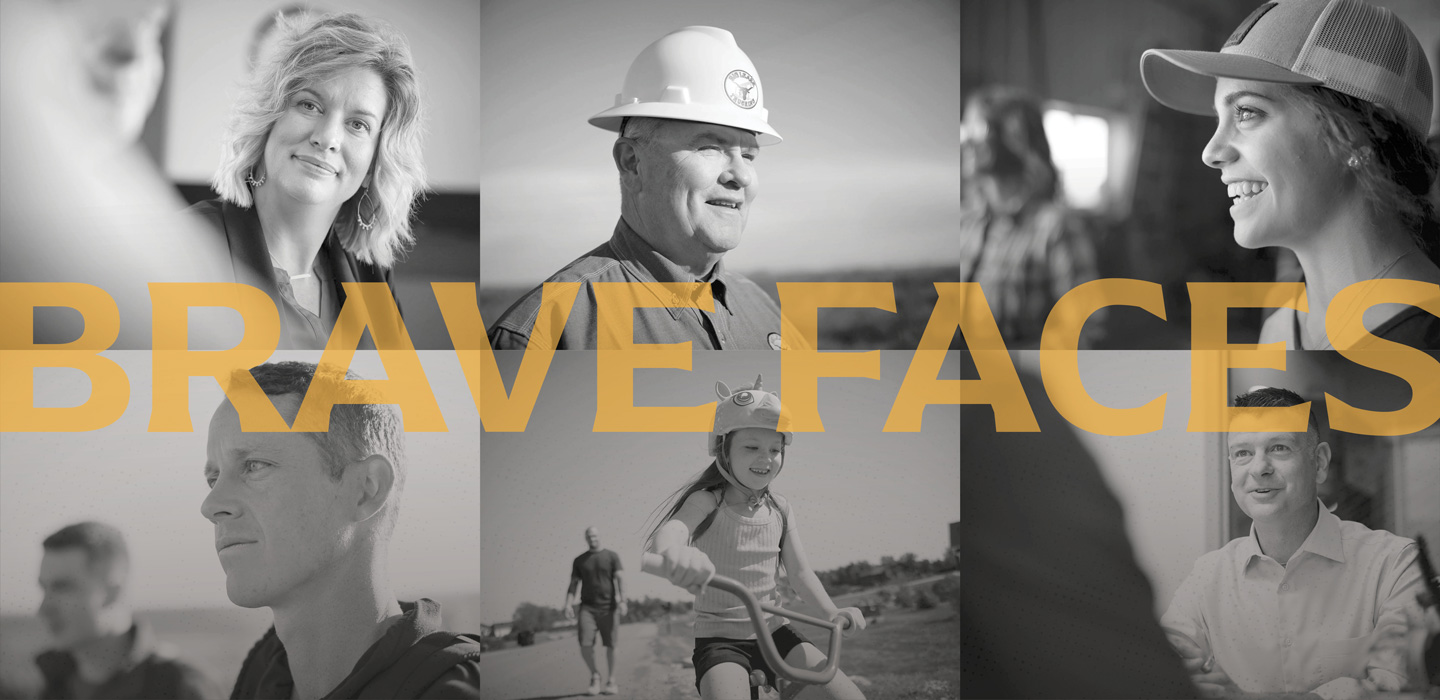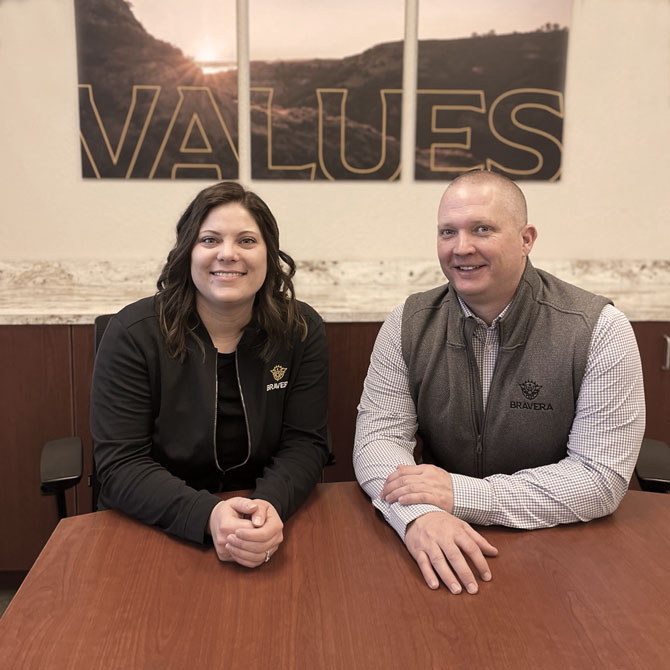 Brave Faces: Chelsey Tostenrud and Ryan Beck
It takes courage to pursue growth and be vulnerable. That is exactly what Bismarck Chief Operating Officer Ryan Beck and Dickinson Retirement Plan Administrator Chelsey Tostenrud faced when they applied to the Bravera Mentoring Program in 2021, Ryan as Chelsey's mentor.
Chelsey applied to the mentoring program with the hopes that doing so would help her career progression within the company and push her out of her comfort zone, personally and professionally. The outcome of the program was far more than Chelsey expected as she became more confident in her career path and in her ability to succeed. 
However, that doesn't mean she didn't face challenges. "Being vulnerable can be intimidating but it can leave you with a mentor that is an advocate, a friend and someone who pushes you out of your comfort zone," Chelsey explained. Ryan shared his worries of being able to provide a meaningful experience for a mentee and getting to know someone new on a personal and professional level.
Ryan agrees that pursuing this challenge proved to be worth it.  "Without hesitation, in my nearly 25 years with the bank the mentorship program is the best thing I've been involved with. It was an absolute privilege to be a trusted sounding board for someone with an emerging career within our company. I'm certain I gained as much as Chelsey did." 
It takes courage to get back on two wheels.
In 2017, Bismarck Digital Marketing Strategist Kari Pollert was in a bicycling accident in the Black Hills of South Dakota. She suffered major injuries including a shattered tibia and broken wrist.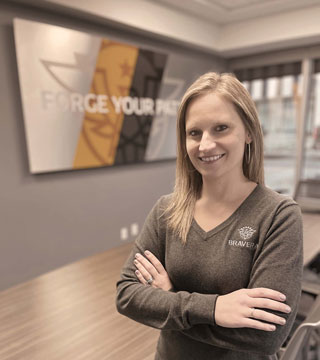 It takes courage to rebrand. Changing the name and brand of a community bank with 27 locations is no small feat. The courage and dedication that our rebrand team displayed lead to producing an intentional and scalable brand. Marketing Manager Kelsey Dahl was tasked to lead this two-year project.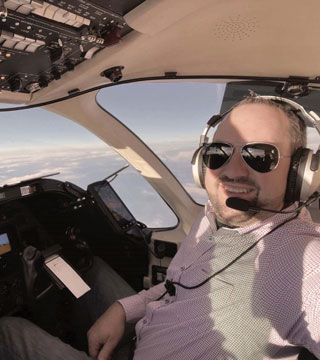 It takes courage to take flight. Bismarck Business Banking Officer Justin had dreams of flying professionally since he was a teenager. At the young age of 17, Justin began flight training and earned his private pilot's license a year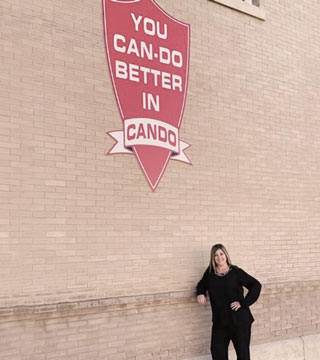 It takes courage to pursue a career. With the support of her supervisor, her husband and more than ten years in the banking industry, Cando Market President Lisa Mosser did just that… while eight months pregnant with her second child.
Brady Boese
took a leap of faith to start a business.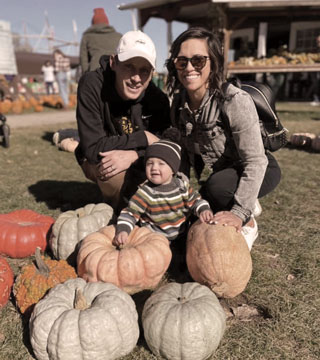 It takes courage to start a business. With the support and encouragement from friends and family Dickinson Insurance Producer Brady Boese took a leap of faith to start a business.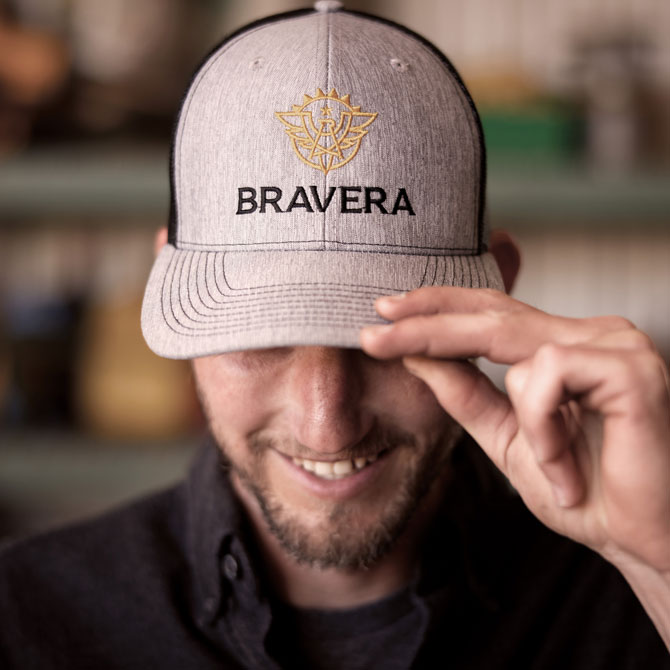 We are Bravera.
An employee- and director-owned company of advisors who help build the financial strength, stability and growth of every community to which we belong. We're driven to serve you, coming together to forge new paths to help you achieve your business and personal goals.