Bravera Bank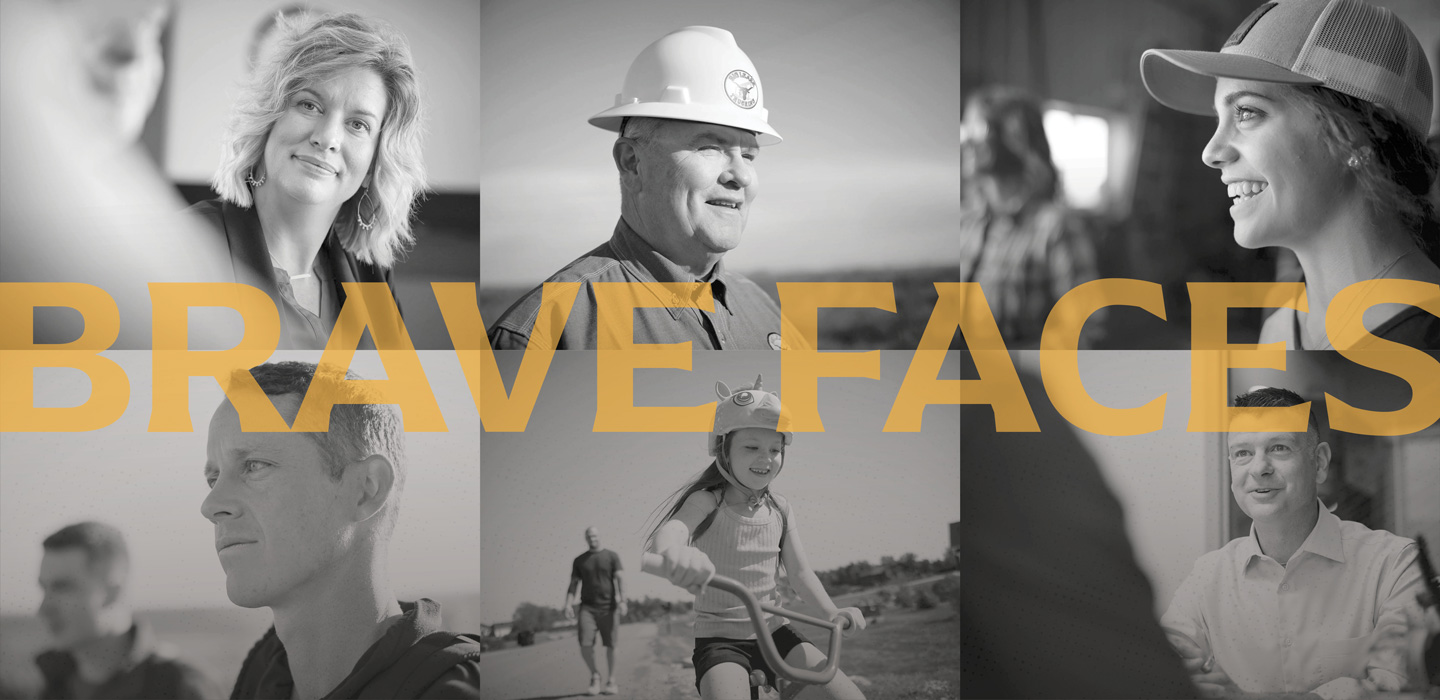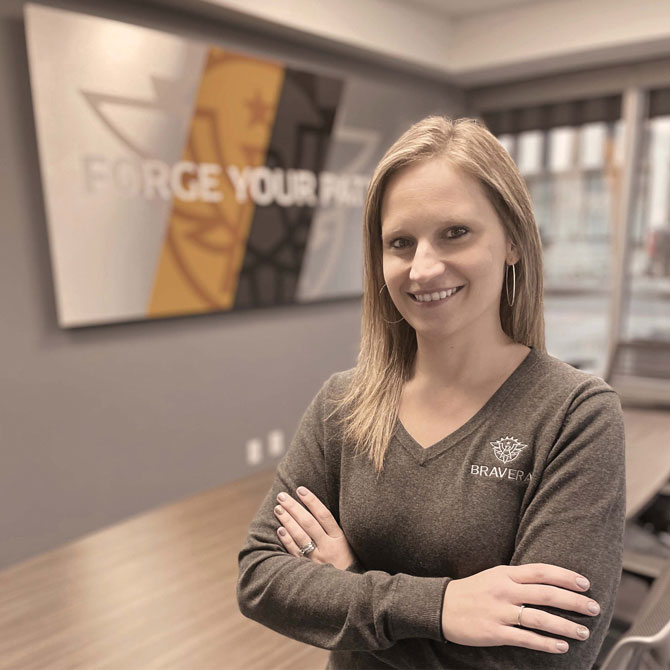 Brave Face: Kelsey Dahl
It takes courage to rebrand. Changing the name and brand of a community bank with 27 locations is no small feat. The courage and dedication that our rebrand team displayed lead to producing an intentional and scalable brand. Marketing Manager Kelsey Dahl was tasked to lead this two-year project.
"Bravera's brand showcases the pioneering spirit and Midwestern roots from which we came. To build a brand focused on bravery and truth shows our customers that we're right beside them every step of the way. We're here to help them forge their path," said Kelsey. 

Pulling in graphic elements that showcase our legacy, using colors reflective of the landscape that surrounds us and producing custom photography that truly defines who we are, are just a few of the many pieces that build Bravera.  
Although a project this large is most definitely a team effort, the bravery that Kelsey displayed to oversee tasks from building signage to promotional items and everything in between resulted in a powerful brand launch for Bravera.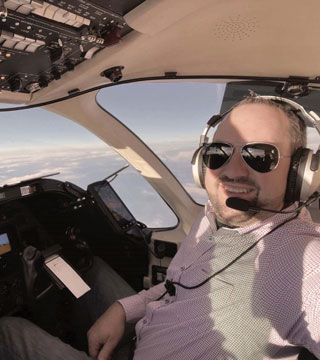 It takes courage to take flight. Bismarck Business Banking Officer Justin had dreams of flying professionally since he was a teenager. At the young age of 17, Justin began flight training and earned his private pilot's license a year later.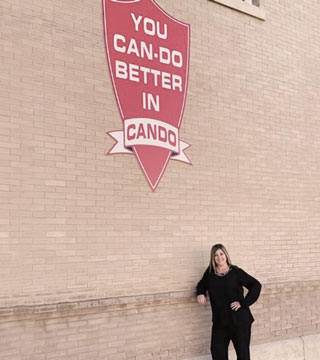 It takes courage to pursue a career. With the support of her supervisor, her husband and more than ten years in the banking industry, Cando Market President Lisa Mosser did just that… while eight months pregnant with her second child.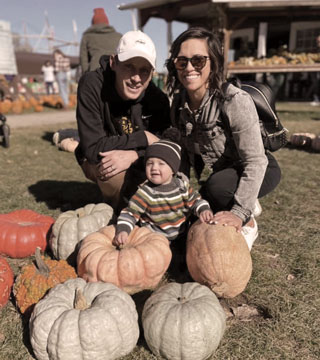 It takes courage to start a business. With the support and encouragement from friends and family Dickinson Insurance Producer Brady Boese took a leap of faith to start a business.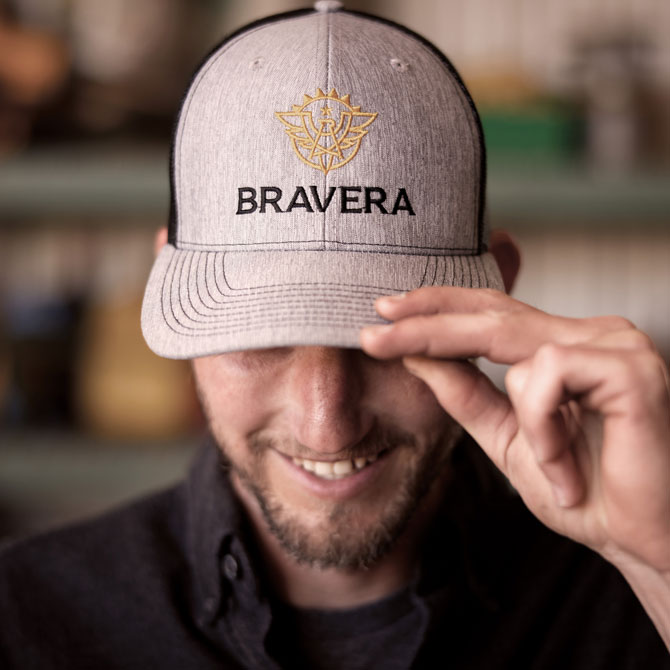 We are Bravera.
An employee- and director-owned company of advisors who help build the financial strength, stability and growth of every community to which we belong. We're driven to serve you, coming together to forge new paths to help you achieve your business and personal goals.