Bravera Bank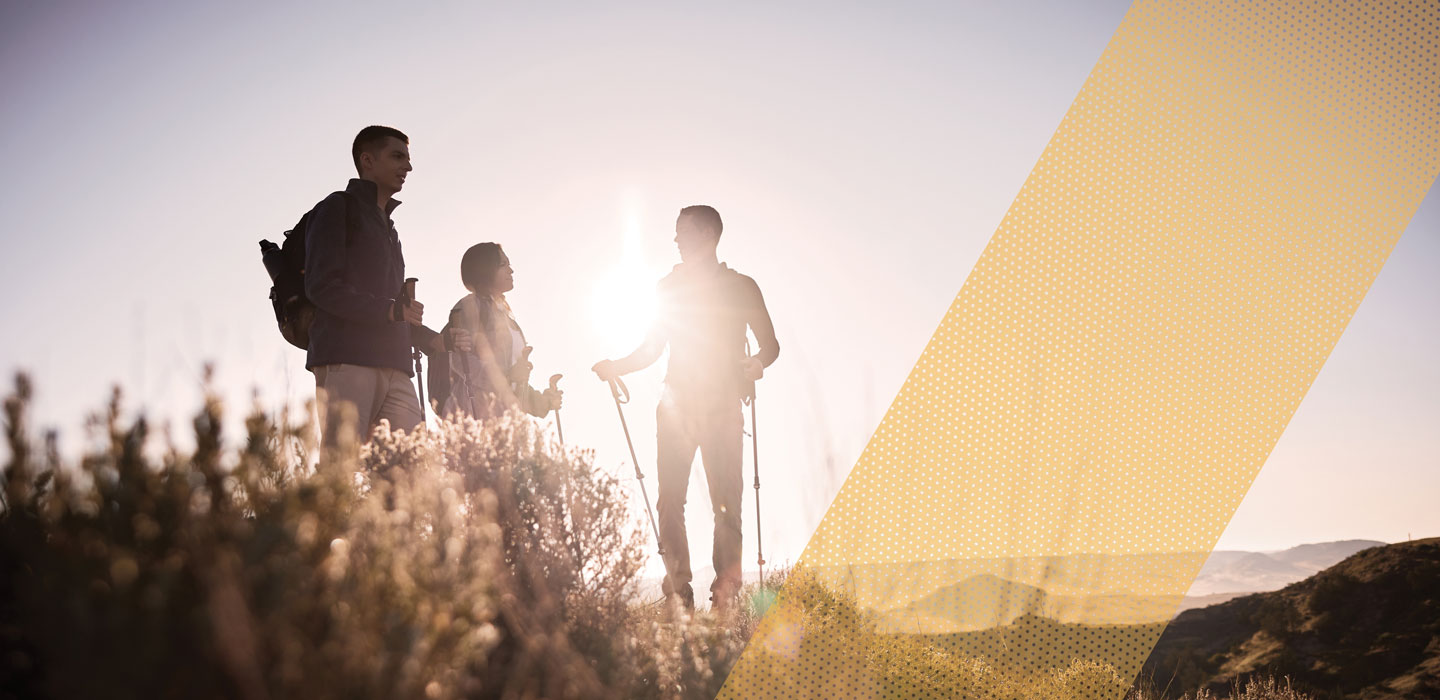 At Bravera Bank, we offer consumer financing to help you make your dreams a reality. Whether it's a car, boat or family vacation, your wants and needs can be quickly financed at competitive rates thanks to our local decision making.
Loan Services
Bravera Banks offers loans for a variety of needs, from every day automobiles to boats, ATVs and recreational vehicles.
Auto loans

Boat loans

Recreational vehicle loans

ATV/motorcycle loans

Snowmobile/jet ski loans

Certificate of deposit secured loans

Unsecured loans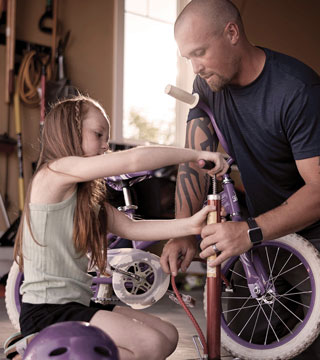 Lines of Credit
Finance dreams on your time with a personal line of credit. These open-ended loans allow you to withdraw funds as you need them. This means you have access to funds when you need them and only pay interest on funds you use. 
Ready reserve lines of credit kick in if you overdraft your checking or savings account.

Personal lines of credit can be used for a variety of financing needs.
Loan and Credit Resources 
It takes credit to get credit, and credit is crucial to buying a new home, finding a place to rent, or purchasing a new car. You have to start somewhere, start here.
Auto Loan Affordability Calculator
Figure out how much you can afford to pay for a car loan each month, based on your current budget. 
How It Works
Time for a new vehicle? It's wise to start with what you can afford and not just what you want to drive. This calculator will show you the sweet spot between what you want and what you can afford.
Enter a preferred monthly payment, your down payment (cash you have on hand or trade-in value), the loan term you want, and the interest rate you hope to get.
Personal Loan Calculator
Learn what to expect with different monthly payments to your personal loans.
How It Works
Ultimately, you can reduce how much you pay toward your personal loan, if you calculate the right amount of money to pay each month. This calculator will help you see how long it will take to pay off your personal loan using your loan's interest rate and the amount owed.
First, enter the balance for your personal loan and a down payment amount. Then, adjust the Loan Term and Interest Rate sliders to reflect the details on your personal loan. When finished, adjust the Added Monthly Amount slider to reflect how much you can save by paying above the minimum payment.
Auto Loan Payoff Calculator
Learn how much interest you can save by making extra payments on your auto loan.
How to Calculate Auto Loan Payoff
The price of your vehicle, down payment you make, length of the loan, and interest rate are all factors that determine how much you'll pay for your car. Adding a bit more to your payments each month can help you pay off your car loan sooner and, ultimately, save you money. Use this calculator to see the impact of putting a bit more money toward your loan each month.
Enter the price of your vehicle as the Vehicle Price and adjust the sliders to match the details of your loan. Move the Added Monthly Amt slider to see the impact of paying more toward the loan.
Debt Payoff Calculator
Whether it's a personal loan, credit card, or payment plan on a large purchase, you can see how long it may take to pay.
How It Works
Most everyone would prefer to live debt free, and by adding to your monthly payment toward a debt, you can become debt-free quickly and save money on interest. This calculator will show you how long it will take to pay off a loan and how much interest will accrue over the length of the loan.
Enter the balance of the loan as the Loan Balance and adjust the sliders to match the details of the loan. Move the Added Monthly Amt slider to see how paying a bit more each month will save you money on interest and change your payoff date.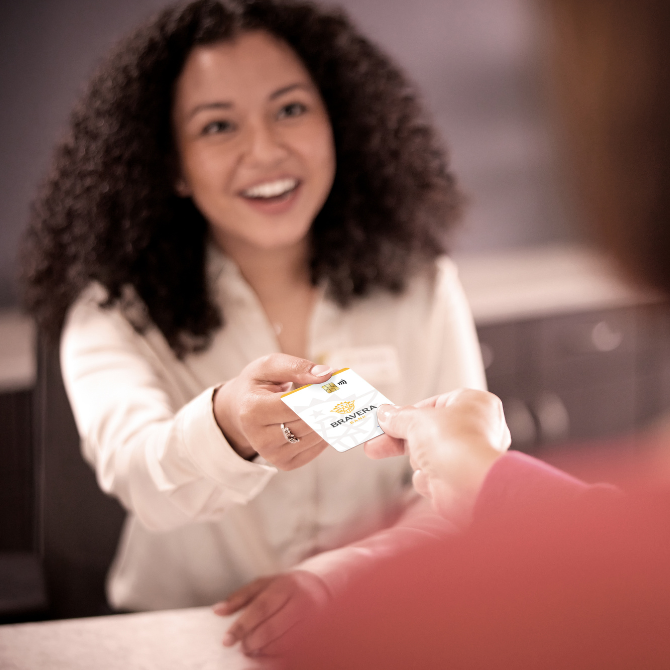 Ready to get started? 
Our advisors are happy to help! Call us at 877-483-6811, reach out online or start a chat in online or mobile banking to get started. Of course, you can always start your application online anytime, anywhere.