Bravera Bank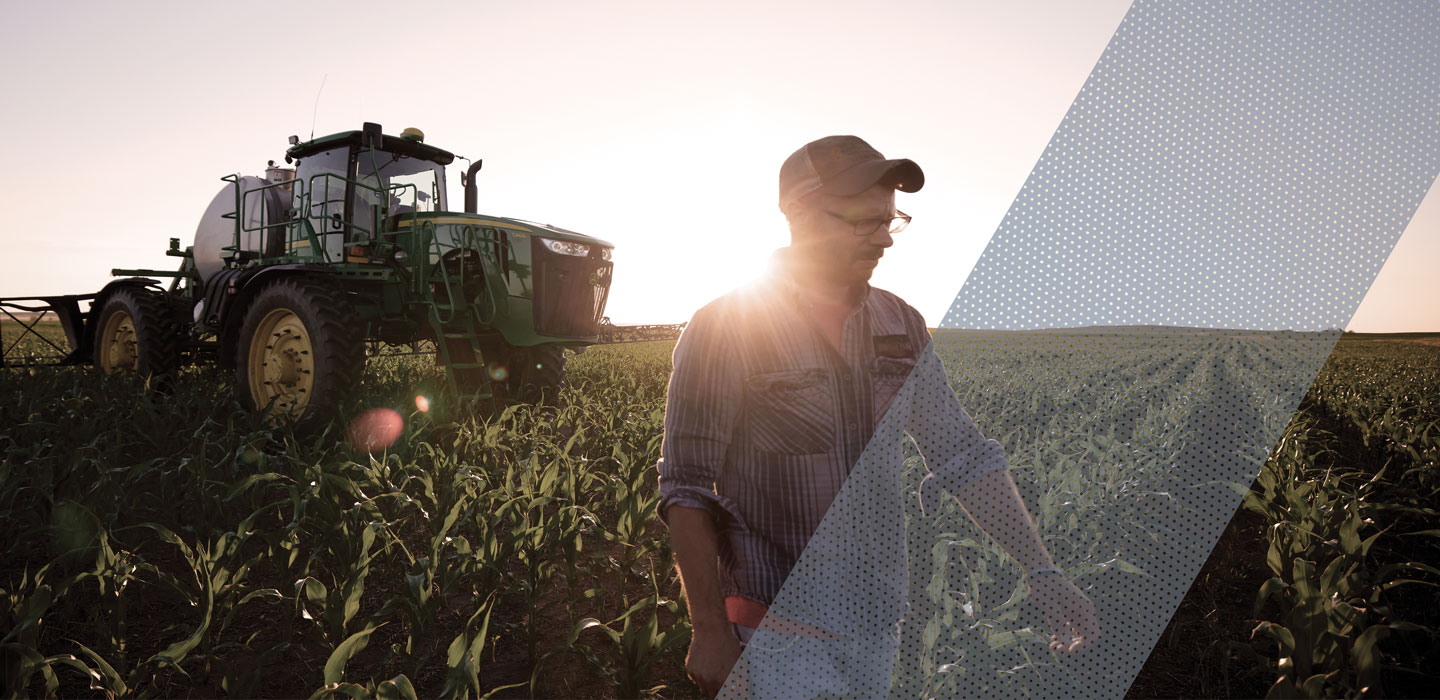 Tailored options for farmers and ranchers. 
Bravera Bank strives to offer a no-nonsense approach with tailored options for farmers and ranchers that make financing straight forward and convenient. We provide agricultural lending services with competitive rates, long-term fixed real estate options and loans for beginning farmers in order to help an operation transition from one generation to the next.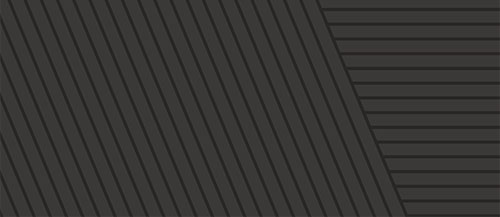 We offer fixed or variable rates with payment dates that match your cash flow cycle. 
Operating lines of credit for f

arm operating expenses




Farm Service Agency Preferred Lender

Capital lines of credit for machinery

Real

estate purchases

Feeder or background cattle loans

Inventory loans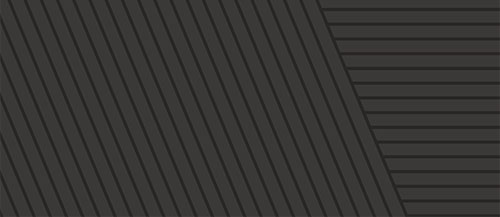 Financed up to seven years with fixed or variable rate options.
Equipment

Livestock

Agribusiness

Specialty agricultural loans (beekeeping, buffalo, elk, organic and more)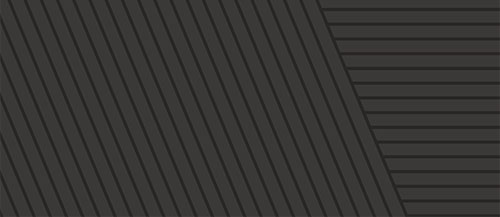 Financed up to 30 years with long-term fixed or variable rate options and low closing costs.
Equity lines of credit

Assistance with down payments
Protect your investments. 
Bravera Insurance can protect your investments through a variety of farm and ranch agribusiness insurance options. No matter the size or nature of your business, our experienced agents work with the largest selection of highly-rated farm companies.
Bravera Inusrance is an equal opportunity provider. Products and services offered through Bravera Insurance are: * Not a deposit * Not FDIC insured * Not insured by any federal government agency * Not financial institution guaranteed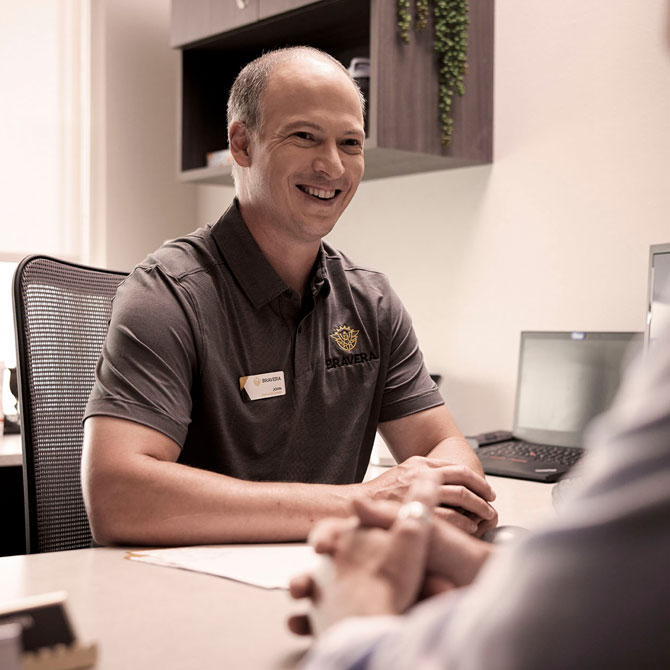 We're here to help. 
Our experienced staff of lenders can assist and advise you with all of your agricultural
lending needs.