Bravera Bank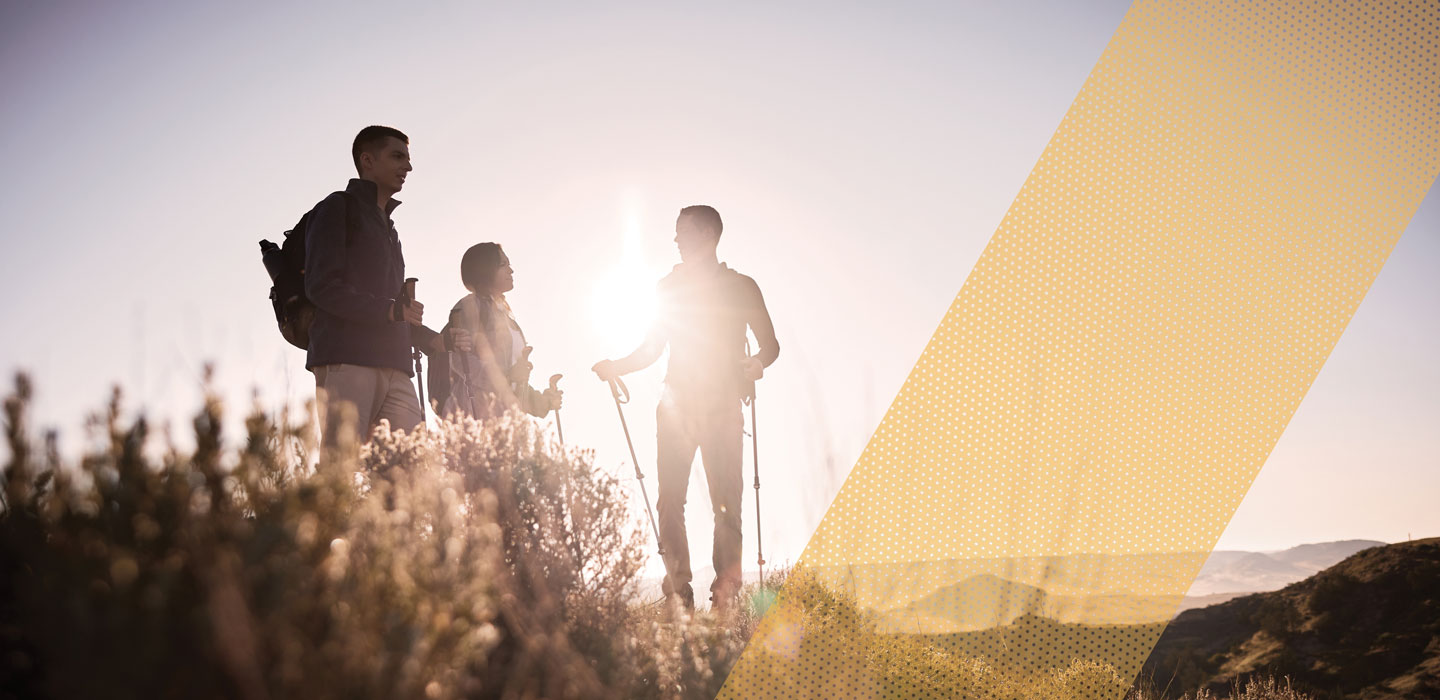 Add your Bravera Bank debit card to your mobile wallet to make contactless payments.
A mobile wallet is a virtual wallet that stores payment card information on a mobile device. Use your phone to enjoy all the same benefits of using your Bravera debit card.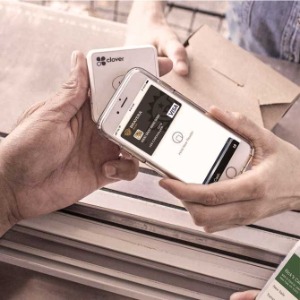 Additional Digital Services
From monitoring your debit and credit cards and using your phone to pay at stores, Bravera offers solutions to make life easy and keep your finances secure.
Stay secure with contactless payments.

Your new card includes the latest chip technology that supports contactless transactions. These transactions use a unique code, helping to protect against fraud and keep your information safe.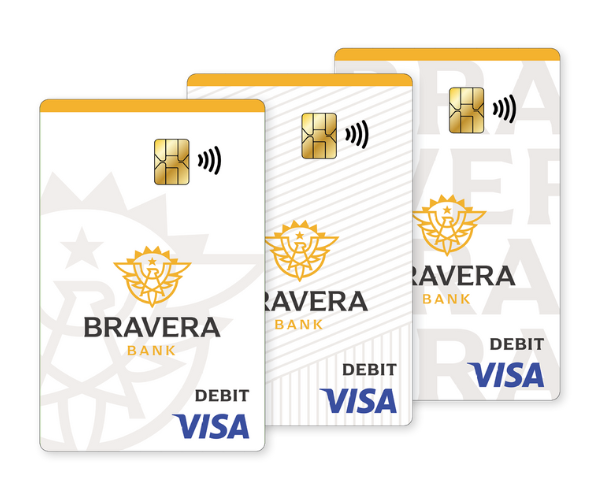 How do I use my contactless card? 
Look for the contactless symbol
 

at the payment terminal. When prompted, hold your card near the terminal for a few seconds. You will receive a payment confirmation when your transaction has been securely processed. 
Is Contactless Tap to Pay safe? 
Your Bravera Visa contactless card uses the same dynamic security as the contact chip card, so you know it's a secure way to pay.
Can I still use my EMV chip or swipe my card to pay? 
Absolutely, you can still insert your EMV chip into the payment terminal or swipe your card.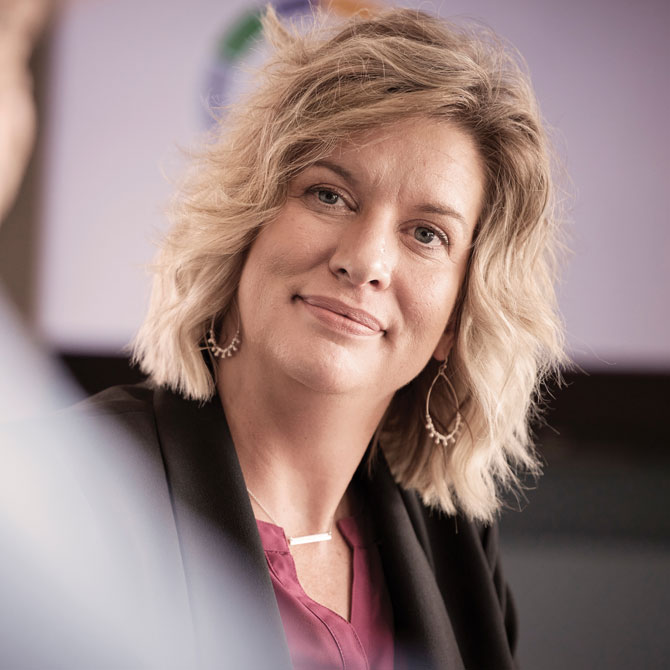 Questions? We're here to help.
Our team of advisors can help you with digital services, accounts and more! Contact us at 877-483-6811, online or start a chat in online or mobile banking. Of course, you can open an account 24/7 online.