Bravera Bank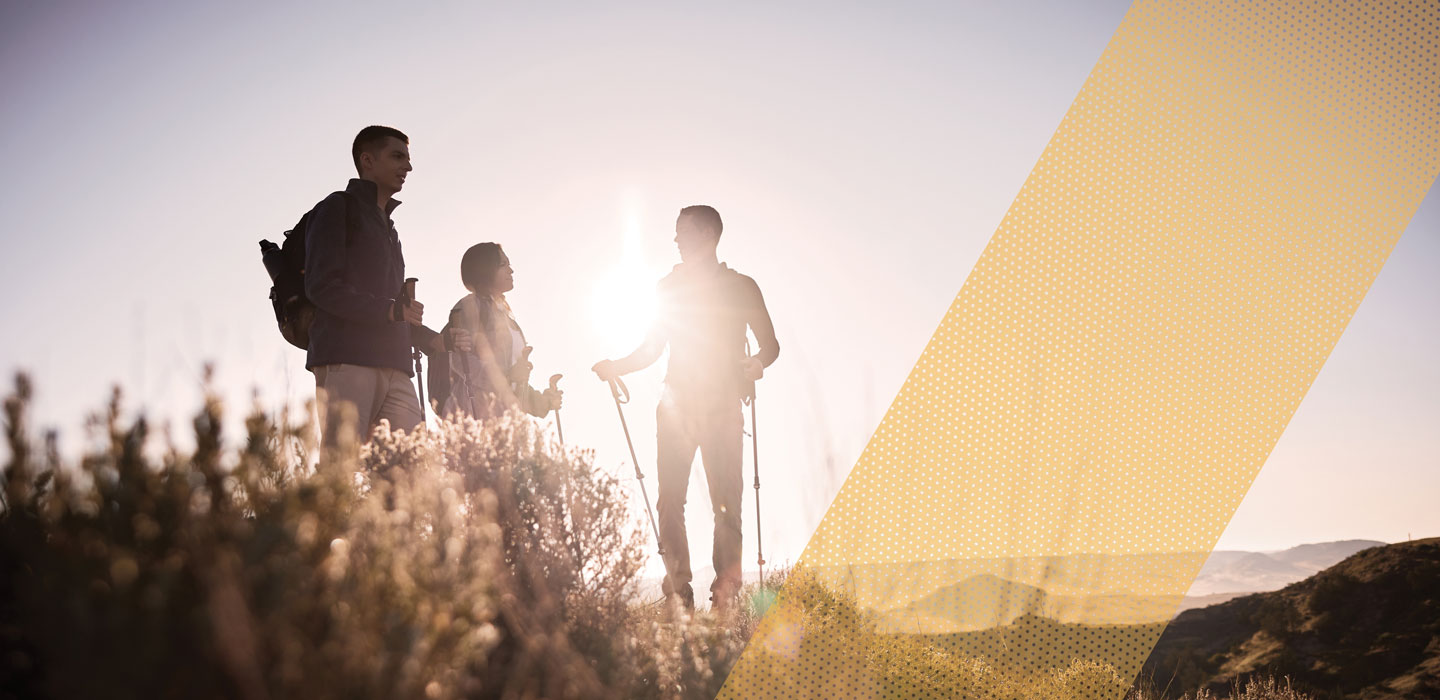 Add your Bravera Bank debit card to your mobile wallet to make contactless payments.
A mobile wallet is a virtual wallet that stores payment card information on a mobile device. Use your phone to enjoy all the same benefits of using your Bravera debit card.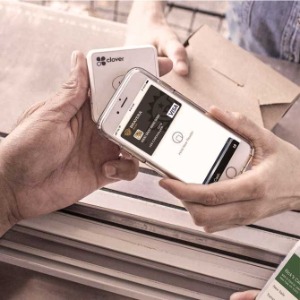 Additional Digital Services
From monitoring your debit and credit cards and using your phone to pay at stores, Bravera offers solutions to make life easy and keep your finances secure.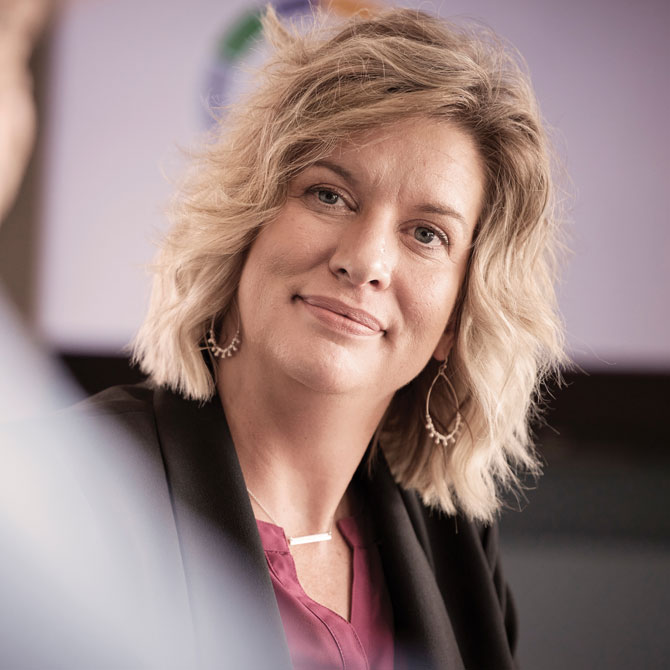 Questions? We're here to help.
Our team of advisors can help you with digital services, accounts and more! Contact us at 877-483-6811 or online. Of course, you can open an account 24/7 online.