Bravera Bank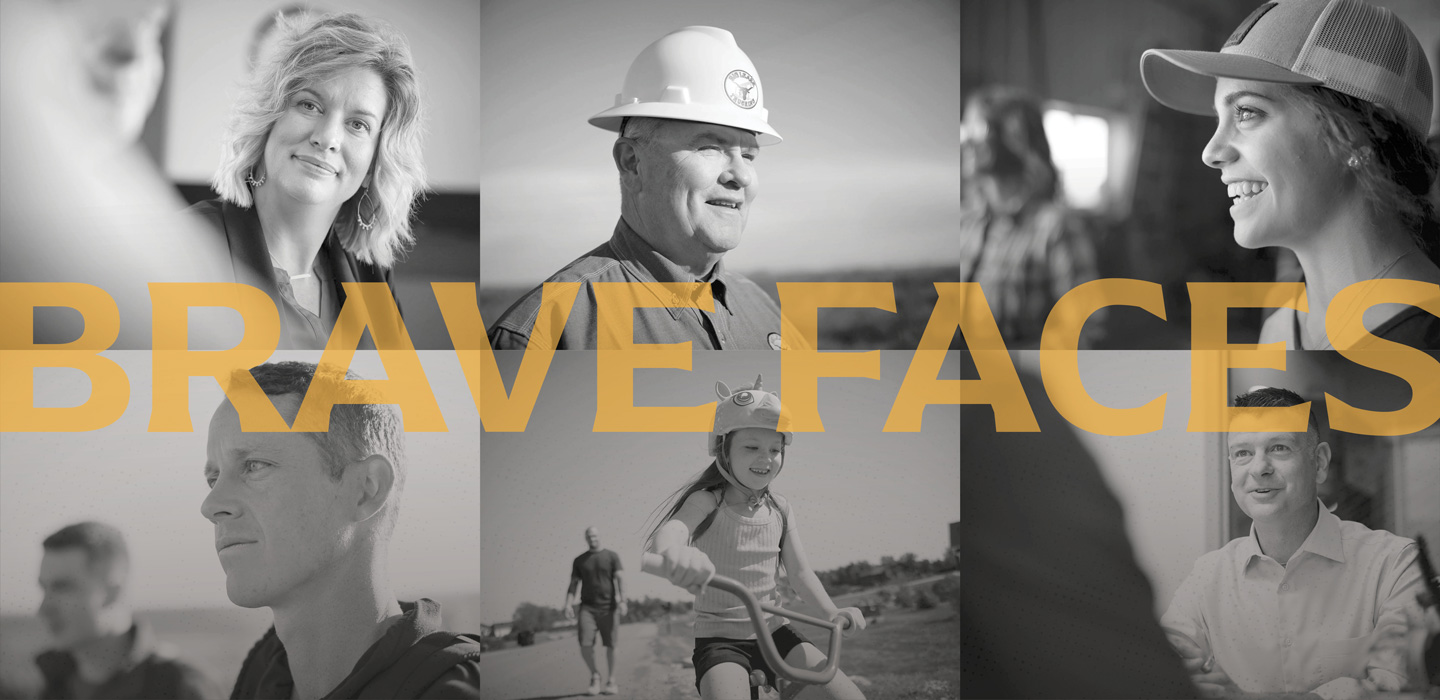 Brave Faces: Ryan and Chelsey
It takes courage to pursue growth and be vulnerable. That is exactly what Bismarck Chief Operating Officer Ryan Beck and Dickinson Retirement Plan Administrator Chelsey Tostenrud faced when they applied to the Bravera Mentoring Program in 2021, Ryan as Chelsey's mentor.
Chelsey applied to the mentoring program with the hopes that doing so would help her career progression within the company and push her out of her comfort zone, personally and professionally. The outcome of the program was far more than Chelsey expected as she became more confident in her career path and in her ability to succeed. 
However, that doesn't mean she didn't face challenges. "Being vulnerable can be intimidating but it can leave you with a mentor that is an advocate, a friend and someone who pushes you out of your comfort zone," Chelsey explained. Ryan shared his worries of being able to provide a valuable experience for a mentee and getting to know someone new on a personal and professional level.
Ryan agrees that pursuing this challenge proved to be worth it.  "Without hesitation, in my nearly 25 years with the bank the mentorship program is the best thing I've been involved with. It was an absolute privilege to be a trusted sounding board for someone with an emerging career within our company. I'm certain I gained as much as either one of us."