Bravera Bank
We are proud to present our 2022 community report. We had another successful year with record earnings and community involvement.
Thank you for your continued loyalty and support through the years. Without customers like you, we could not serve our communities with the dedication that we do. We look forward to 2023 and the opportunities it may bring.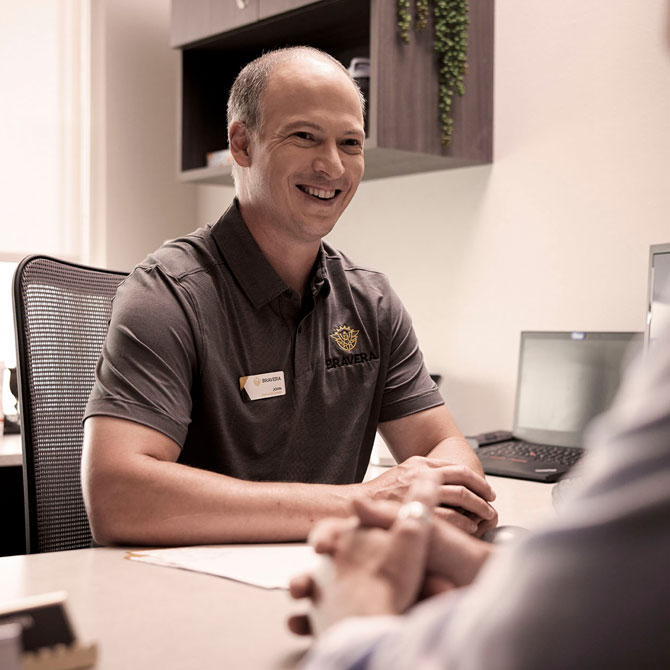 We are Bravera.
An employee- and director-owned company of advisors who help build the financial strength, stability and growth of every community to which we belong. We're driven to serve you, coming together to forge new paths to help you achieve your business and personal goals.