Bravera Bank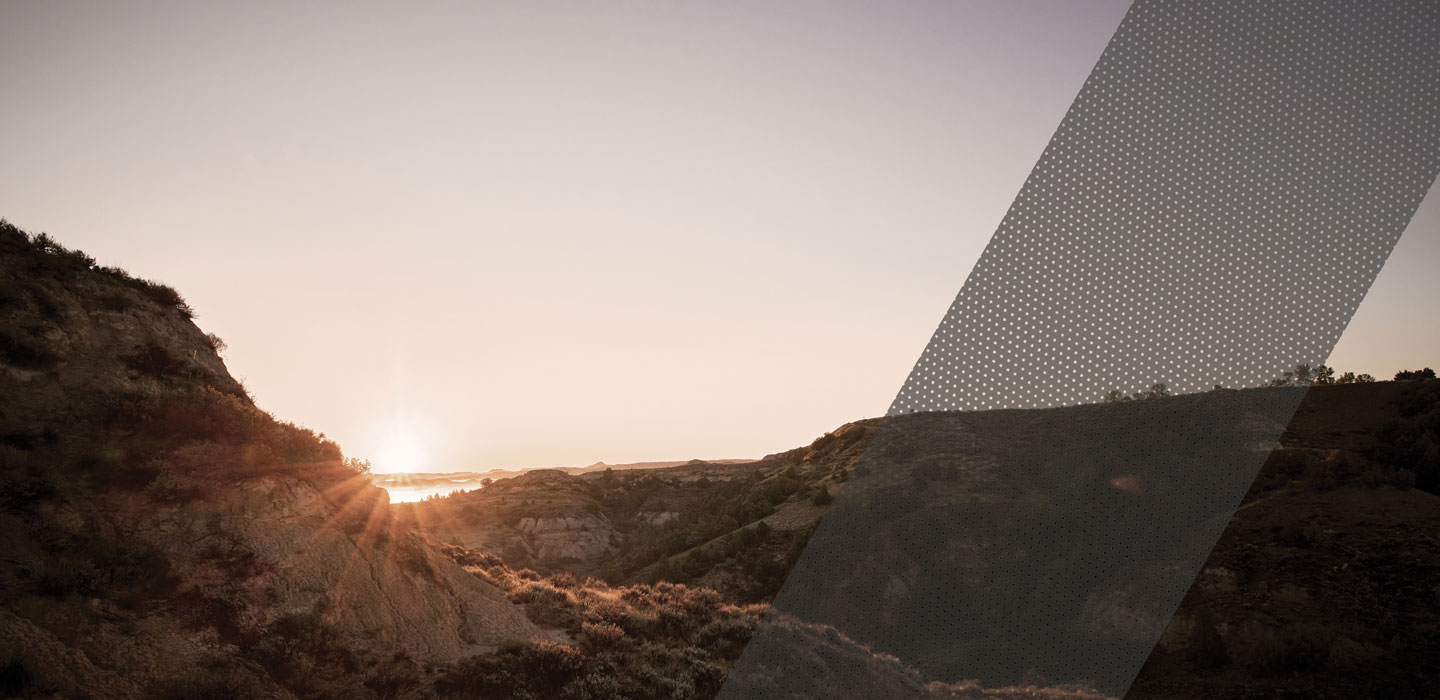 We are Bravera.
An employee- and director-owned company of advisors who help build the financial strength, stability and growth of every community to which we belong. We're driven to serve you, coming together to forge new paths to help you achieve your business and personal goals.
From small towns to larger cities, from the wide-open plains to the rugged beauty of the mountains, from family farms to energy fields, to the people building businesses and lives in our communities, Bravera is powered by the energy of all those we serve with a footprint that reaches far and wide, with a focus always
The word Bravera combines "Bravery" and "Truth" (vera meaning 'true' in Latin) for a name with strong ties to the pioneer spirit and honest values that define the northern plains.
Our Values
Give and earn trust. We support and empower one another to earn trust through accountable performance.

Learn, teach and mentor. We are a learning organization that invests in growth and development.
Collaborate and innovate. We work together to drive continuous improvement to enhance your experience. 

Our Promise
We promise to provide you with the financial tools and guidance to help you forge your own path ahead.
Wherever you're headed, we promise to always be by your side, guiding you towards a successful financial future.
Employee- and Director-owned
As employee owners, we understand that your success is our success. This is what differentiates us from other financial institutions. Because of this, the future is bright for all of us who work at Bravera and for everyone who does business with us. 
What does this mean for you?
Y

o

u get the best customer service.

When you work directly with a company's owner, you get great service.  We care that you have a great experience every time, because your success is our success.
We really do appreciate you! When you choose to trust Bravera with your financial needs, it means a lot to us. We will always work hard to make sure that this institution and every one of our customers not only succeeds, but thrives. 
We are motivated to keep you happy. Employee-ownership motivates us to keep you, our customer, happy. We are always looking for ways to make your life easier by providing the best financial products and the most caring customer service. 
Decisions are approached thoughtfully and with more care. We have genuine pride in this company. We are financial advisors who work hard to help you meet your financial goals. And, you can trust that we always have your best interests in mind.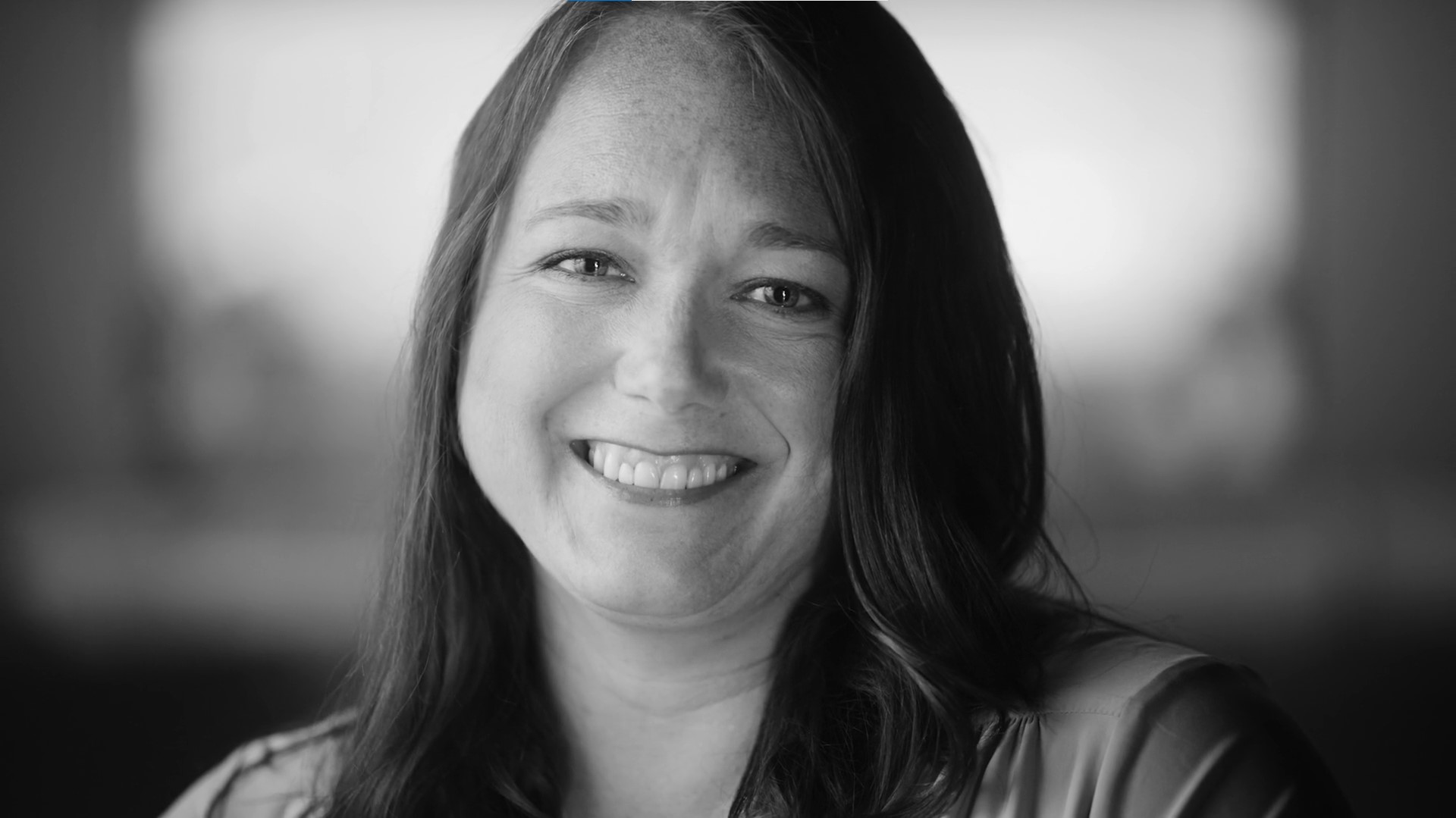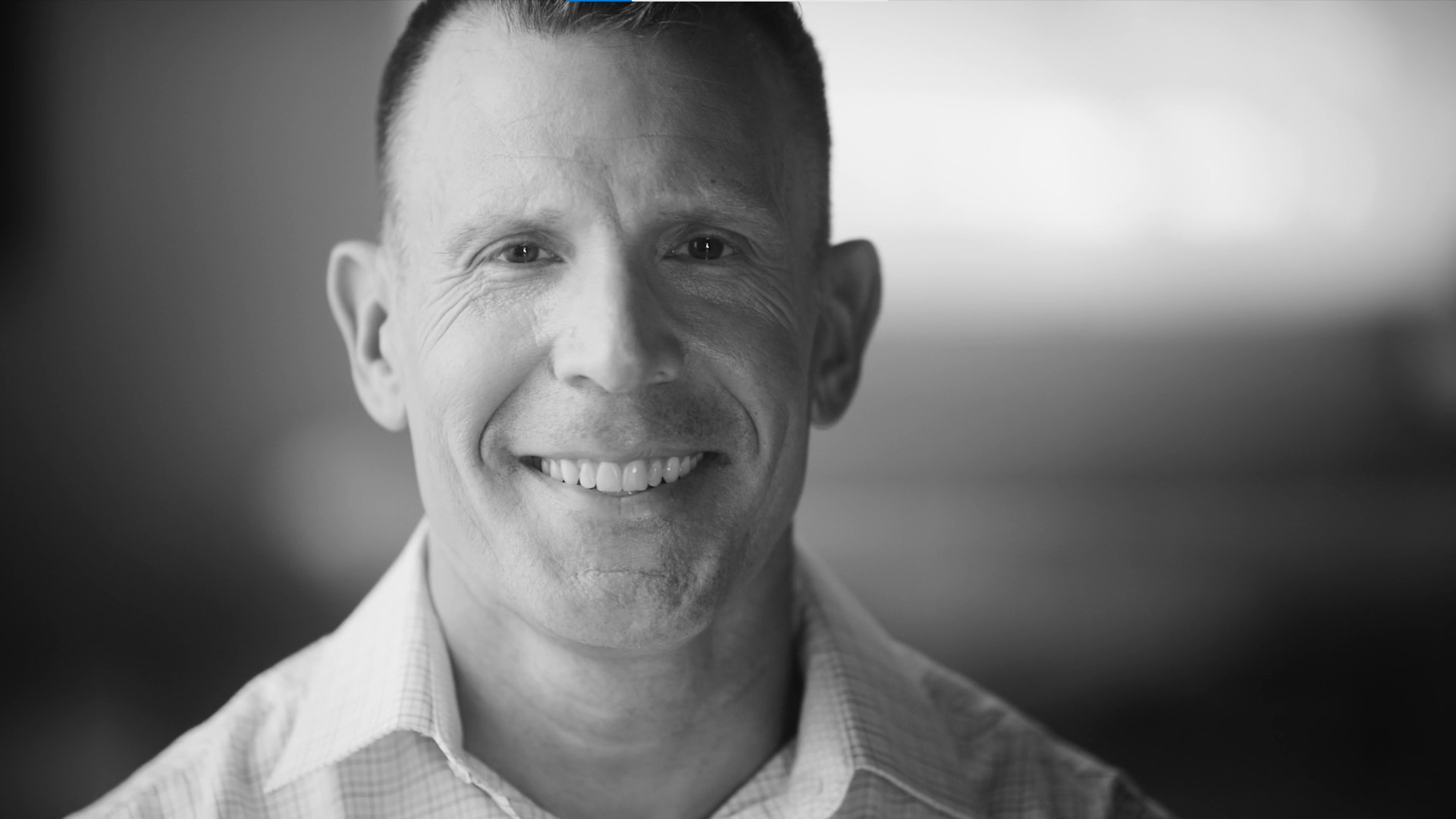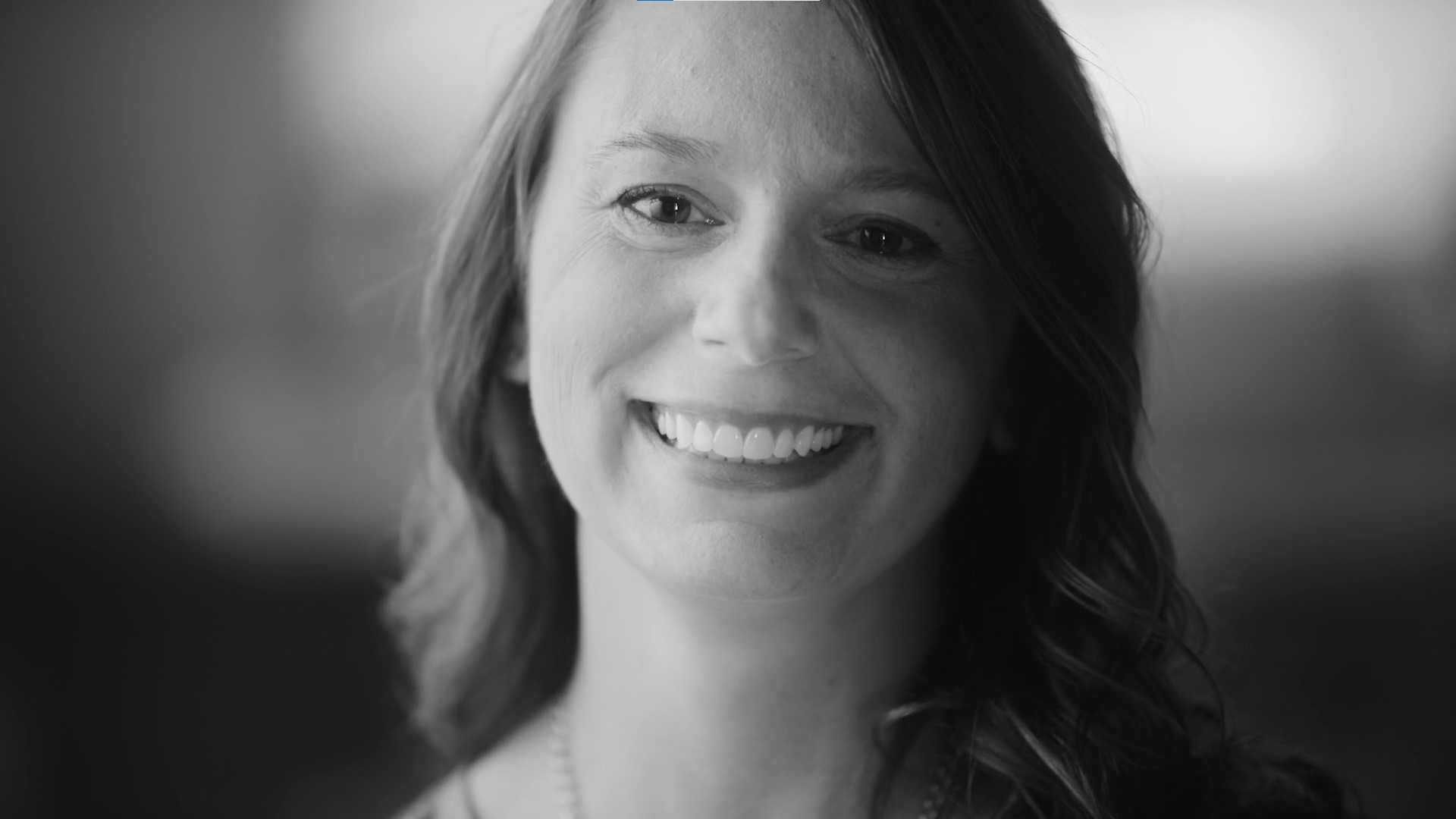 Our Footprint
With roots dating back to 1909, we are comprised of Bravera Bank, Bravera Insurance and Bravera Wealth; all falling under the holding company, Bravera Holdings Corp. This allows us the unique opportunity to offer customers a complete financial services package.
Located in North Dakota and Montana, the three Bravera entities have 27 locations in 19 communities including Bismarck, Cando, Carrington, Cooperstown, Finley, Devils Lake, Dickinson, Killdeer, Mandan, McClusky, Minot, New England, Northwood, Stanley, Underwood and Watford City in North Dakota and Billings, Glendive and Great Falls in Montana. United Community Bank in Burlington, Drake, Leeds and Minot, North Dakota and, pending regulatory approval, Financial Security Bank in Albertville and Kerkhoven, Minnesota are also a part of Bravera Holdings Corp.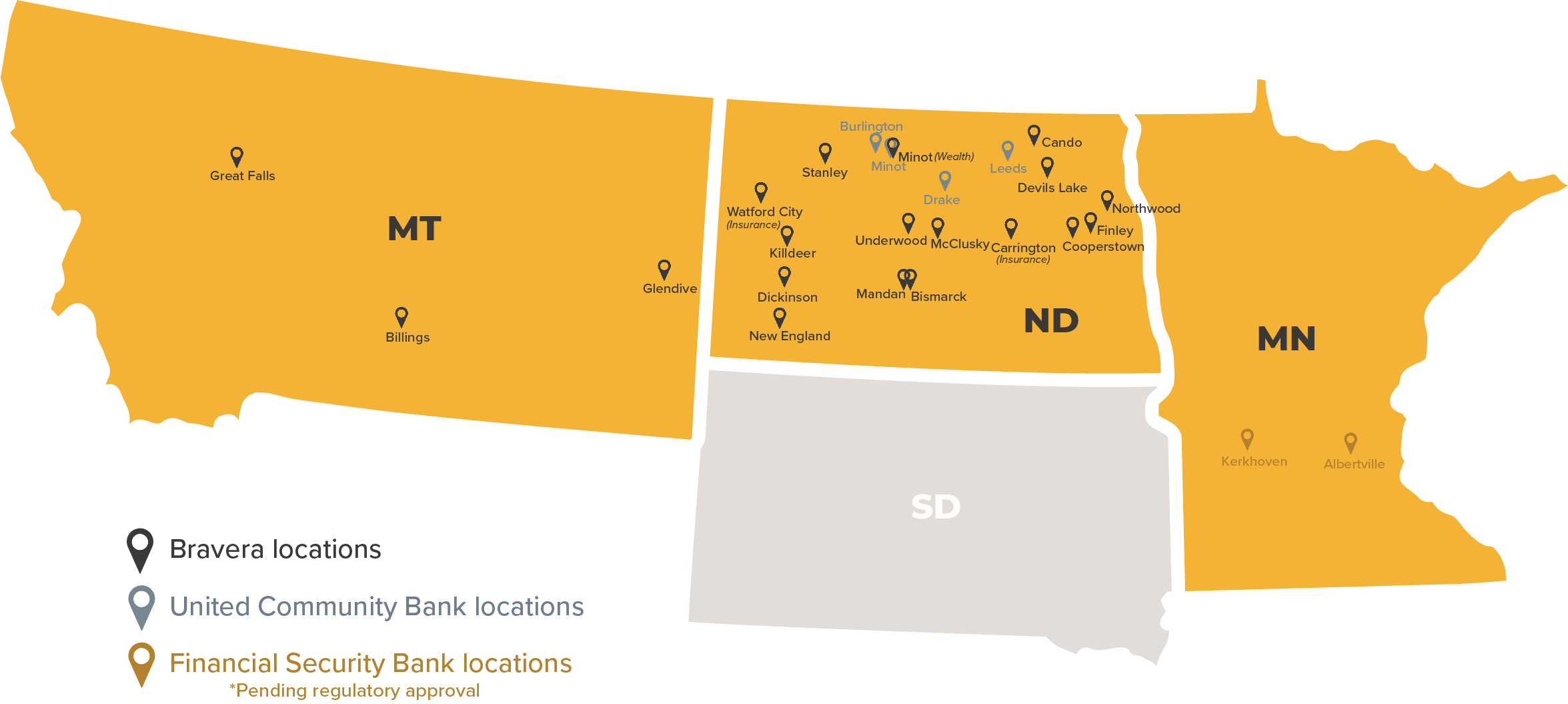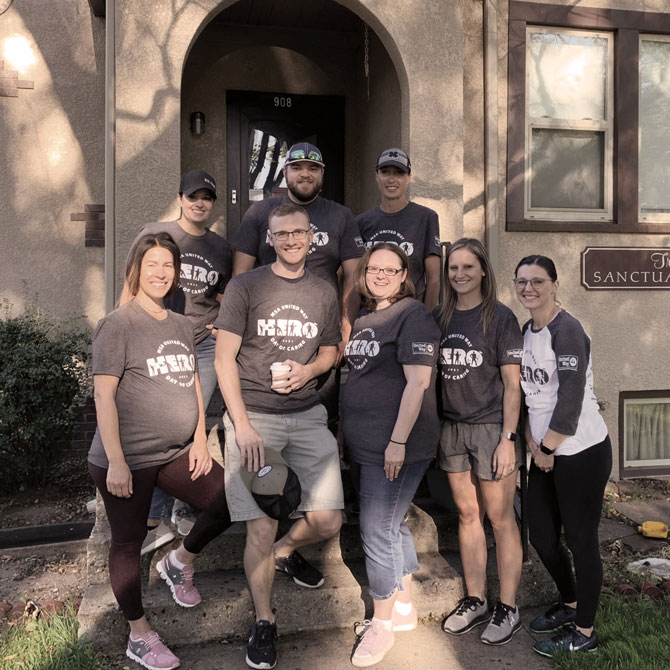 Commitment to Community
It is because of the support of our loyal customers, that we are able to prosper. We, in turn, do our best to give back, make an impact and change the lives of our neighbors for the better.
While we give to our communities financially, we also recognize the value of service and understand our time can be worth more than any monetary sum. We encourage our employees to volunteer for projects or causes they are passionate about and accommodate for time away from the workplace to do so. 
Looking for support of a fundraising even, non-profit or community initiative?