Bravera Bank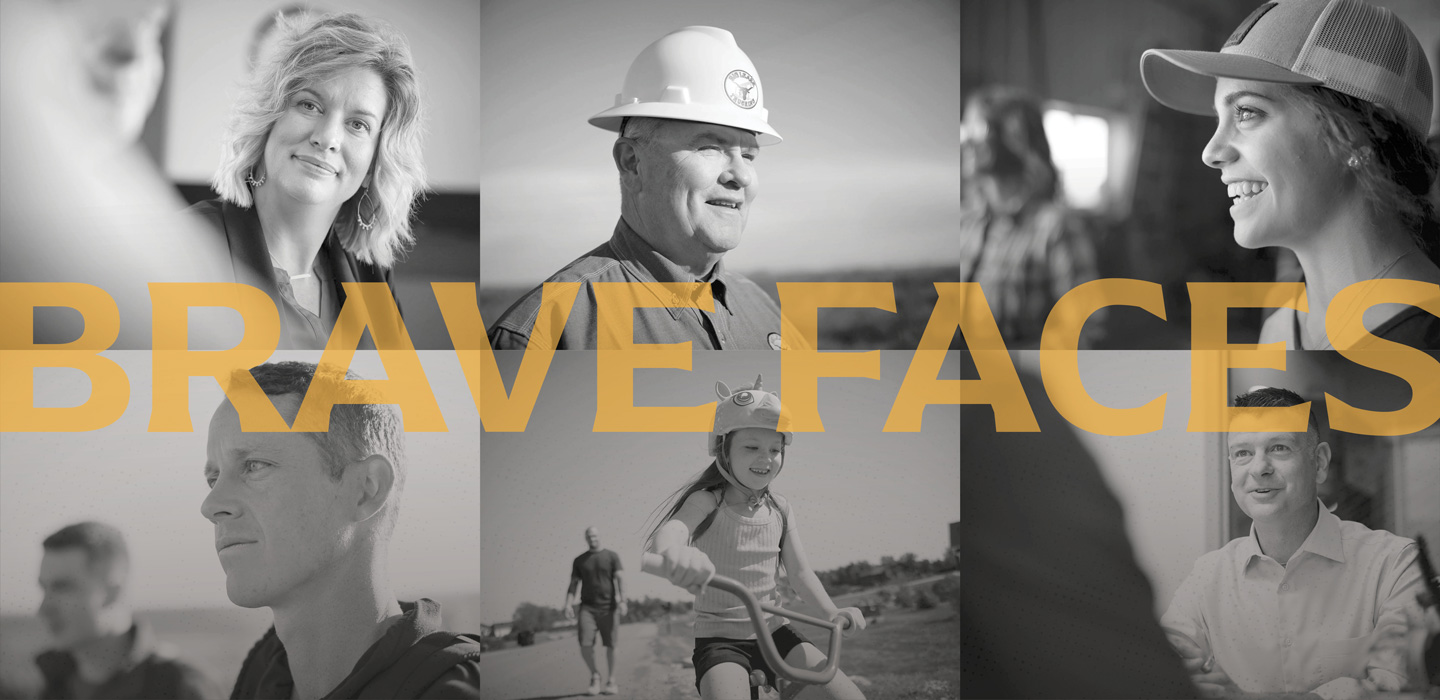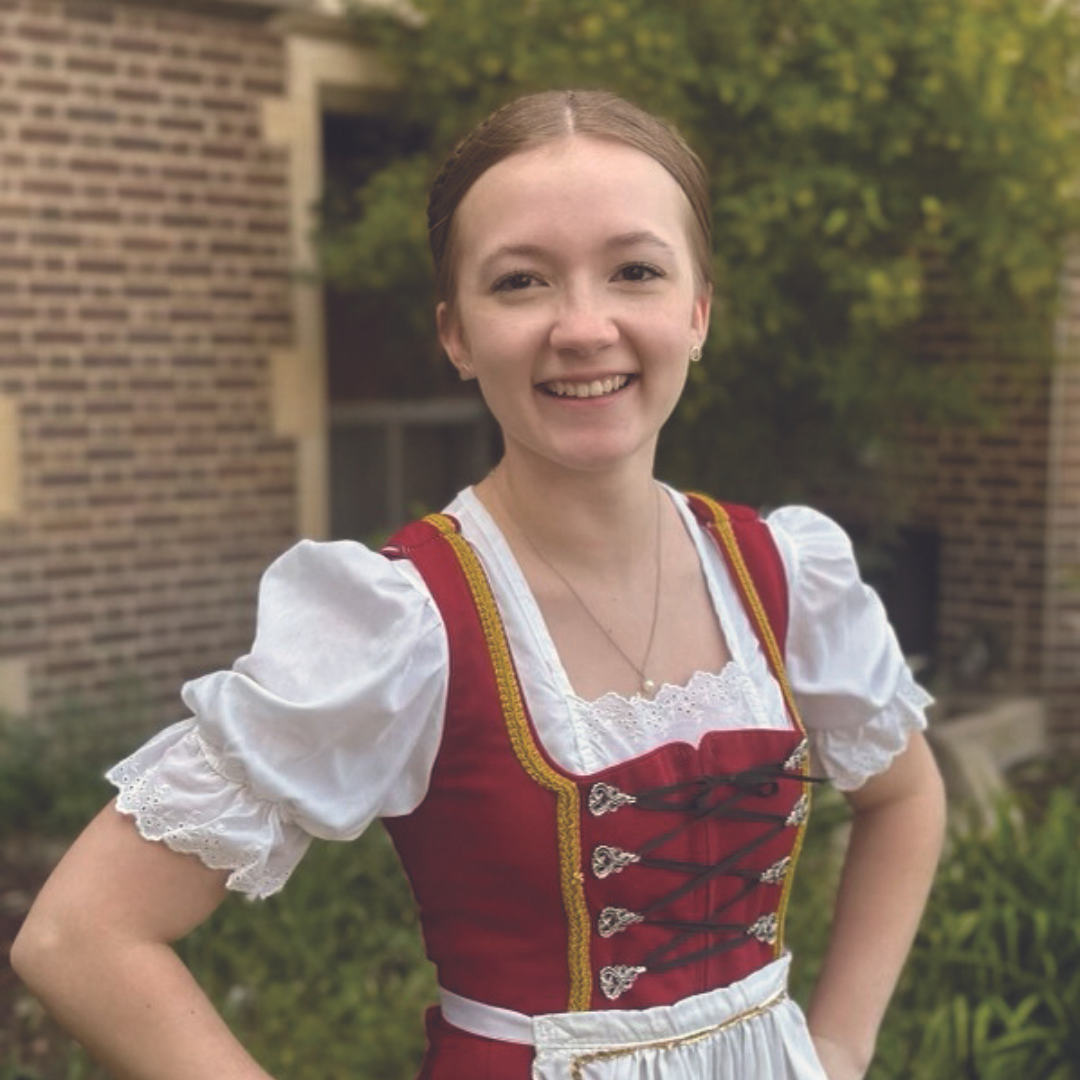 Brave Faces: Hazel Emter
It takes determination to do what you love. Relationship banker Hazel Emter has been working hard and prioritizing her time to follow her passions. Since she was eight years old, Hazel has been participating in musicals. Recently, she became involved in the Badlands Opera Project Summer Music Camp in Dickinson and is preparing for the lead role of Maria in The Sound of Music Youth Edition. Despite growing up watching the Sound of Music, she has to prioritize her evenings after work to memorize her lines and songs. Hazel hopes to continue her involvement in musical productions into college and throughout her career.
Hazel plans to attend the University of Mary this fall and study communication sciences and disorders, working to become a speech-language pathologist. She plans to continue working for Bravera at the University of Mary branch and cannot wait to begin her college career. She looks forward to meeting new people and exposing herself to new things as she continues her education.
As a relationship banker, she is in the drive-through and lobby, helping customers with their banking needs. She loves the emphasis that Bravera places on community involvement and volunteering. "I believe it is important to give some of your own time and talents to help your community and that is another reason I enjoy performing; to share my gifts with others." Hazel understands the importance of giving back and is eager to do so, both professionally and while performing.