Bravera Bank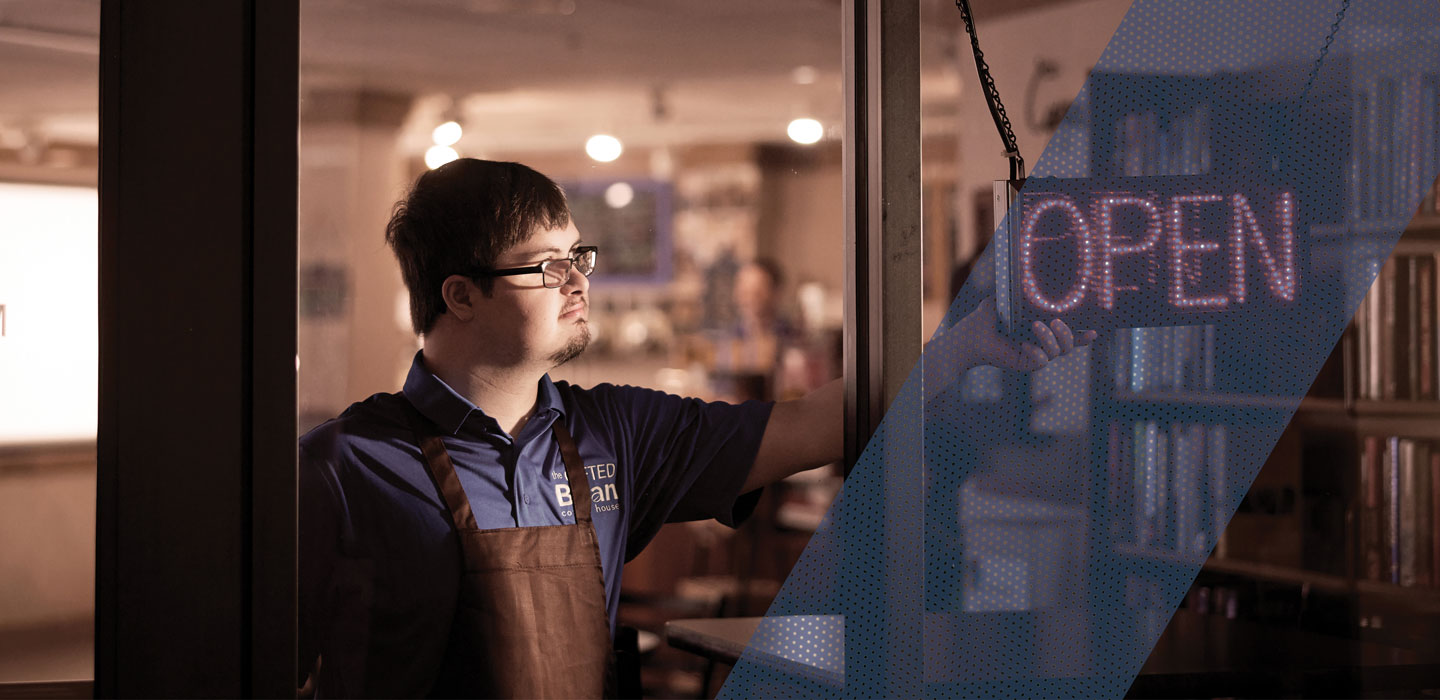 Business Lending 
You're the expert in your industry. We are the experts in business lending. Partner with us to ensure your business thrives. Whether you are starting or expanding your business, our experienced team can help you make the most of every opportunity.
We offer loans for business purchases, equipment, intergenerational transfers. Our local decision-making and local financing allows you to quickly secure the loan you need.
Lines of Credit 
Better manage your cash flow and easily access funds as you navigate ever-changing business conditions and opportunities with a line of credit. 
Term Loans
Improve cash flow. Purchase assets now with long-term financing. Fixed or adjustable rate terms are available.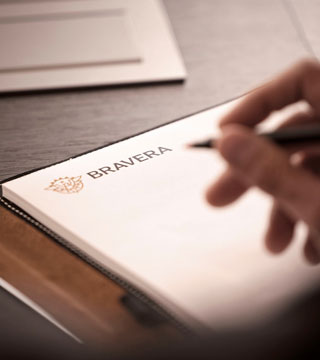 Real Estate Loans
The right property can help your business soar. The right financing can ensure you're ready for it. Whether expanding, building or buying a commercial building, we can find the right real estate loan to fit your situation.
Commercial Real Estate Loans
Keeping the growth and success of our communities in mind, we offer developers and commercial property owners competitive rates on commercial and income-producing real estate.
Construction Loans
Rely on us for a construction loan to get you through every step of your project. When complete, we can assess your needs for further financing and find a solution right for you.
Business Resources
Whether you're feeling a bit lost as you start your new business or you are looking to grow your existing business, our resources can help you make the right decisions and manage your operation.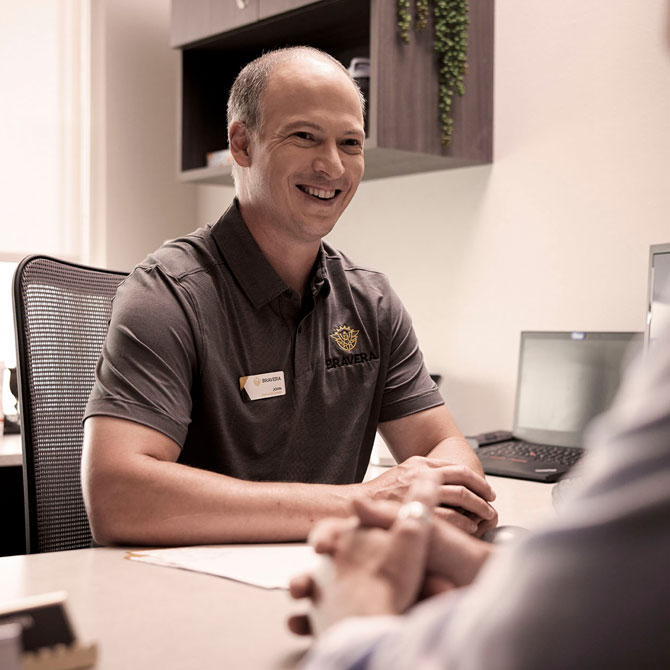 Questions about your business?
We're here to help! We offer tools to make running your business easier and have lending options for businesses of all sizes. Call us at 877-483-6811 or reach out online.