Bravera Bank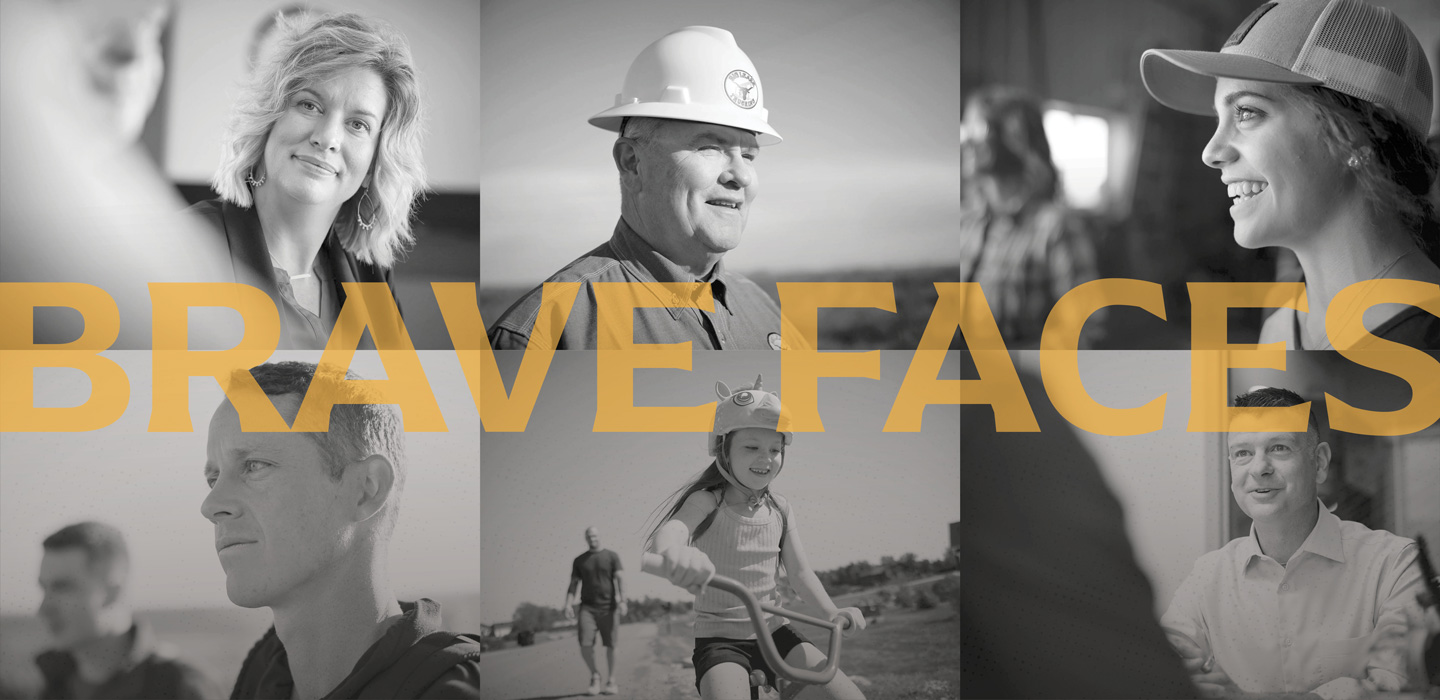 Brave Faces: Derek Binstock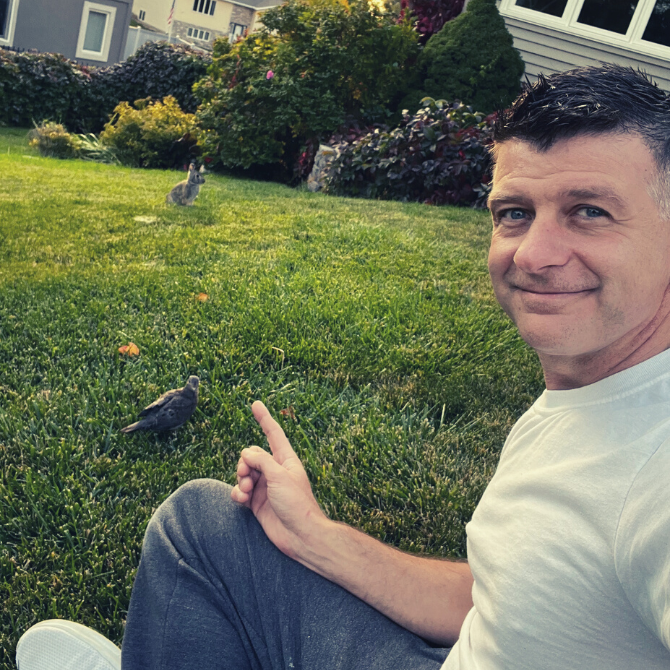 Brave Faces: Derek Binstock
It takes heart to rehabilitate injured animals. After finding a wounded dove around his neighborhood back in 2020, Investment Officer Derek Binstock took it upon himself to help the little bird. With the help of Google and YouTube, he was able to teach himself about the bird's injury as well as how to rehab it. Before he knew it, he'd picked up a new hobby that continues to motivate him today.
In his position as an Investment Officer, Derek has to be a continuous learner about markets and how to best advise his customers. At home, he's also constantly learning about the animals that he has found as well as the animals others have brought to him. He's rehabilitated goldfish, squirrels, various birds, rabbits and even a fawn.
As an animal-enthusiast, Derek is passionate about helping animals and learning as much as he can.