Bravera Bank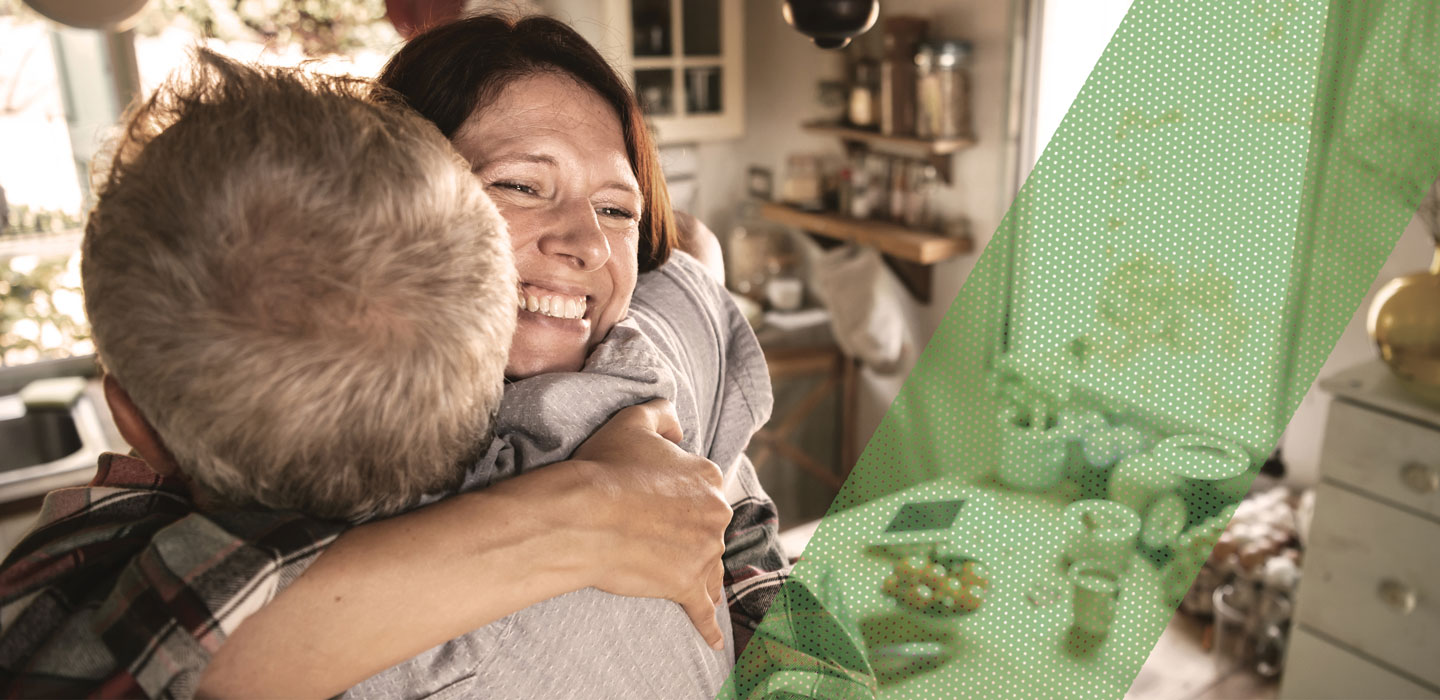 Share your vision of the future with us. We'll help find the right path to get there. Advisors help you enjoy, manage, grow and efficiently transfer your wealth by providing comprehensive trust and investment solutions. A trust can be a helpful resource to protect your assets and ensure financial security. Trusts can be completely customized to meet your specific needs.
Depending on your needs, Bravera Wealth can act in the capacity of trustee, co-trustee, investment manager, custodian or agent.
Services include:
Revocable living trusts




Irrevocable trusts




Testamentary trusts




Life Insurance trusts




Charitable trusts

Marital trusts




Education trusts




Special needs trusts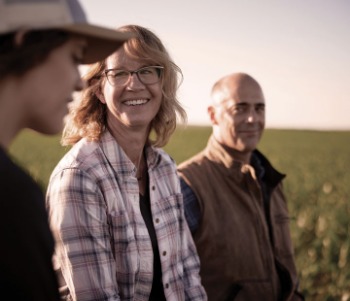 Land and Mineral Management
Bravera Wealth is here to be your steady, sure guide to help you effectively manage land and mineral interests. As trustees and advisors, we we are able to assist with the following on your behalf:
Collecting and safely depositing into your account income from leases, royalties, interest, dividends or other trust sources.

Managing accounting and administrative duties, such as paying bills, tracking principal and income and record-keeping.

Maintaining real estate and mineral interests, including negotiating leases, obtaining insurance coverage, filing statement of claim and coordinating FSA and CRP paperwork.
Coordinating preparation and filing of trust tax returns and distribution of K-1 forms.

Distributing trust income and/or principal to beneficiaries according to trust terms.

Administering all aspects of the trust and communicating with trust grantors, beneficiaries, accountants and attorneys.

Managing other trust investments according to the Prudent Investor Rule guidelines.
Wealth Management Resources
Now is the perfect time to start planning for your future and we're here to help.
Why Bravera Wealth? 
Certified, experienced professionals
8 Licensed Investment Advisor Representatives and Assistants

5 Certified Trust Financial Advisors

3 Certified Public Accountants

3 Certified Retirement Compliance Professionals

2 Certified Financial Planner™ Professionals

2 Certified Fiduciary and Investment Risk Specialists

1 Farm Succession Coordinator

1 Certified Retirement Counselor

1 Certified Mineral Manager

1 Certified Investment Management Analyst
Custom individual investment portfolios
Our investment philosophy is that we use a complete portfolio solution within our traditional model structure based on our strategic long-term and tactical short-term outlooks. This allows us to navigate the current investment environment while carefully selecting opportunities to add value to clients' portfolios.
Bravera Wealth diversifies in high-quality portfolios with the flexibility to adjust strategies as the investing environment warrants.
We follow the Prudent Investor Rule
We are under the duty of our clients to invest and manage their funds as a prudent investor.
We have extensive policies that govern regulations, local law and court orders. These policies are established and governed by our Trust Committee, which is comprised of our CEO, CFO and other trust officers chosen by the Board of Directors.
Products and services offered through Bravera Wealth are: * Not a deposit * Not FDIC Insured * Not Insured by any federal government agency * Not financial institution guaranteed and may be subject to investment risk, including loss of principal amount invested.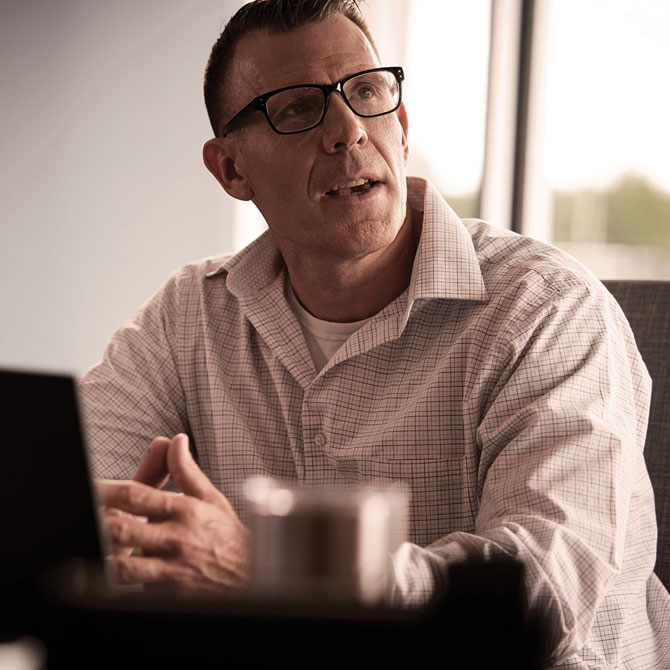 Get started today.
Our team can help you determine what options are best for you. Contact us at 877-483-6811 or reach out to us online.