Bravera Bank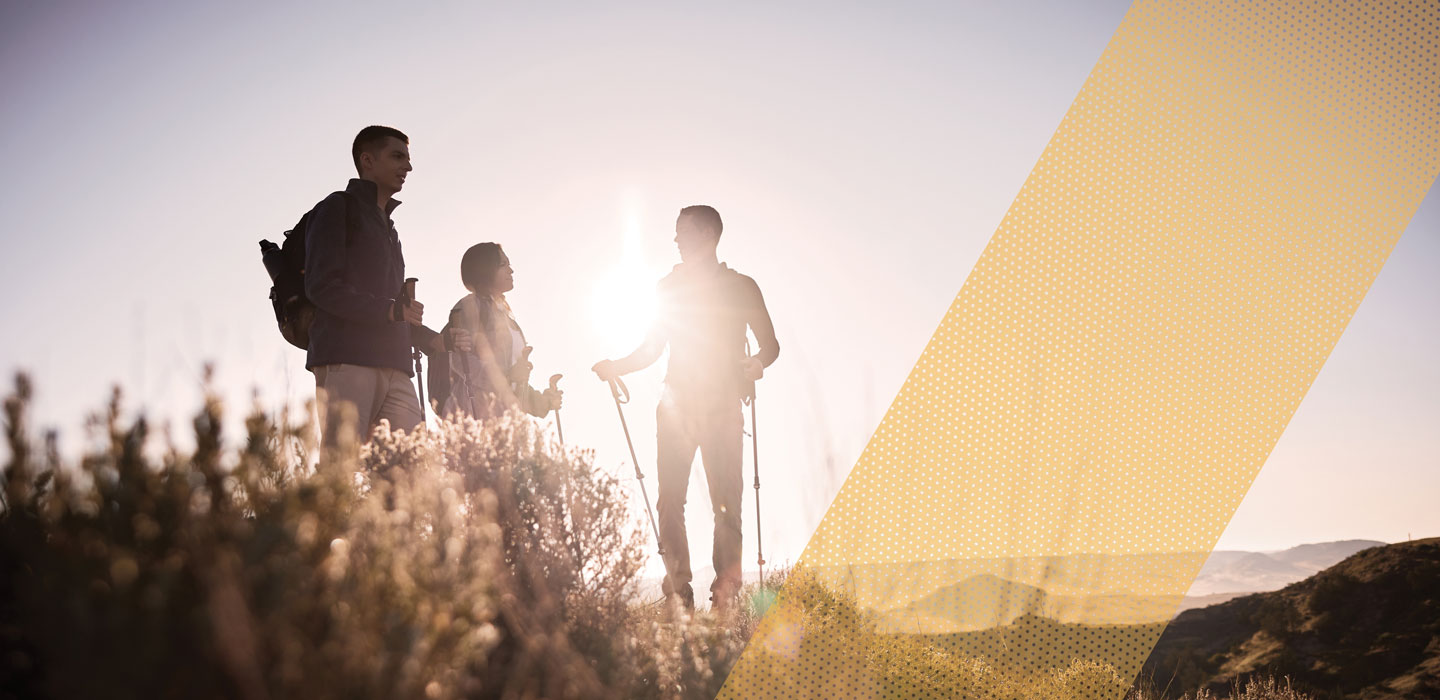 Home Purchase or Refinance
Whether you're a first-time homebuyer, are looking to downsize as you ease into retirement or are anywhere in between, we're confident we can find the home loan that's right for you. With local servicing and local underwriting, our experienced professionals can help you find the right loan to meet your needs.
We offer:
Conventional

VA

Federal Housing Administration (FHA)

USDA rural development

Jumbo




Construction loans

Bridge loans and vacant lot loans



Home loan program for physicians and medical professionals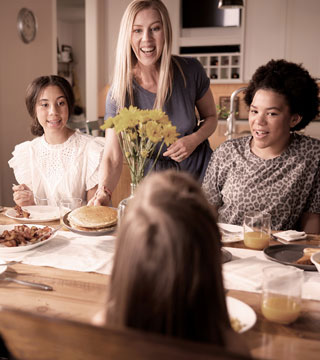 Home Equity Lines of Credit
Tap into your home's equity to access funds for home improvements, debt consolidation or anything you happen to have your heart set on. 
We offer two financing options:
5-year Fixed Rate

1

 
5-year term

Fixed rate on a revolving line of credit

Monthly interest-only payments

 
1APR ranges from 8.25% - 9.75%, depending on credit qualifications. Fees to open the plan generally total $200.60 - $1,392.20. You must carry property insurance on the property that secures the line of credit.
10-year Variable Rate 
10-year term

Variable rate on a revolving line of credit



2Current APR ranges from 7.50% - 8.50%, depending on loan to value. Maximum APR that may be imposed under this plan is 12.00%. Fees to open the plan generally total $200.60 - $1,392.20. You must carry property insurance on the property that secures the line of credit.
Mortgage & Home Ownership Resources
The process of buying a house is riddled with decisions. Use these tools to help make the right ones to prevent financial setbacks.
Because mortgage payments divide the cost of the mortgage into monthly chunks for the length of the loan, it can be hard to assess how much you'll end up paying in total for your home, and with interest, the amount you pay can be a lot more than you'd think. This calculator will help you see how much your home will actually cost you.
Enter the price of your home as the Home Price. Move the Down Payment slider to the down payment you paid or will pay for the home. Move the Loan Term slider to the length of your mortgage loan and the Interest Rate slider to the interest rate. If you'd like to adjust the amount you pay for home insurance, property tax, or change the PMI, select Advanced Options.
Coach: What mortgage can I afford?
Carefully selecting a mortgage that you know you can afford will help ensure that you can successfully pay for your new home. This Coach session will guide you through setting a goal monthly mortgage payment and finding how much house you can afford. It will also explain the main factors that affect mortgage costs. To begin the Coach session, select Get Started. Next, follow along, answer questions, and provide information when asked.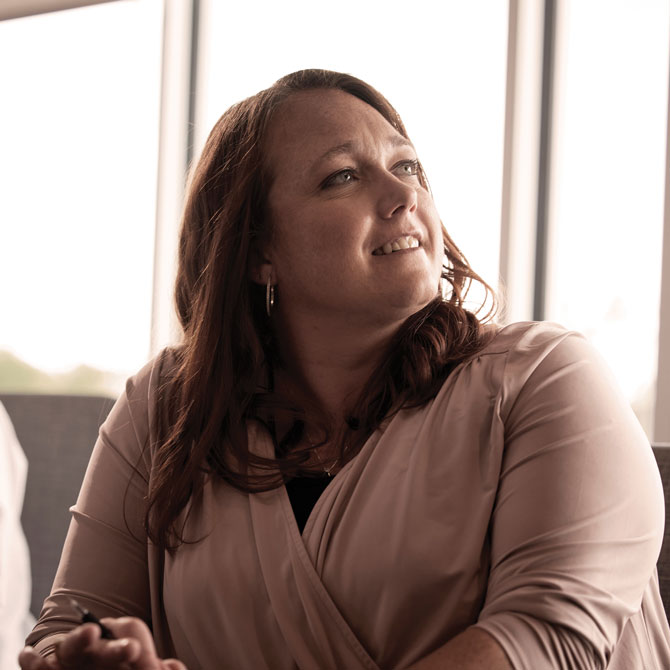 Ready to get started?
Contact one of our mortgage experts by calling 877-483-6811 or by contacting us online. You can also get the home buying process started online.