Bravera Bank
Security and Fraud Resources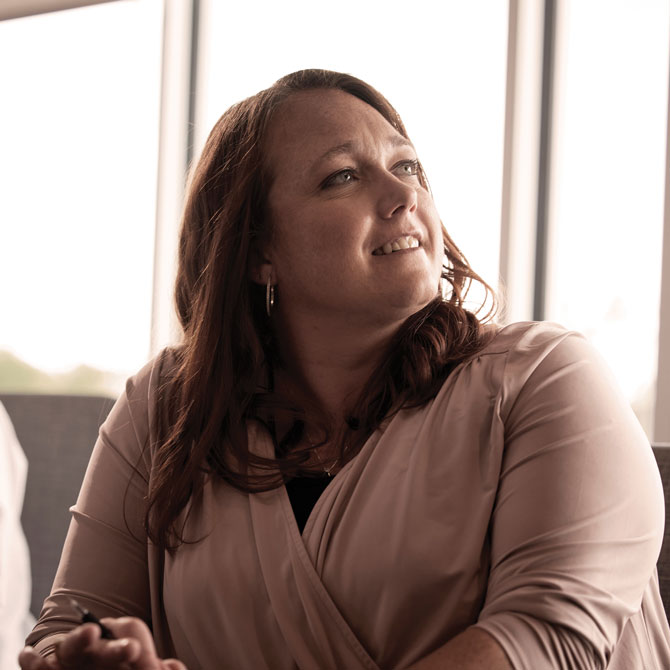 Protect your identity.
You may not be able to prevent identity theft, but we can help you protect yourself and restore your identity in the instance that it does occur with ID Theft Smart, a credit and identity monitoring service.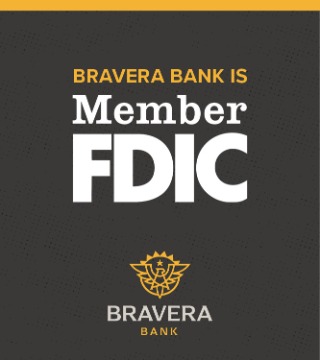 As a community bank, Bravera is financially strong and well positioned to serve our customers and communities.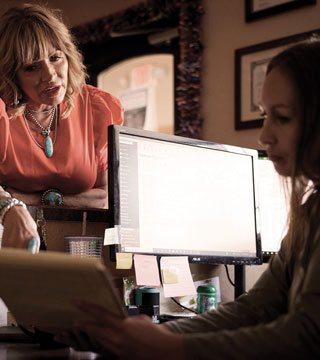 Cyberattacks are on the rise. Here are some tips to protect your business.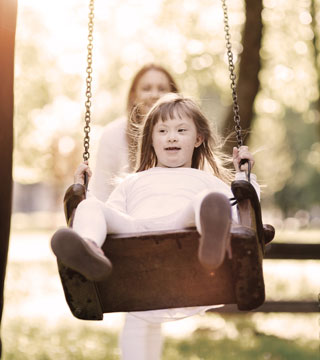 Your child's personal information is a blank slate, and that's the perfect playground for a long-haul identity theft operation. Learn how to spot child identity theft and protect your child's information.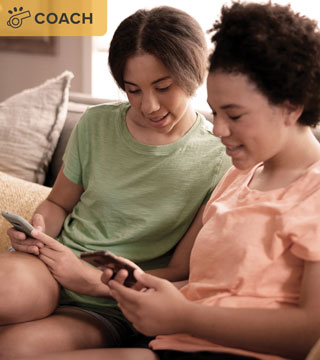 Test cyber safety smarts with an interactive simulation designed for teens 13-18.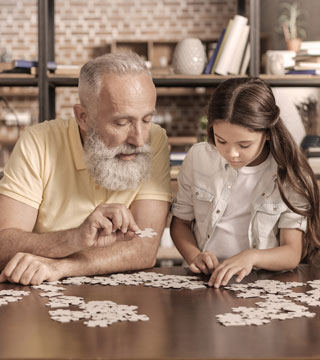 Seniors are aggressively targeted by scammers. Learn the red flags to watch out for and common scams that could be...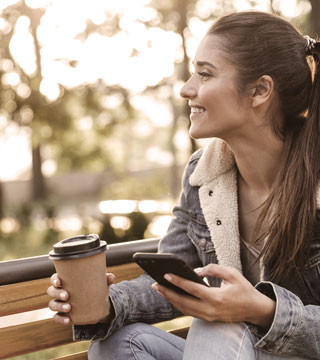 Privacy is more important than ever in today's digital world. What should you keep in mind to protect your data and privacy?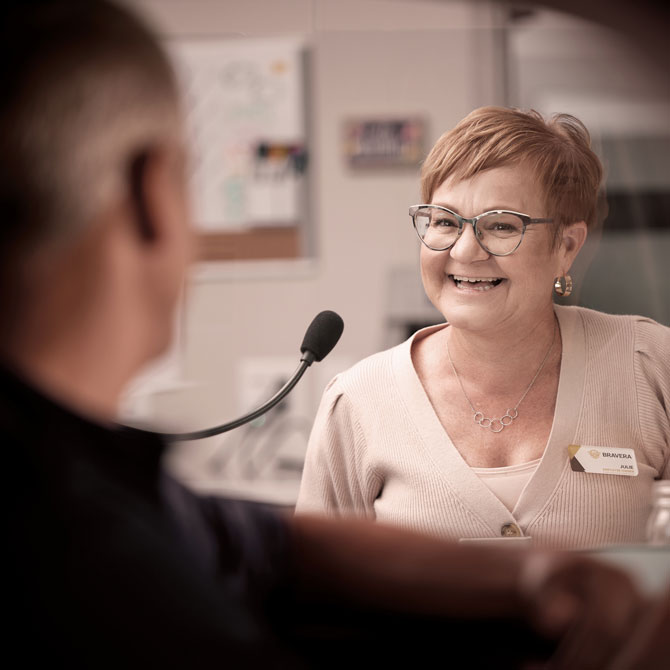 Do you think you're the victim of a scam?
We're here to help! Give us a call at 877-483-6811 or contact us online and we will guide you through the steps you need to take.