Bravera Bank
Security and Fraud Resources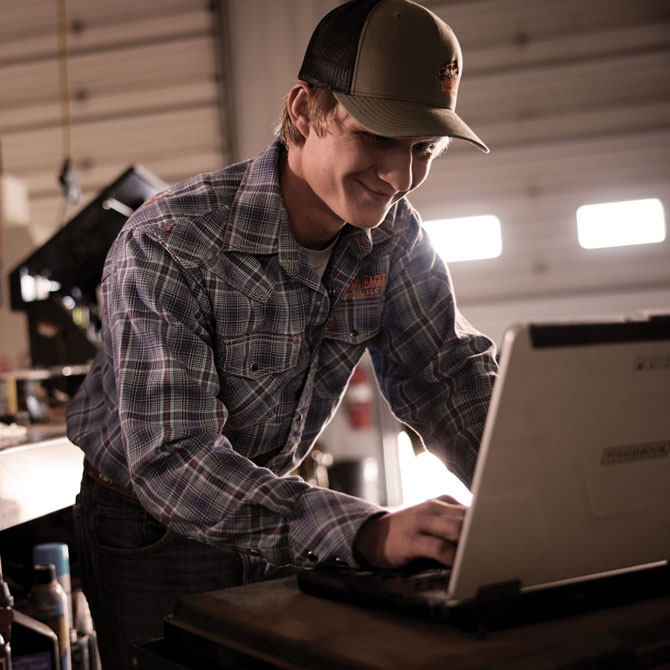 Cybersecurity
Whenever you're online, you're sharing information, whether you mean to or not. It's up to you to protect your data.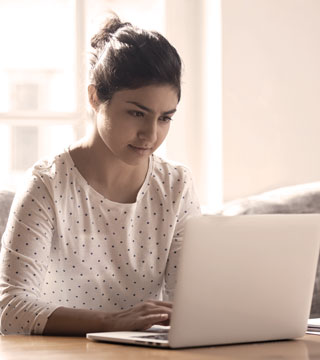 Identity Theft
Staying alert is the best defense against fraud.
Read more.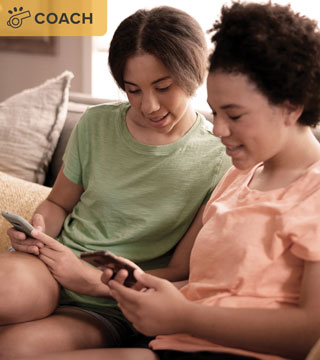 Is Your Teen Cyber Safe?
Test cyber safety smarts with an interactive simulation designed for teens 13-18.
Get started.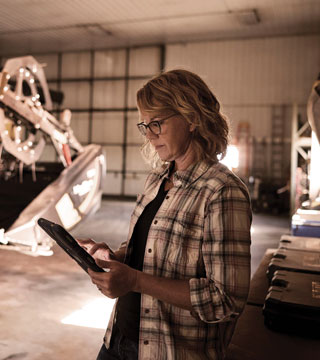 Recognizing and Avoiding Scams
Defend yourself against scammers by learning to recognize red flags.
Continue reading. 

Scams Targeting Seniors
Seniors are aggressively targeted by scammers. Learn the red flags to watch out for and common scams that could be...
Continue reading.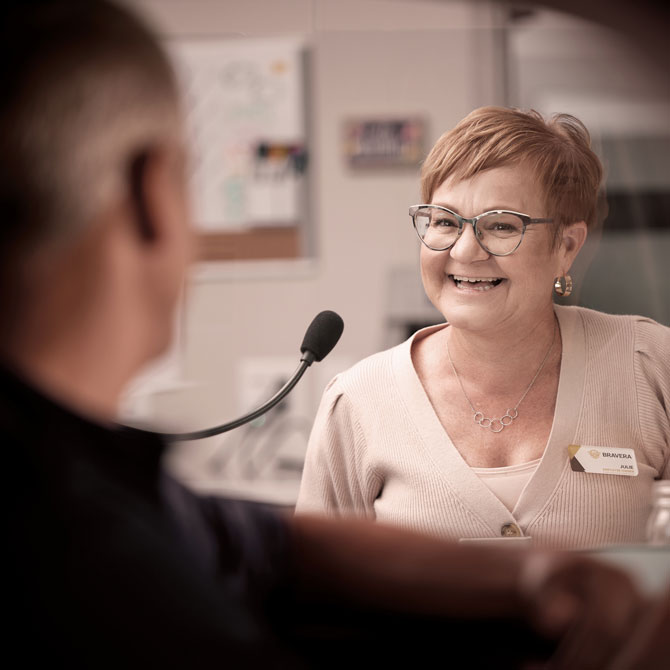 Do you think you're the victim of a scam?
We're here to help! Give us a call at 877-483-6811 or contact us online and we will guide you through the steps you need to take.