Bravera Bank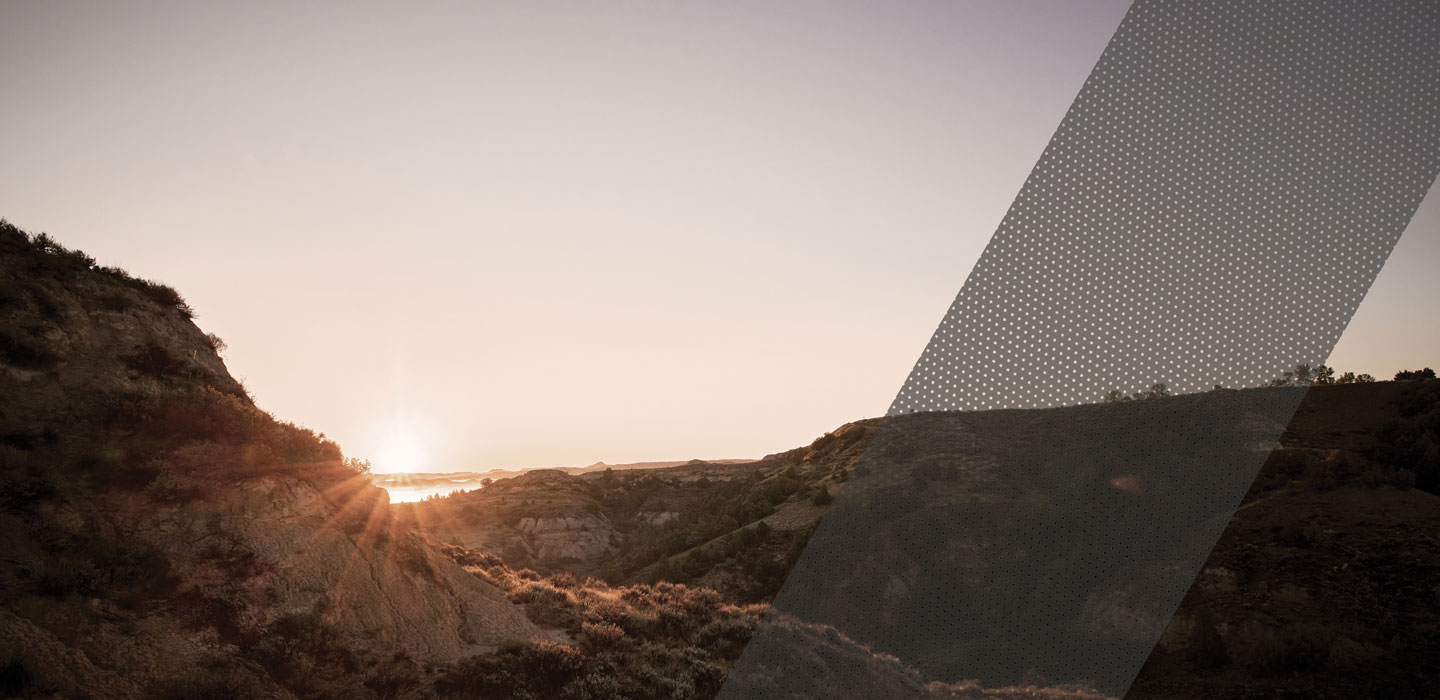 Our Values
Bravera is an employee- and director-owned team of advisors driving prosperity for those we serve, helping  build the financial strength, stability and growth of every community to which we belong.
Give & Earn Trust

We support and empower each other to earn trust through accountable performance.
Learn, Teach & Mentor

We are a learning organization that invests in growth and development.
Collaborate & Innovate
We work together to drive continuous improvement which enhances the customer experience.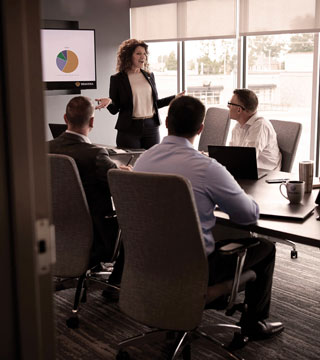 Bravera Employees
Employees are the core of Bravera. It's their commitment and dedication to serving our customers that constantly moves us forward. That's why we provide a work environment that sets up all employees for success.
Benefits
We offer a competitive and rewarding compensation package. Employees may reach top-of-market compensation when individual, team and company performance warrants it. Our compensation package includes: 
Competitive salaries

Incentive compensation opportunities

 

Tuition reimbursement

 
Bravera encourages all employees to consider stock ownership in our company. Our goal is to spread ownership to assure succession. Full-time employees are eligible to purchase stock. 
Bravera offers competitive insurance options for our employees including:
Medical insurance

Vision insurance

Dental insurance

Life insurance 

Flexible spending accounts

Optional short-term disability, accident, hospital and critical illness insurance
Bravera complies with the Affordable Care Act
Transparency in Coverage
for our health insurance benefit according to the Departments of Health and Human Services, Labor, and the Treasury. This link from BCBSND allows public access to machine readable files that provide in-network provider rates for covered services.
Bravera offers a paid time off (PTO) plan which may be used for vacation, illness, injury, personal business, appointments or any other personal time away from work. Employees are awarded with increased amounts of paid time off as their years of service increases.
Bravera also provides:
Paid holidays

Paid bereavement leave

Paid volunteer hours 
Bravera offers a 401(k) plan for eligible employees which includes a matching contribution.
Bravera provides employees with benefits relating to their banking relationship including:
Deposit account discounts

Consumer loan discounts

Mortgage loan discounts

Line of credit discounts

Additional credit card benefits

Free insurance counseling

Free personal financial planning 

Discounted trust and brokerage services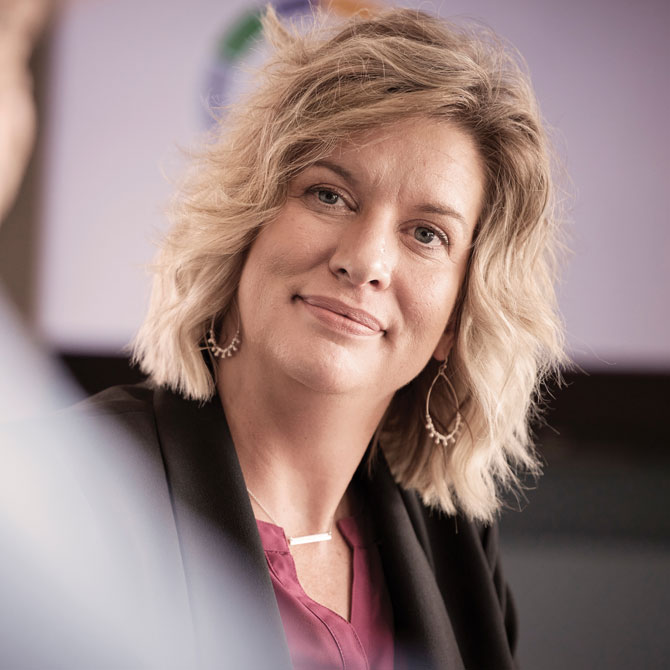 Join Our Team
If you're interested in joining the Bravera team, check out our current job openings and apply online!
If there are not current job openings that meet your skills or interests, stay in touch by following our social media accounts. We regularly share openings and opportunities.