Bravera Bank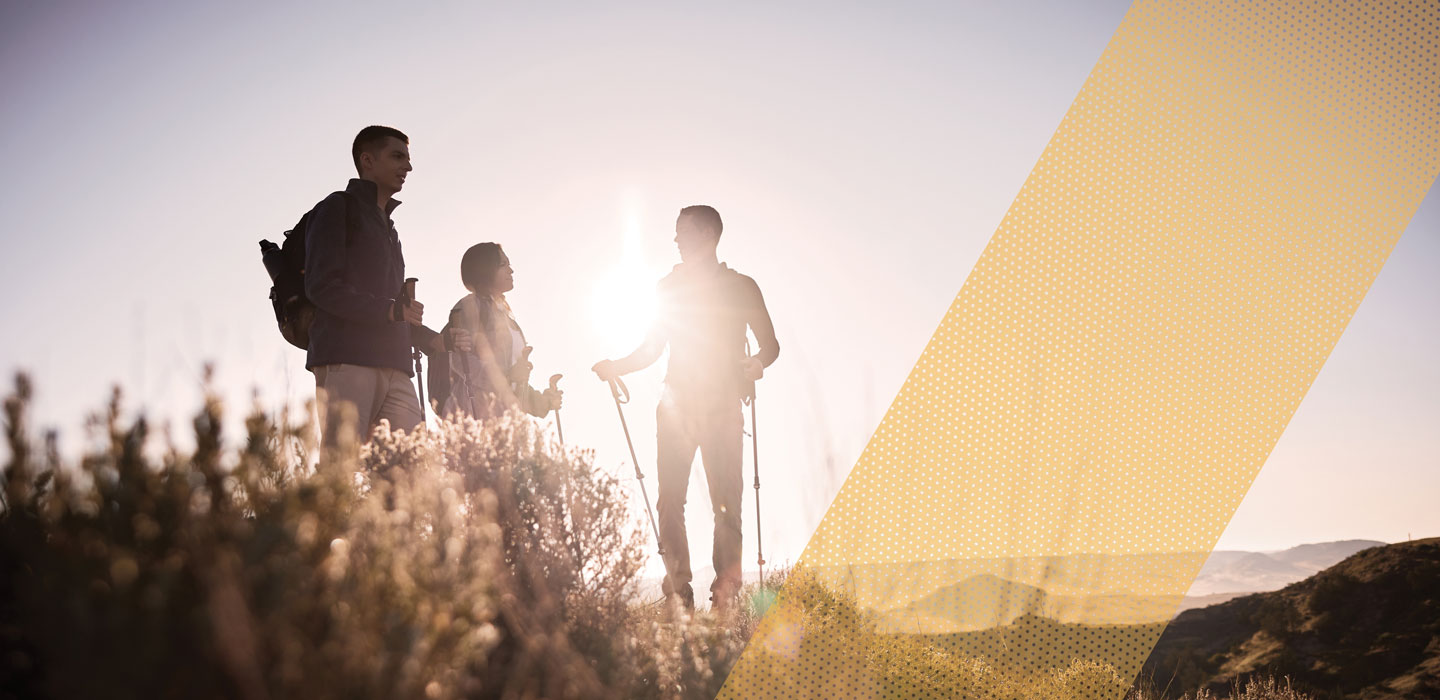 Debit Card Management
Debit card security is a rising concern among individuals and families. Protect yourself against debit card theft by using the service MyCardRules. Set card controls, add restrictions and receive transaction alerts. Manage your card spending right from your mobile device through Bravera Bank's mobile app.
MyCard Rules allows you to:
Turn your card on and off.

Set transaction spending limits based on your preferences.

Get instant alerts on transactions.

Set regions where the card can or cannot be used.

Set parental controls and monitoring.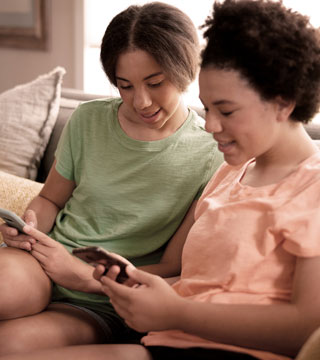 Credit Card Management
Be in the know. Get text alerts for your Bravera Bank credit card on suspicious credit card transactions in real-time to immediately identify possible fraudulent activity.
Security and Fraud Resources
With hackers and scammers getting more proficient than ever, learn to protect yourself from fraud by using safe practices.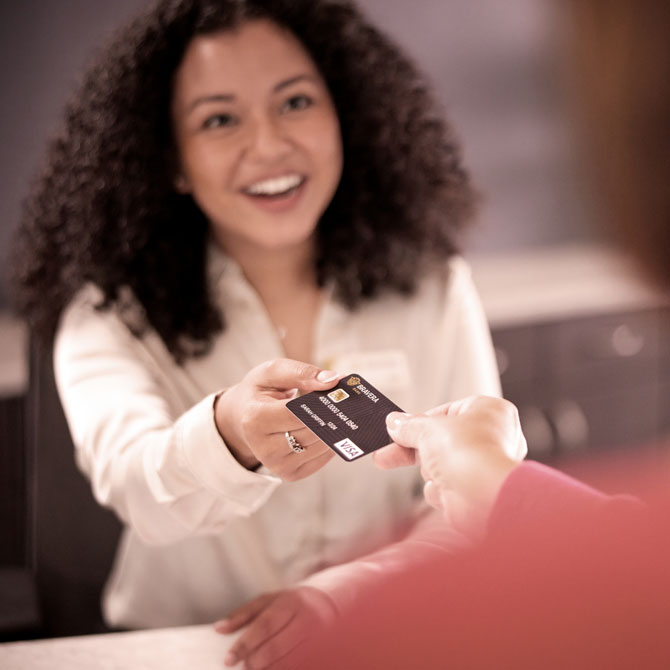 Lost or stolen card?
During business hours, give us a call at 877-483-6811. If it is after hours, call Visa at 800-325-3678. They are ready to assist you 24 hours a day, 7 days a week.
If your card was stolen, you may need to take additional steps.