Bravera Bank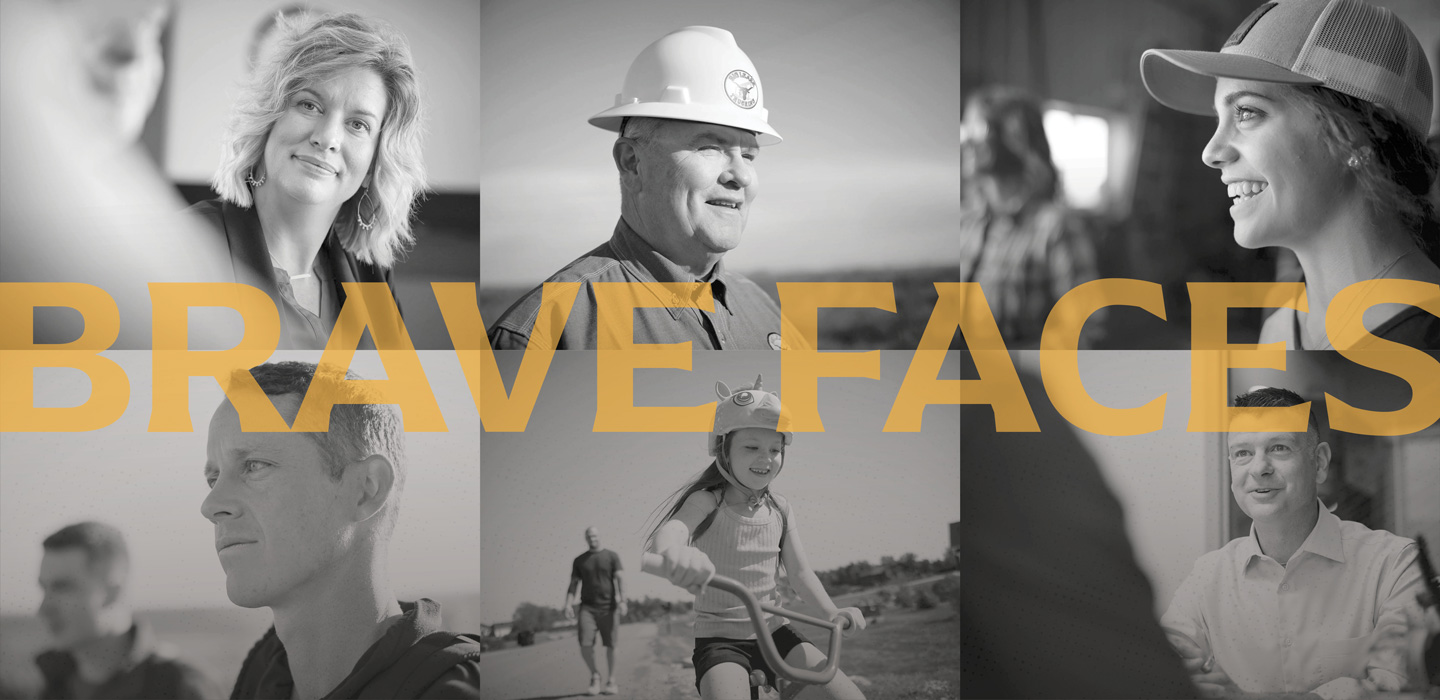 Brave Face: Brady Boese
It takes courage to start a business. With the support and encouragement from friends and family Bravera Insurance Advisor Brady Boese took a leap of faith to start a business. In June 2011, Brady and his wife Mariah started Boese Image Builders, a promotional marketing agency serving southwest North Dakota.
Building a business from the ground up is not an easy feat but that's what Brady and Mariah achieved through bravery and courage. Although their time was limited, each working full-time jobs in finance, they saw the terrific opportunity that existed with the surge of business from the oil and gas boom.
With a bit of cold calling, volunteering for local organizations and networking, ten years later, the couple owns a thriving business with no intention of slowing down…even with the new addition to their family, baby Logan Daniel Boese.