Bravera Bank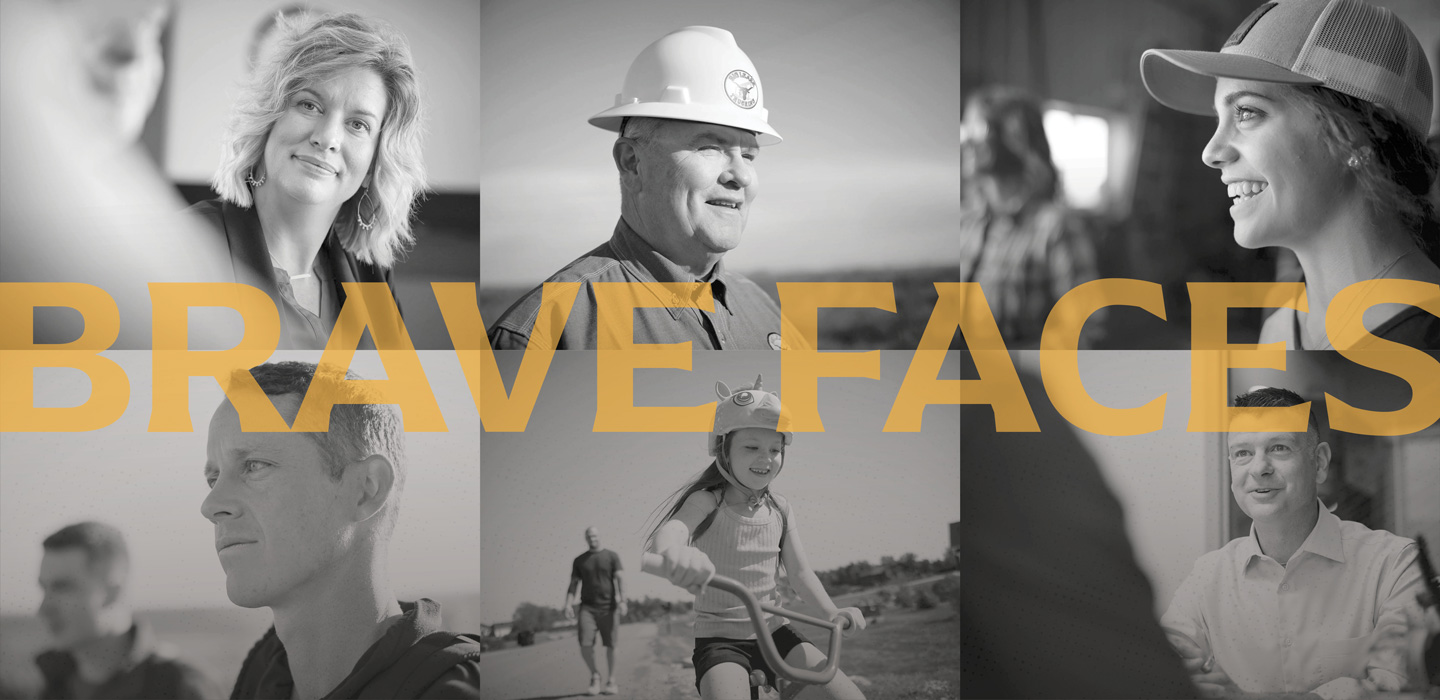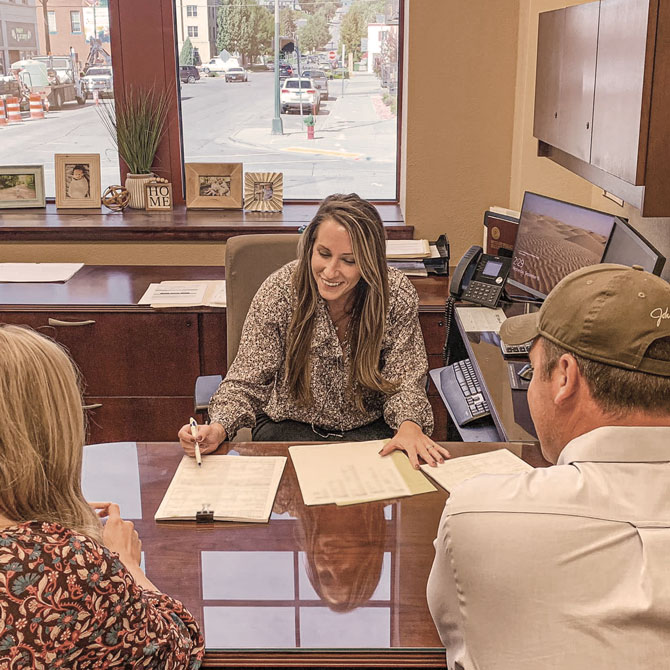 Brave Faces: Megan Maxon
It takes courage to try something new. In 2021, after spending several years in loan operations and underwriting, Mandan team member Megan Maxon stepped into the challenge of a new role as a Mortgage Banking Officer at Bravera. She decided it was time to use her experience in lending and her passion for real estate and connecting with others to pursue this new career path.
"I thrive on connecting with people and am passionate about helping others," explained Megan. "While I was nervous to step out of my comfort zone, it felt less scary as I am part of a good company and team."  
The support of her family, who was there to pick her up on the more challenging days, and her growth mindset also played a big role in helping her forge a new path in her new position.