Bravera Bank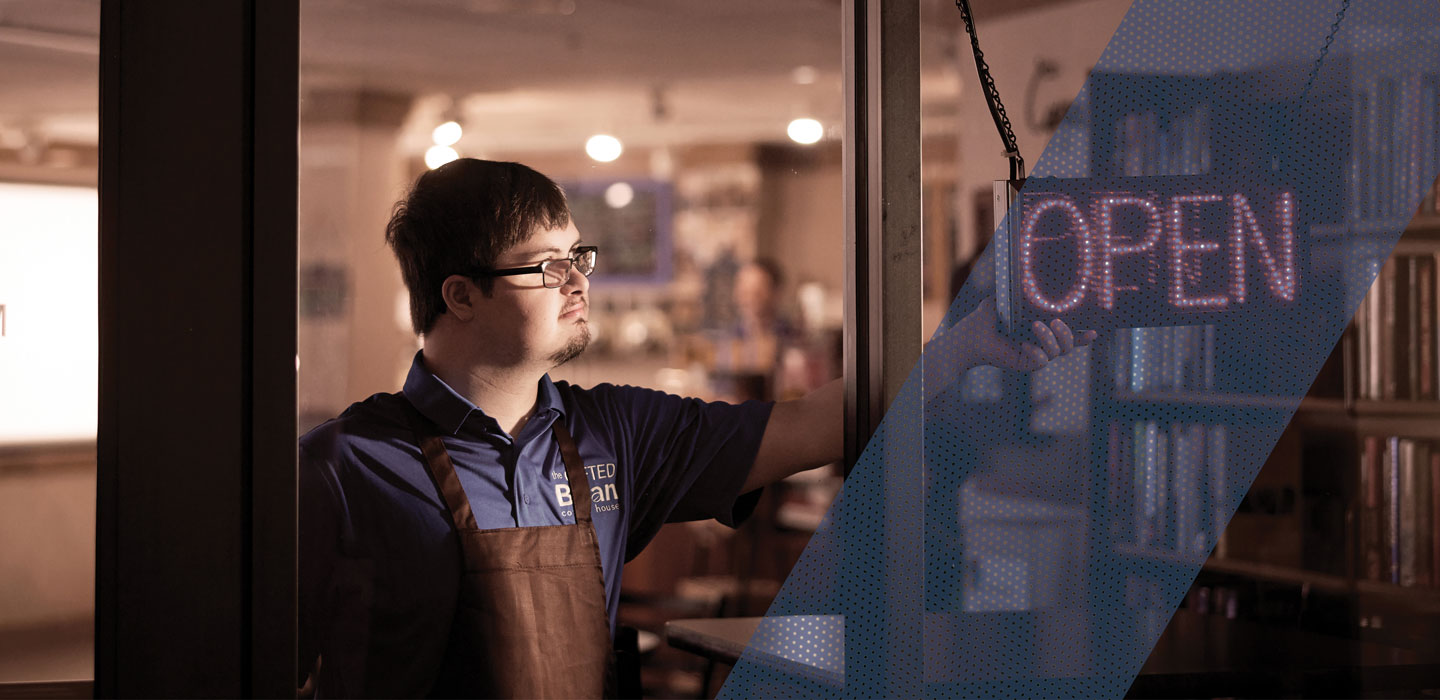 Bravera Bank is committed to the success of your business from start-up to expansion. We have the resources to help you make the most of every opportunity. Our personal service and convenient digital banking products can help make your dreams a reality.
With Bravera Bank's business banking options, we can connect you with the right financial products to meet your everyday needs and long-term goals.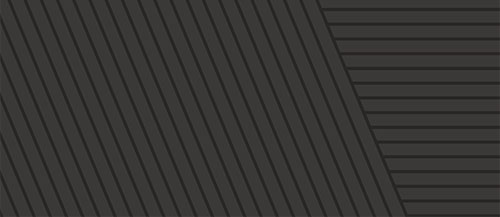 For the small business, club or community association with low activity.
No minimum balance.

Up to 500 free deposited items per month.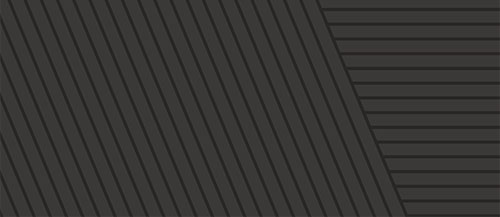 Business Interest Checking
For any business interested in money management. 
No minimum balance.

Up to 500 free deposited items per month.

Earns interest.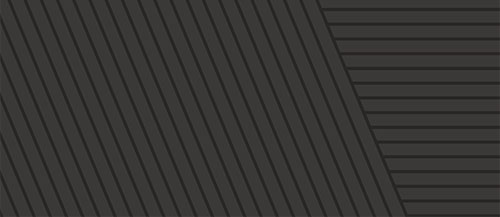 Business Analysis Checking
For the business with high account transaction volume, large quantities of coin or currency deposits.
No minimum balance.




Earnings credit may offset fees.



Stay secure with contactless payments.

Your new card includes the latest chip technology that supports contactless transactions. These transactions use a unique code, helping to protect against fraud and keep your information safe. 

Learn More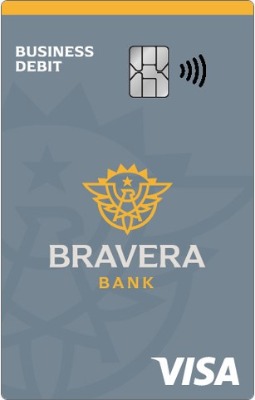 Compare Checking Accounts
Digital Banking Services
We offer digital banking products that are designed to optimize efficiency for your business. From transfers and deposits to payments and payroll, our digital banking products provide a number of
time-saving conveniences.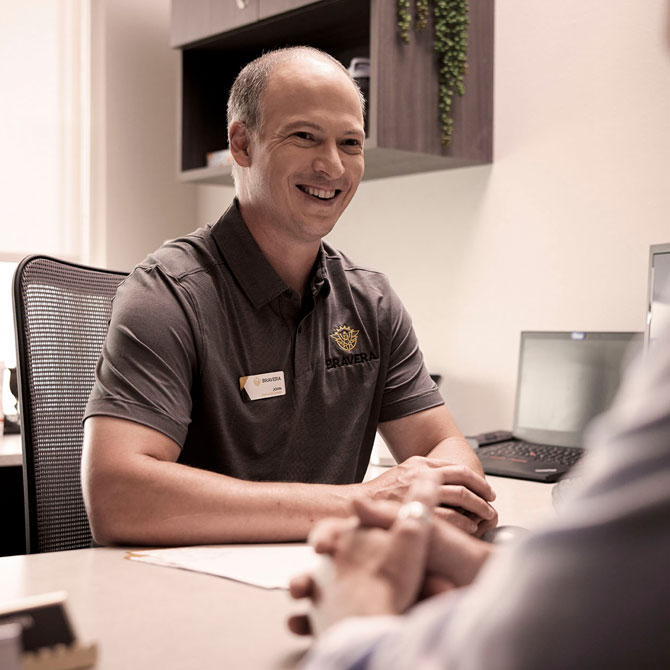 Let's get down to business. 
Our business advisors are here to guide you through your business's finances from checking and savings accounts to financing your next venture. Contact us at 877-483-6811 or online.