Bravera Bank
Bravera Announces Acquisition of Financial Security Bank
Bravera Holdings Corp. announces the  acquisition of Financial Security Bank of Kerkhoven and Albertville, Minn.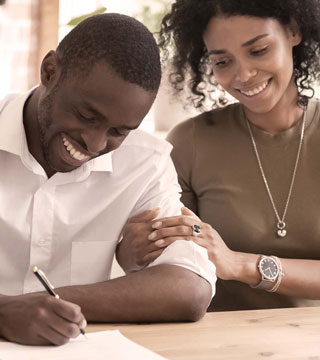 Applying for a mortgage is a big endeavor...we're here to guide you through it!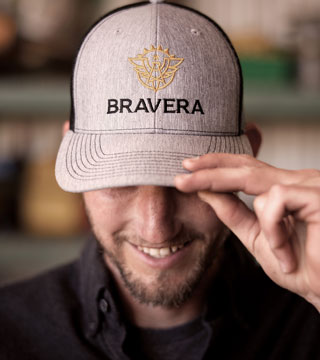 After 100 years serving the families and businesses of North Dakota with a full...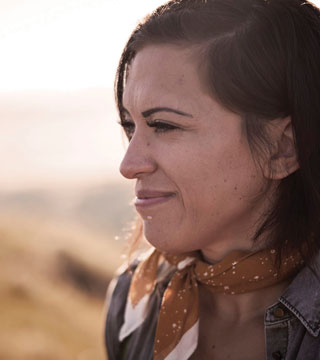 Individual retirement accounts (IRAs) can look intimidating and cryptic when you begin planning for retirement.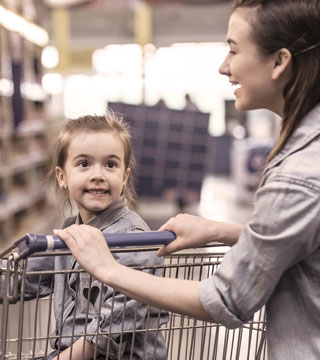 A simple, practical rule of thumb for individuals who want a budget that is easy to implement.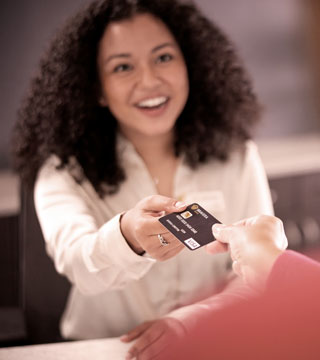 Following these guidelines with your credit card can help give a boost to your credit score.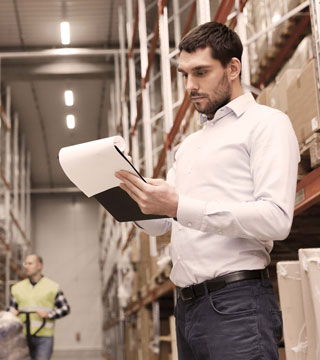 Use real-life information to learn the basics of bookkeeping for your business - spreadsheet provided!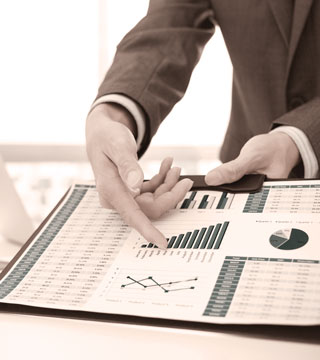 Variety isn't just the spice of an investor's life. It's an essential ingredient.
Looking for something specific? 
Whatever stage of life you're in, Bravera is here to help! Check out our library of articles, calculators and coaches below.