Bravera Bank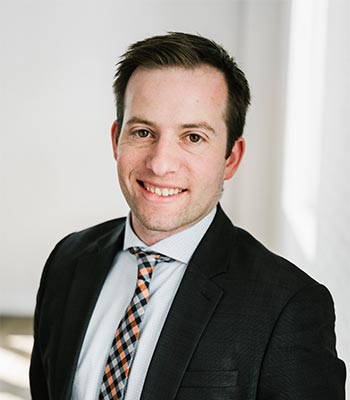 Zottnick Completes Graduate School of Banking

The Graduate School of Banking at Colorado (GSBC) proudly announces the graduation of five banking professionals based in North Dakota, including Steve Zottnick, who serves as the Regional Business Lead, VP in Bismarck, ND.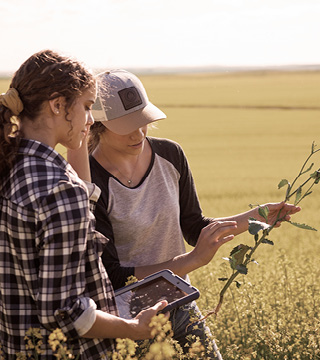 Bravera and NDSU Extension are offering a free agriculture focused program designed to educate women of all backgrounds to become better agribusiness managers and partners.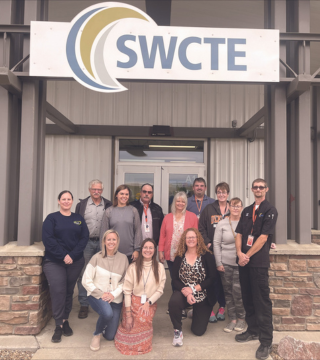 Bravera is proud to be a supporter of the Southwest Area Career and Technical Education Academy providing high schools across the region with various programs.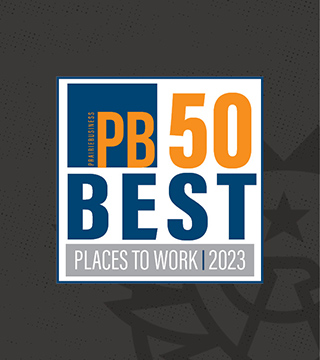 The September issue of Prairie Business is out and Bravera has been announced as one of the 50 best places to work.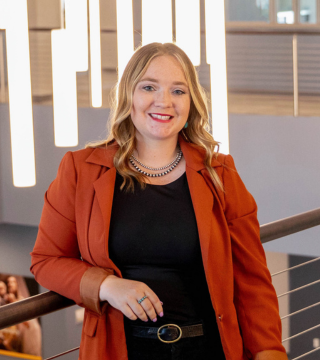 Bailey Erickson recently joined Bravera Bank in Glendive in the role of agricultural banking officer. She has worked in the financial industry since 2021.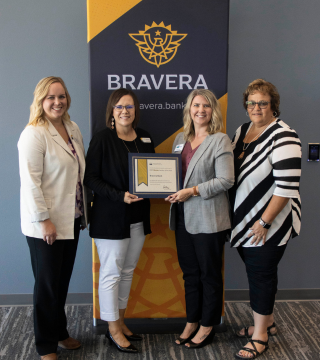 U.S. Department of Agriculture (USDA) Rural Development State Director for North Dakota Erin Oban recognized Bravera as one of the top three North Dakota lending partners ...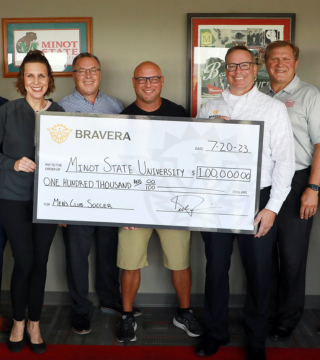 The Minot State Beavers FC (Football Club) took a huge step towards its inaugural season when it announced Bravera Bank will be a premier sponsor.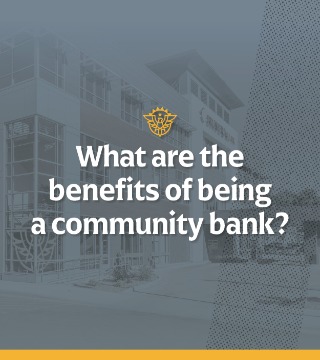 At Bravera, we are a community bank prioritizing the needs of our local communities. Instead of catering to a nation or global market, we focus on strong relationships with customers in our immediate area.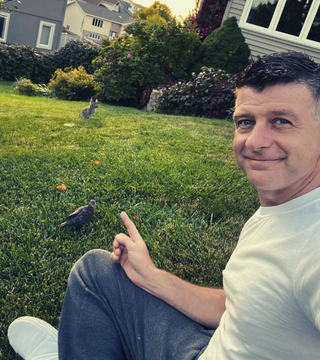 It takes heart to rehabilitate injured animals. After finding a wounded dove around his neighborhood back in 2020, Investment Officer Derek Binstock took it upon himself to help the little bird. 

.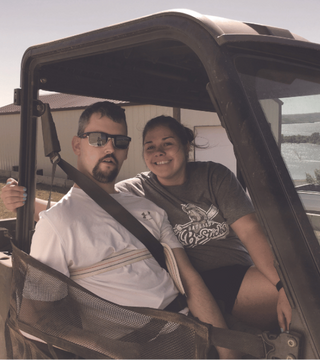 Bravera is proud to partner with ABLE, Inc., a business customer since 2008. ABLE, Inc. was founded in 1984 to support individuals with intellectual disabilities in southwest North Dakota.
Financial Education
Whatever stage of life you're in, Bravera is here to help! Check out our library of articles, calculators and coaches below. 
Teaching kids about personal finances gives them a head start, and we don't just mean piggy banks! Help kids master strategies in investing, saving, and even credit.
Off to college? Tuition isn't the only thing you need to pay for...Learn to budget and manage all the unexpected and kind-of-expected costs that come with being on your own.
Budgeting and Saving Resources
Budgeting isn't about restriction, it's about freedom. The best way to avoid financial strain is to know where your money is going and plan ahead!
Loan and Credit Resources
It takes credit to get credit, and credit is crucial to buying a new home, finding a place to rent, or purchasing a new car. You have to start somewhere, start here.
The process of buying a house is riddled with decisions. Our articles, calculators and coaches can help make you the right ones to prevent financial setbacks.
Security and Fraud Resources
With hackers and scammers getting more proficient than ever, learn to protect yourself from fraud by using safe practices.
Wealth Management Resources
Whether it's just around the corner or decades away, now is the perfect time to start planning your retirement.
Premiums, deductibles, max out-of-pocket expenses—it may seem like too much to learn, but the right information can get you to a place of understanding fast.
Whether you're feeling a bit lost as you start your new business or you are looking to grow your existing business, our resources can help you make the right decisions and manage your operation.