Bravera Bank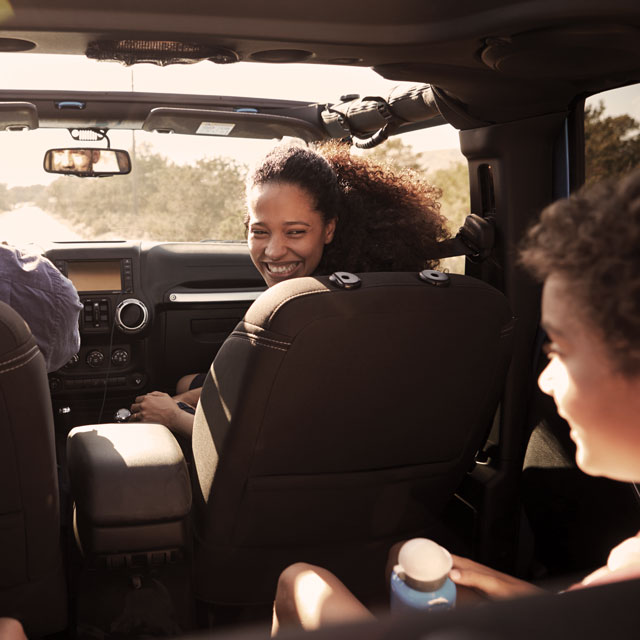 How to Increase Your Gas Mileage
While you may not be able to change the price of fuel, you can focus on efforts that will make a
 

difference to your expenses —follow these 8 tips to increase your gas mileage and get the most out of every gallon.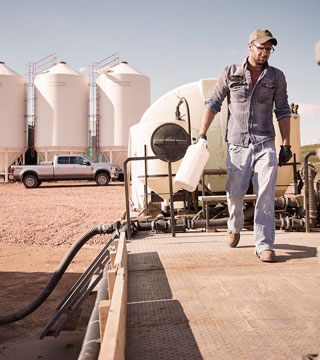 Farm insurance is a broad term that could include many essential coverages or you may need to build it out with additional policies, depending on your operations.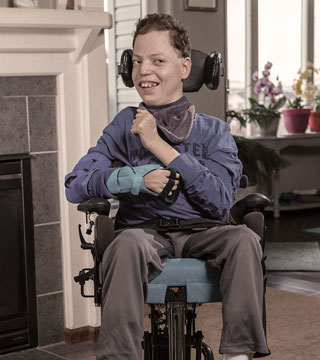 It takes courage to reach for the stars. 14-year-old Reece lives with spastic cerebral palsy. A football fan and happy heart...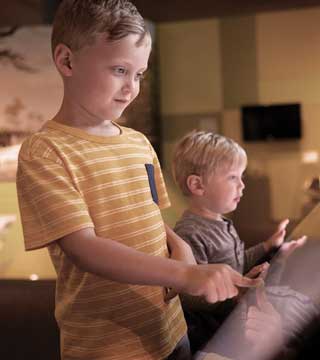 It's crucial for your family to know the basics of financial literacy, but how do you approach teaching them?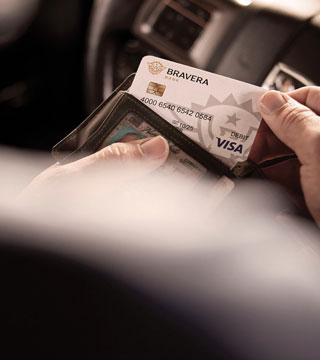 By properly managing a credit card, you can earn rewards and build your credit score, all while making your regular purchases.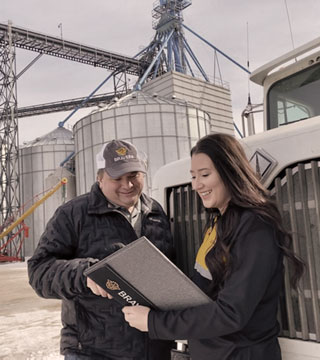 McClusky Ag Banking Officer Don Weidner and Underwood Ag Banking Officer Keylee Staigle may be compared to sugar and spice...but which is which? Either way this pair's ag background makes them a great resource for farmers and ranchers alike. 
It takes courage to reach for the stars. 9-year-old Benny lives with spastic quadriplegia, a severe form of cerebral palsy. However, that doesn't stop Benny from staying active and getting involved in school...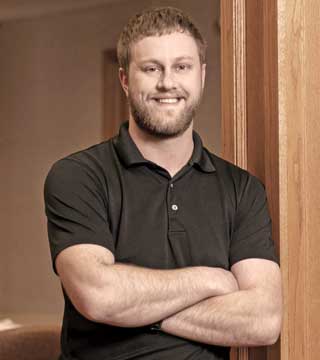 Meet Northwood Branch Manager/Lender Jon Dufault!
Jon is originally from Fosston, Minn., and has been working in the financial industry since 2015.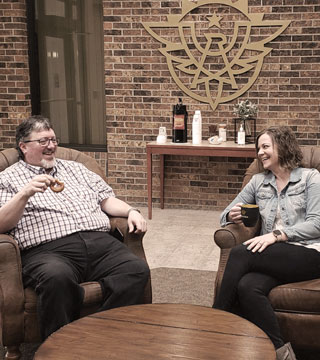 Insurance Producer Doug Petersen found a new dynamic partnership with Account Manager Brittany Olson after his former colleague retired last year.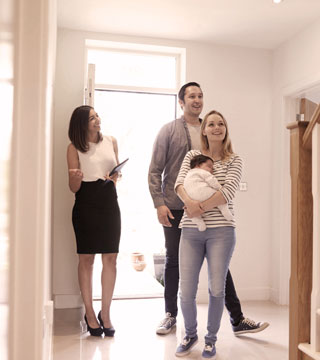 Give us a little information and we'll tell you how realistic it'd be to pay a monthly mortgage on your income.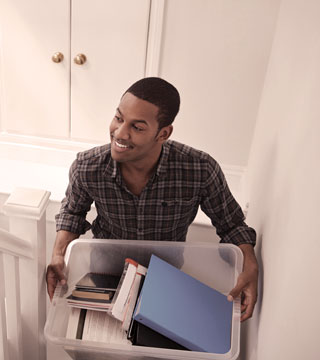 A renter's insurance policy can help protect your personal property and yourself from liability for accidents that happen in your living space.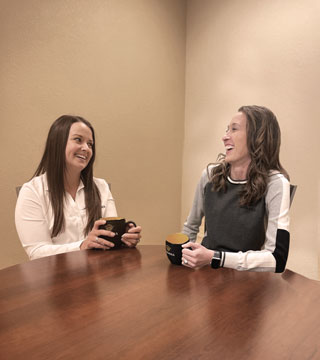 Coffee and creamer may be the best way to tackle your morning. But Bismarck Bravera Wealth's Renae Kondos and Courtney Berger are a close second.
 Looking for something specific? 
Whatever stage of life you're in, Bravera is here to help! Check out our library of articles, calculators and coaches below. 
Teaching kids about personal finances gives them a head start, and we don't just mean piggy banks! Help kids master strategies in investing, saving, and even credit.
Off to college? Tuition isn't the only thing you need to pay for...Learn to budget and manage all the unexpected and kind-of-expected costs that come with being on your own.
Budgeting and Saving Resources
Budgeting isn't about restriction, it's about freedom. The best way to avoid financial strain is to know where your money is going and plan ahead!
Loan and Credit Resources
It takes credit to get credit, and credit is crucial to buying a new home, finding a place to rent, or purchasing a new car. You have to start somewhere, start here.
The process of buying a house is riddled with decisions. Our articles, calculators and coaches can help make you the right ones to prevent financial setbacks.
Security and Fraud Resources
With hackers and scammers getting more proficient than ever, learn to protect yourself from fraud by using safe practices.
Wealth Management Resources
Whether it's just around the corner or decades away, now is the perfect time to start planning your retirement.
Premiums, deductibles, max out-of-pocket expenses—it may seem like too much to learn, but the right information can get you to a place of understanding fast.
Whether you're feeling a bit lost as you start your new business or you are looking to grow your existing business, our resources can help you make the right decisions and manage your operation.