Bravera Bank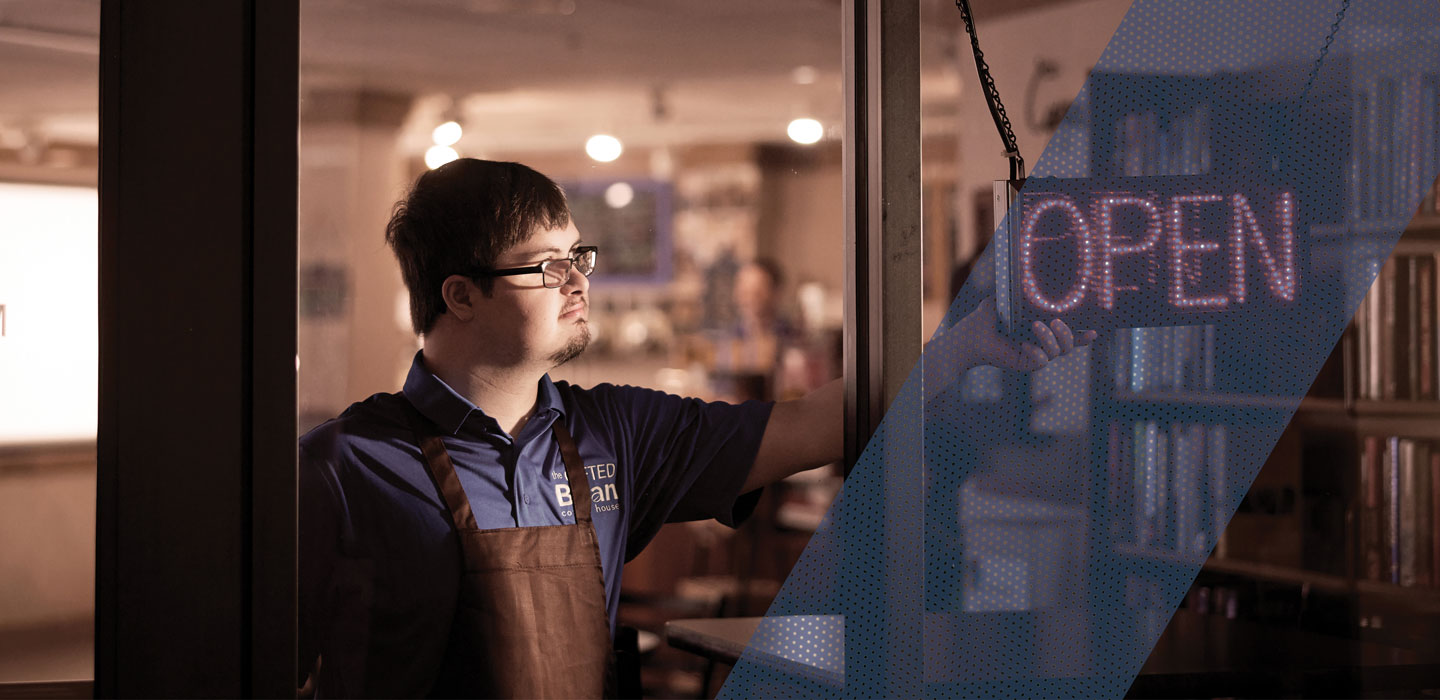 We're here to help make your dreams a reality. Bravera Bank can connect you with the right savings resources tools to meet your business' long-term goals.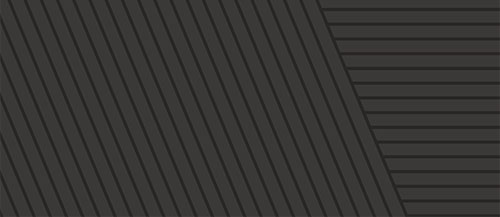 Long-term savings options to maximize your funds. 
Minimum Balances starting at $1,000

Terms from 3-60 months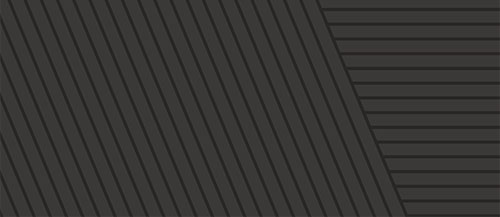 Give your money earning power with low minimum balance requirements.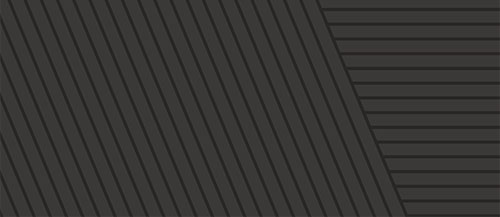 Earn premium on a tiered-rate schedule while having access to your funds.
Ready to open a business savings account?
Digital Banking Services
We offer digital banking products that are designed to optimize efficiency for your business. From transfers and deposits to payments and payroll, our digital banking products provide a number of
time-saving conveniences.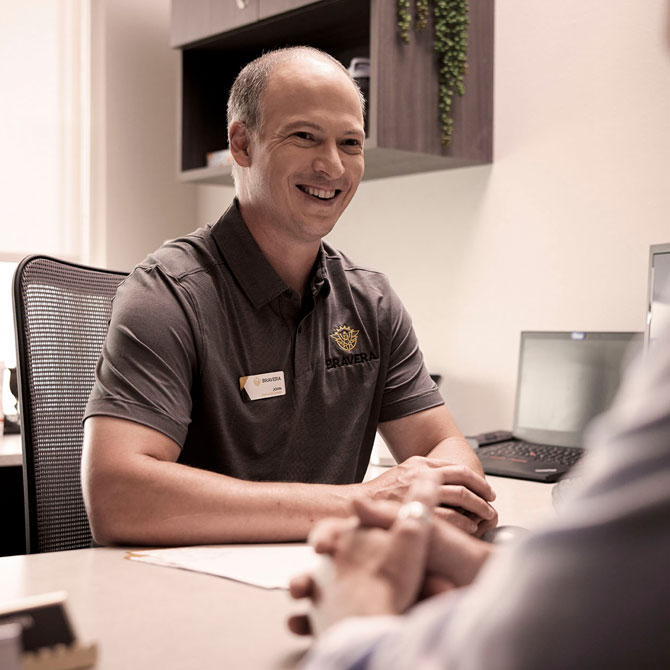 Let's get down to business. 
Our business advisors are here to guide you through your business's finances from checking and savings accounts to financing your next venture. Contact us at 877-483-6811 or online.