Bravera Bank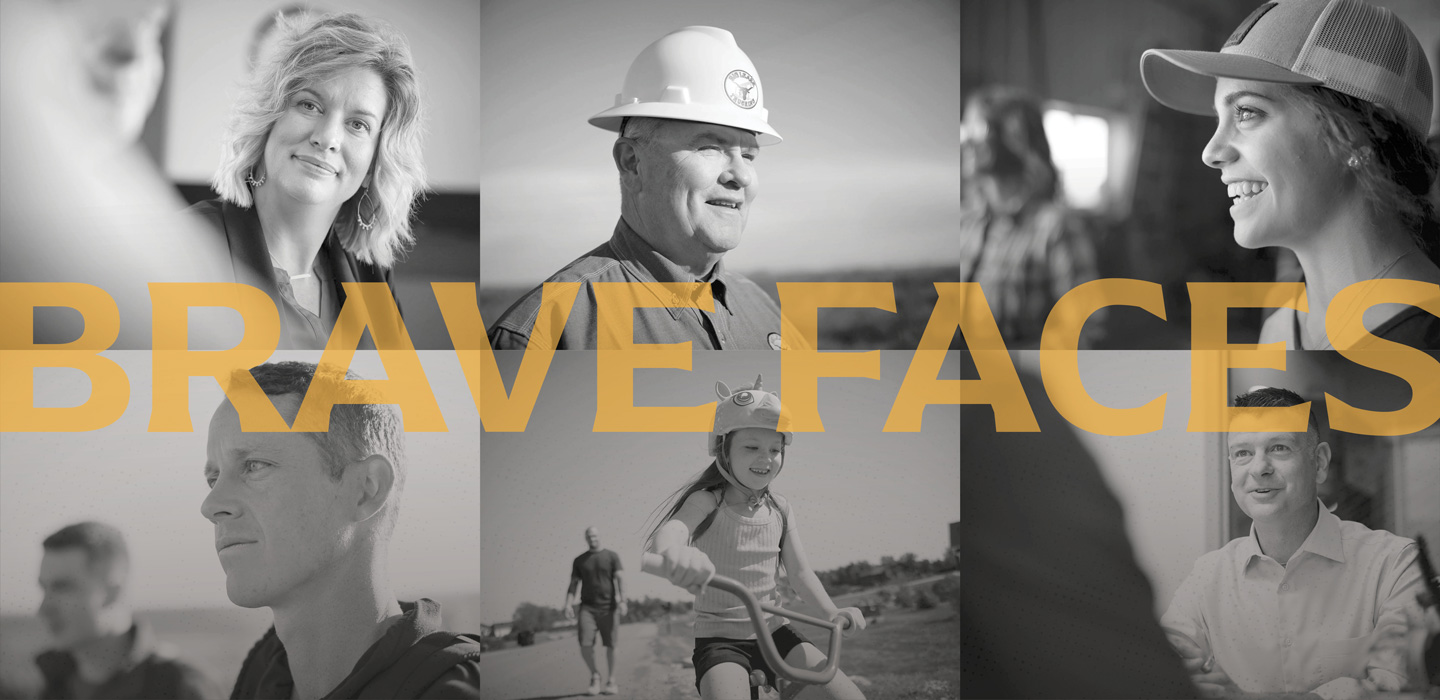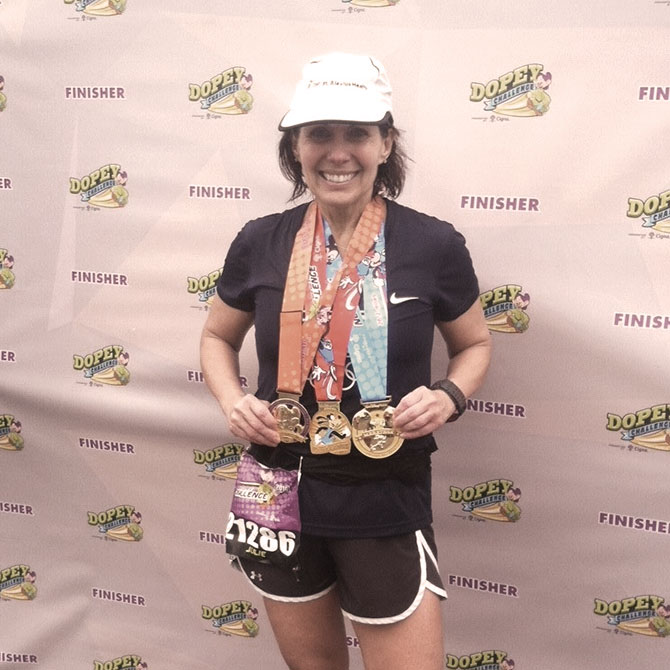 Brave Faces: Julie Jeske
It takes grit to push yourself further. Bismarck Private Banking Officer Julie Jeske has successfully completed 27 marathons in 10 different states throughout her lifetime...all while being a wife, mother and full-time employee.
Julie has also completed 14 half marathons and two Dopey Challenges which includes a 5K, 10K, half marathon and full marathon that are all finished within four days. Fast forward to this year where she will be running in her first international marathon in Dublin, Ireland. 
Pushing herself through health set-backs and running injuries has made Julie a strong and inspiring leader in her community.