Bravera Bank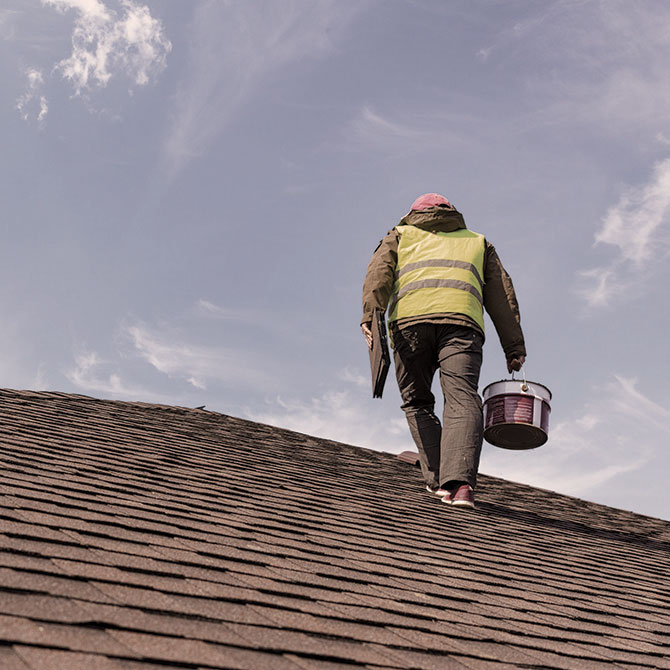 Your Homeowners Policy and Roof Damage

The idea of having "a roof over your head" is comforting precisely because roofs are so important. And you may feel reassured that your homeowners insurance policy will cover you in the event your roof is damaged due to hail, a downed tree or another catastrophe. But it's important to understand that many common causes of roof damage are not covered by standard homeowners policies – or are covered only if you have a special endorsement.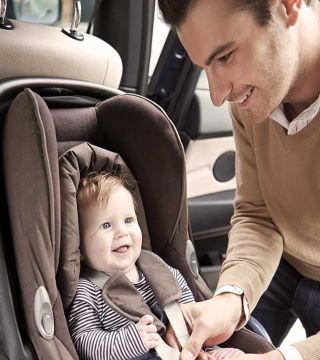 It's important to understand that a standard auto insurance policy covers only specific types of damage and liability, and your state's required coverage limits may be insufficient to protect you in the event of a serious accident.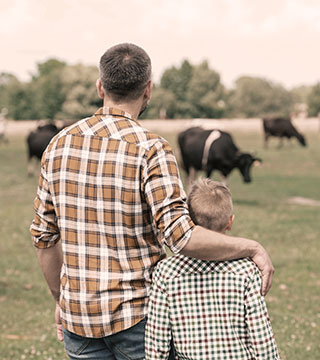 Today's family farms face a number of challenges: protecting income and viability, insuring property and crops, and perpetuating the family business through succession planning.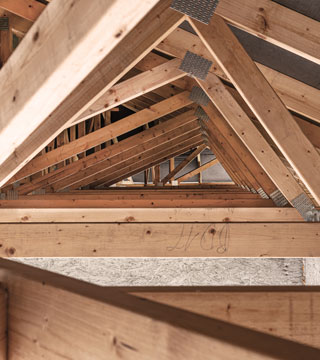 Rising material costs affect more than just construction and remodeling expenses; it can also affect your homeowner's insurance.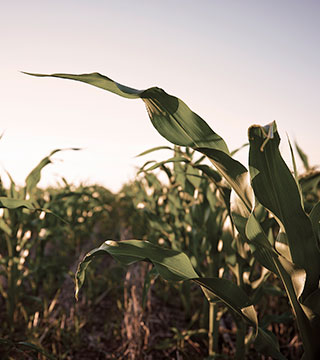 With crop insurance, you and your farm are protected against losses that occur during the crop year. Losses must be due to unavoidable issues beyond your control, like an extreme weather event.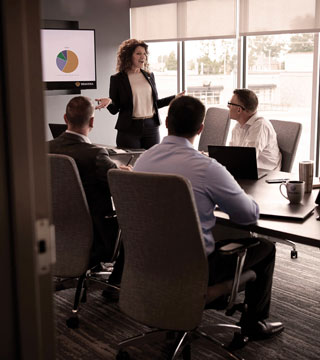 There is a wide range of employer-provided benefits that you should consider when looking for a new job.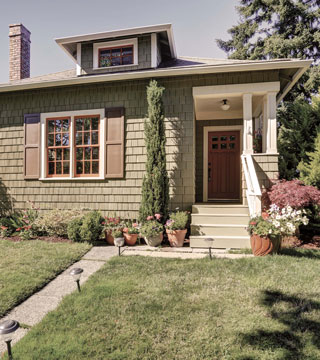 If you're buying a home, you'll want to protect your investment by getting it insured.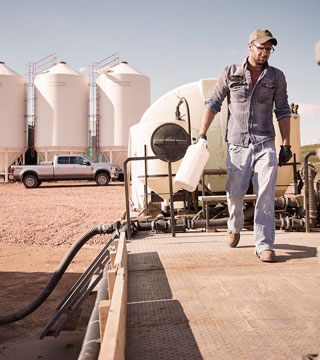 Farm insurance is a broad term that could include many essential coverages or you may need to build it out with additional policies, depending on your operations.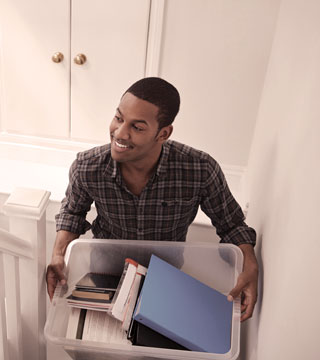 If you're renting, it's always a good idea to protect your possessions from disaster. 
Bravera Insurance is an equal opportunity provider. Products and services offered through Bravera Insurance are: * Not a deposit * Not FDIC insured * Not insured by any federal government agency * Not financial institution guaranteed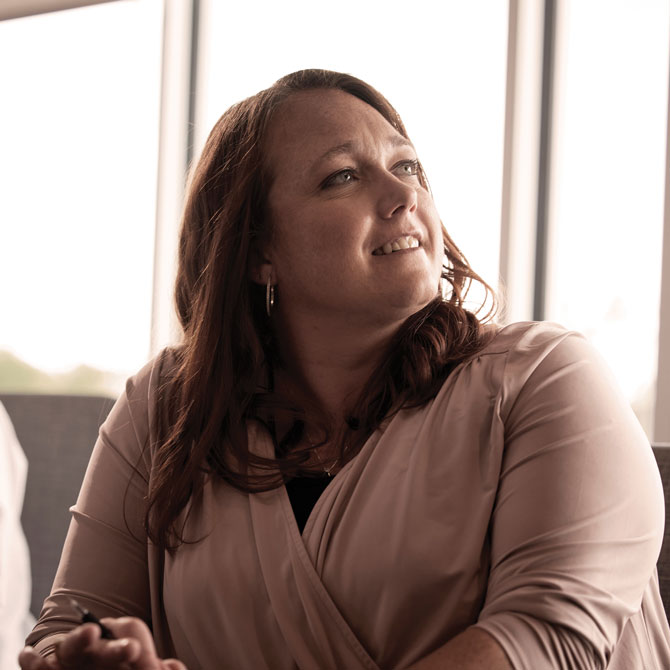 Questions about insurance? 
Contact one of our insurance advisors by calling 877-483-6811 or by contacting us online. You can also request a quote online.