Bravera Bank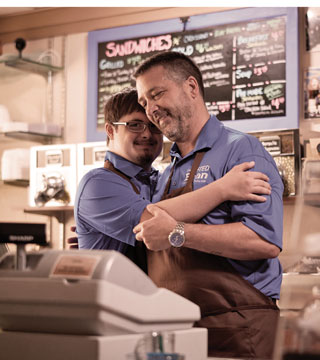 Protect Your Family Business
Find the mortgage that will work best with your goal monthly payment.
Continue reading.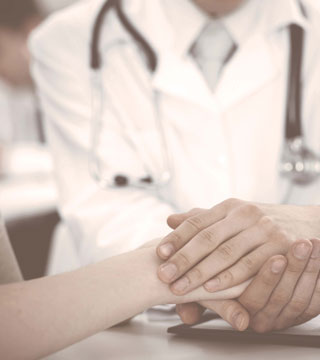 Health Insurance
Your health can be unpredictable, and no one knows when health problems could befall them. Learn how to navigate.
Continue reading.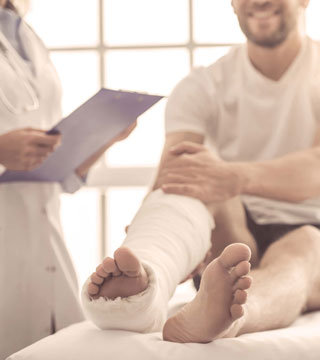 Disability Insurance
Even if you feel your job is secure and you're in perfect health now, it's smart to plan for the unexpected.
Continue reading.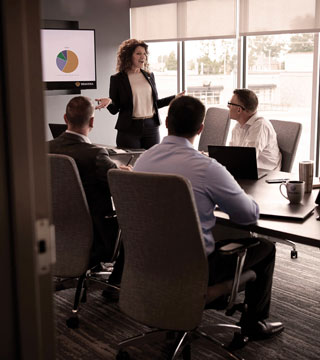 Job Benefits
There is a wide range of employer-provided benefits that you should consider when looking for a new job. Continue reading.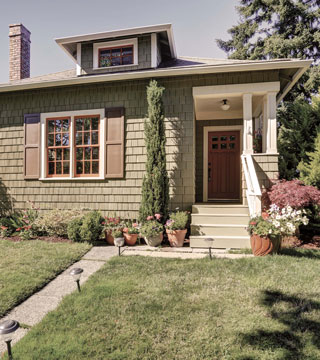 Insuring Your Home
If you're buying a home, you'll want to protect your investment by getting it insured.
Learn more.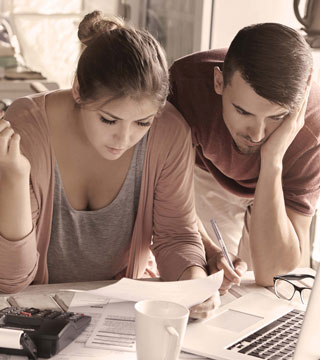 When Times Get Tough
Learn ways to prepare for and shore up your finances when hard times hit. 
Learn more.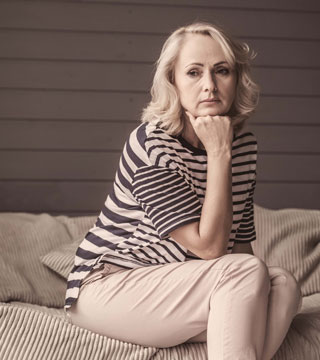 Dealing with Illness
Illness can befall anyone, but if you have a plan in place for those circumstances, you can rest easier.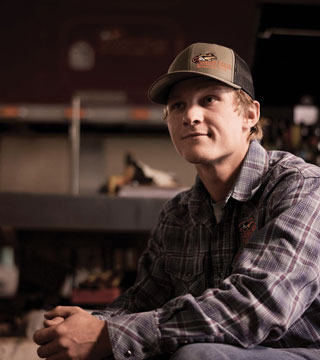 Health Savings Accounts
If you have a high-deductible plan, you can allocate tax-free income toward your health with a health savings account.
Learn more.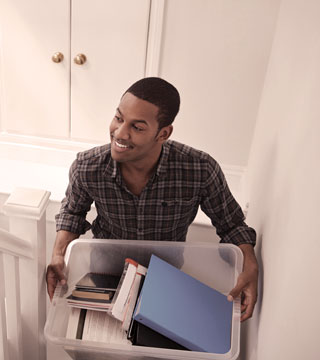 Renter's Insurance
If you're renting, it's always a good idea to protect your possessions from disaster.
Learn more.
Insurance Coaches
Term Life Insurance
Learn about life insurance and discover how much term life insurance you need.
Out of Work
Review changes to your budget and benefits when you're out of work, and create an action plan for moving forward.
Understanding Health Insurance
Deepen your understanding of how health insurance works as you walk through a common scenario step-by-step.
Make the Most of Your HSA or FSA
Learn the difference between HSA and FSA, and predict your health care costs.
Bravera Insurance is an equal opportunity provider. Products and services offered through Bravera Insurance are: * Not a deposit * Not FDIC insured * Not insured by any federal government agency * Not financial institution guaranteed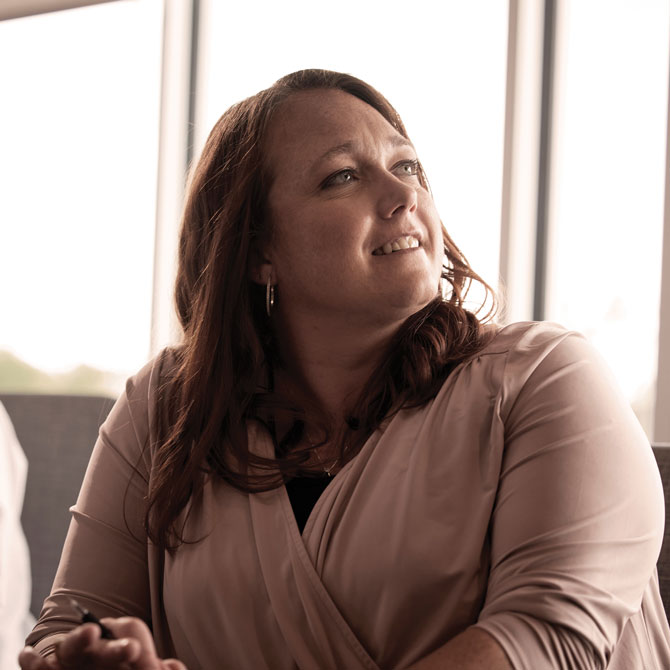 Questions about insurance? 
Contact one of our insurance advisors by calling 877-483-6811 or by contacting us online. You can also request a quote online.