Bravera Bank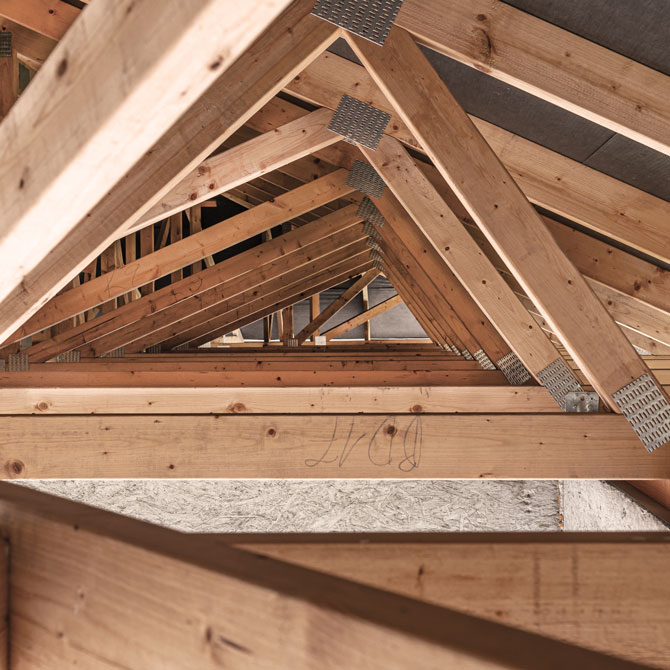 Homeowner's Insurance & Rising Material Costs
Rising material costs affect more than just construction and remodeling expenses; it can also affect your homeowner's insurance.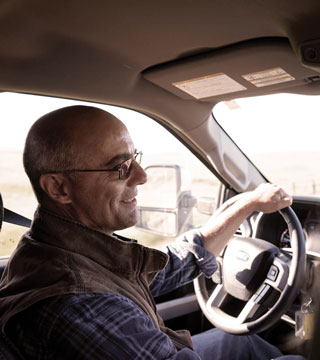 Auto insurance is like ordering fast food—you have a lot of options.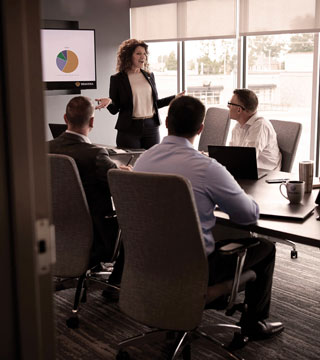 There is a wide range of employer-provided benefits that you should consider when looking for a new job.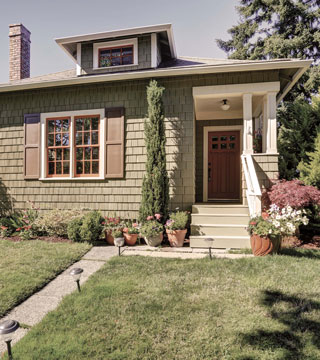 If you're buying a home, you'll want to protect your investment by getting it insured.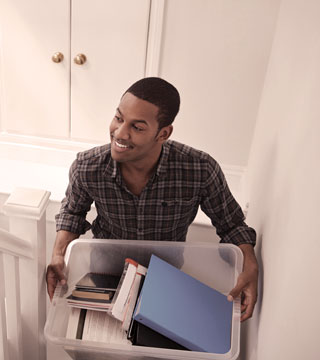 If you're renting, it's always a good idea to protect your possessions from disaster. 
Insurance Coaches
Bravera Insurance is an equal opportunity provider. Products and services offered through Bravera Insurance are: * Not a deposit * Not FDIC insured * Not insured by any federal government agency * Not financial institution guaranteed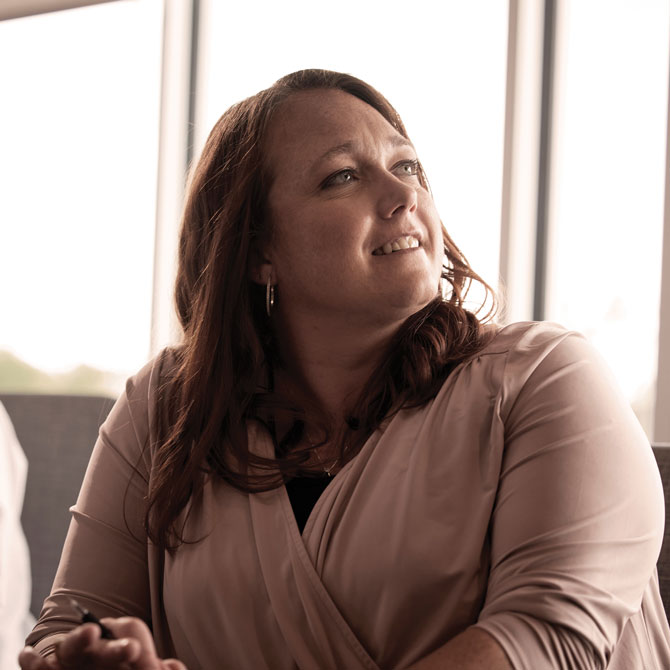 Questions about insurance? 
Contact one of our insurance advisors by calling 877-483-6811 or by contacting us online. You can also request a quote online.