Bravera Bank
Loan and Credit Resources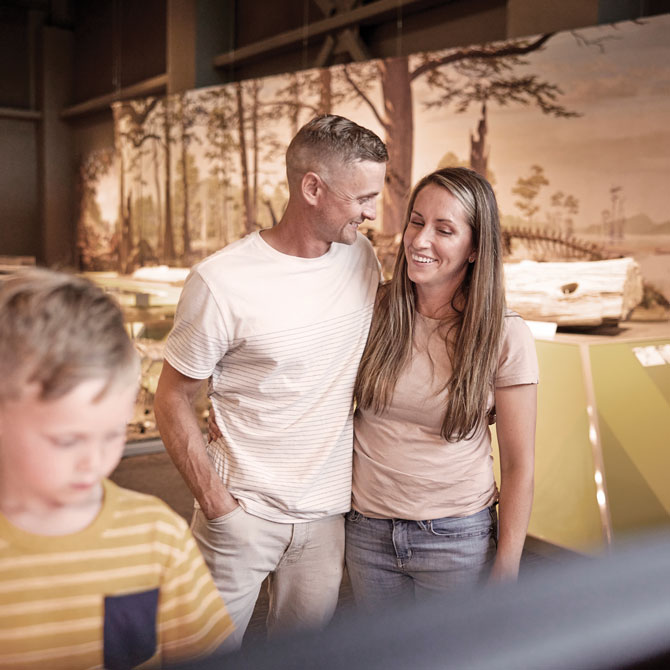 Financial Wellness Assessment
Use the Financial Wellness Assessment to discover your personal finance strengths and weaknesses.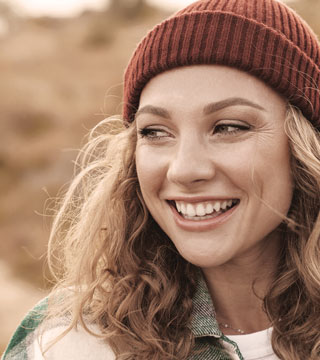 Learn how to build your credit score from scratch or boost your existing score.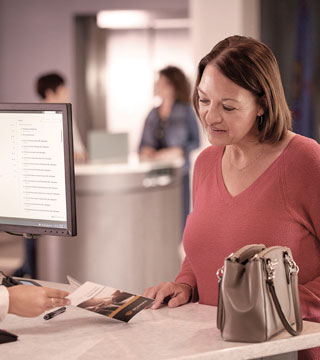 Learn about using credit cards, paying off loans, and managing other sources of credit.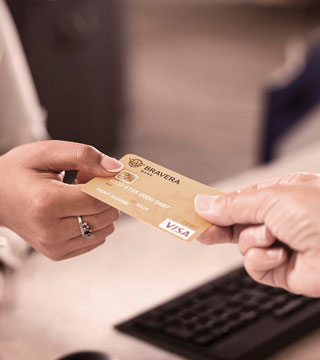 Following these guidelines with your credit card can help give you a boost to your credit score.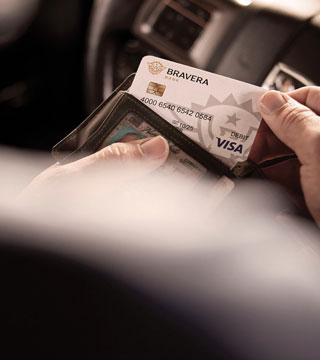 Credit cards are useful tools but have their trade-offs. Learn more about how to handle them cautiously.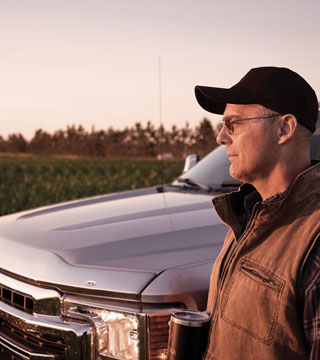 Gearing up to get a car loan is key to getting wheels.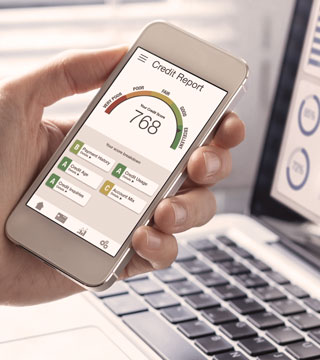 Every single time you use credit, the details are added to your credit report and used to influence your credit score.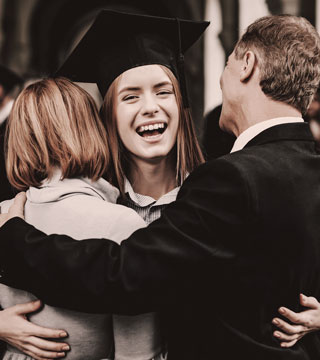 Student loans account for a lot of personal debt and often seem too daunting to handle.
Calculators
Credit Card Payoff Calculator
How long will it take to pay off a credit card?
Debt Payoff Calculator
Whether it's a personal loan, credit card, or payment plan on a large purchase, you can see how long it may take to pay...
Minimum Payment Calculator
How much can you save in the long term by making more than a minimum monthly payment? 
Personal Loan Calculator
Learn what to expect with different monthly payments to your personal loans.
Auto Loan Payoff Calculator
Learn how much interest you can save by making extra payments on your auto loan.
Student Loan Payoff Calculator
Adding a bit to your monthly student loan payment can make a big difference.
Auto Loan Affordability Calculator
Figure out how much you can afford to pay for a car loan each month, based on your current budget.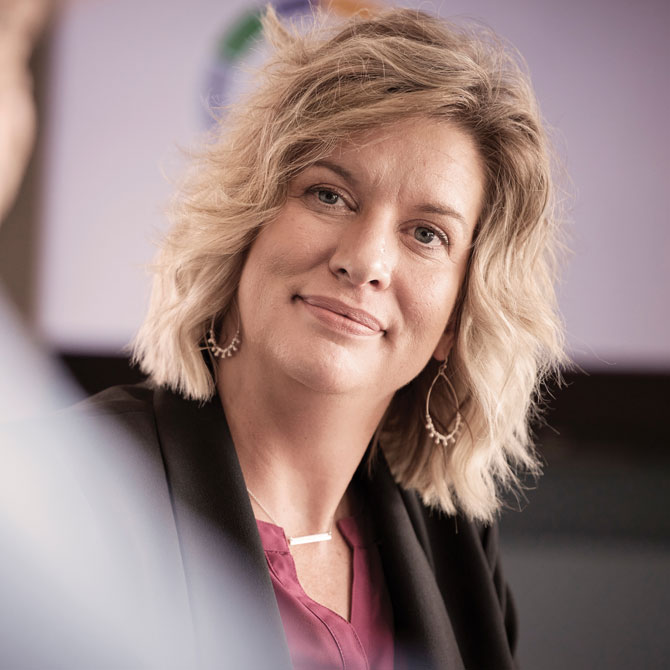 Questions? We're here to help!
Whether you need help building your credit or are interested in our credit card offerings, our advisors are here for you. Call us at 877-483-6811 or contact us online.