Bravera Bank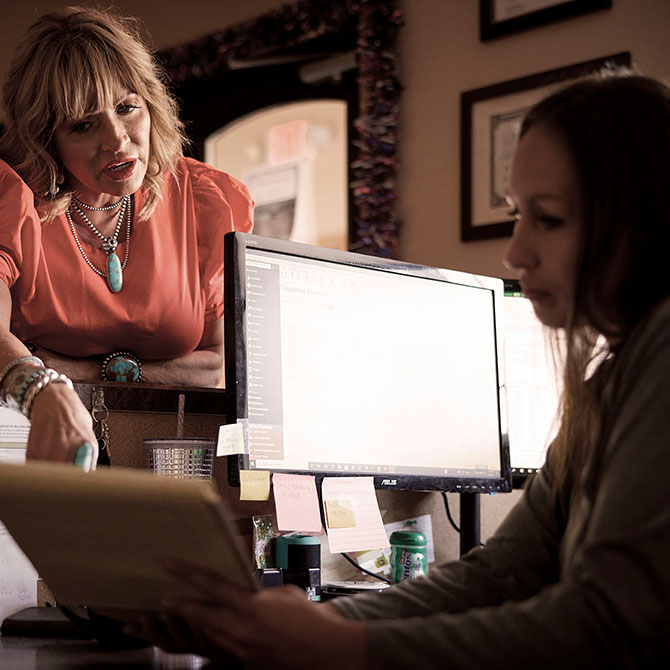 Risk Management: Cyber Security
Cyberattacks are on the rise. Though today's technology is better at securing sites and data, hackers have also gotten better at penetrating systems to steal that data. Such attacks can permanently damage an organization's reputation, safety, security, employees, contractors and vendors. And the financial impacts can be disastrous.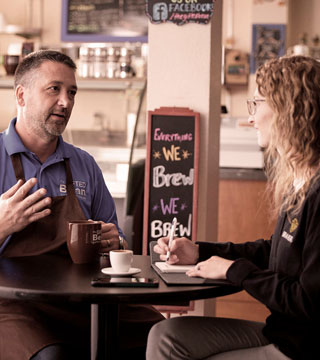 Although it's tempting to try and run a business on your own, it's usually a good idea to get professional help.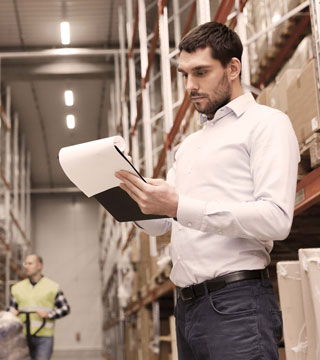 Use real-life information to learn the basics of bookkeeping for your business - spreadsheet provided!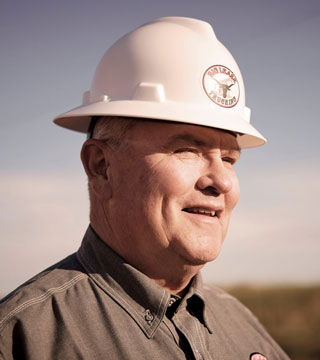 Compare the four most popular business structures in six key areas to determine which will best suit your business. 
In order to apply for an SBA loan, you'll need to provide the correct documentation.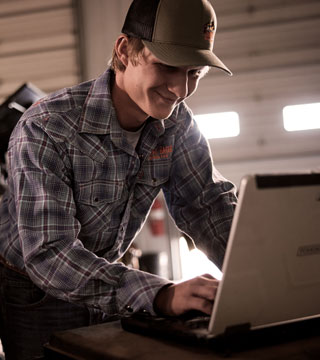 Whenever you're online, you're sharing information, whether you mean to or not. It's up to you to protect your data.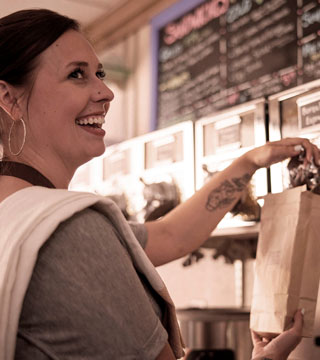 To draw new employees, it's important to have a well-rounded incentive package.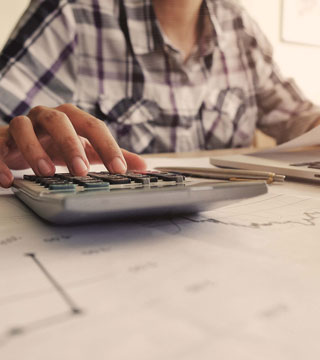 Using a straight line depreciation formula, see what an asset is worth each year.
Payment Frequencies Calculator
Use this calculator to determine your payment or loan amount for different payment frequencies. You can make payments weekly, biweekly, semimonthly, monthly, bimonthly, quarterly, semiannually or annually. You can then examine your principal balances by payment, total of all payments made, and total interest paid.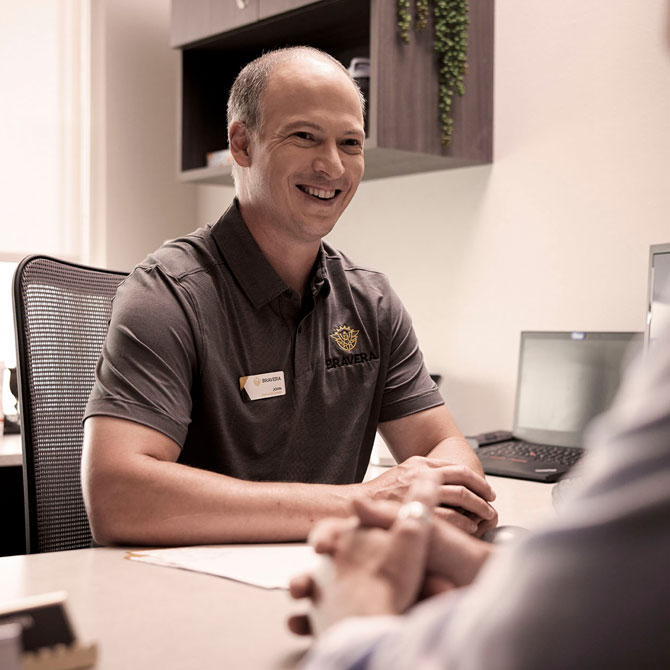 Questions about your business?
We're here to help! We offer tools to make running your business easier and have lending options for businesses of all sizes. Call us at 877-483-6811 or reach out online.