Bravera Bank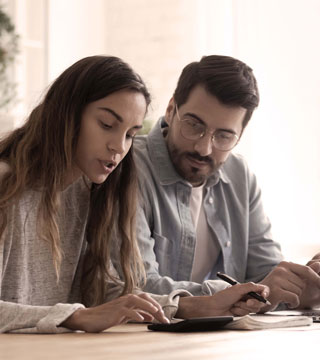 Find the mortgage that will work best with your goal monthly payment.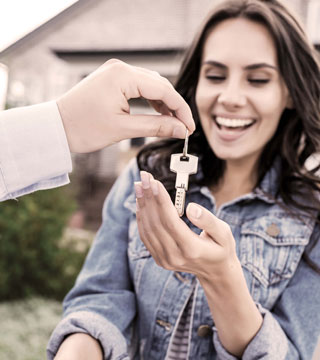 There are some compelling reasons to buy real estate, but it's not a clear-cut situation for everyone.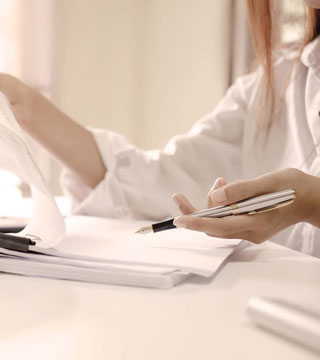 Applying for a mortgage takes a lot of documentation
—prepare with this mortgage application checklist. 
A down payment is an important element of home buying, but what is it? And how can you save for one?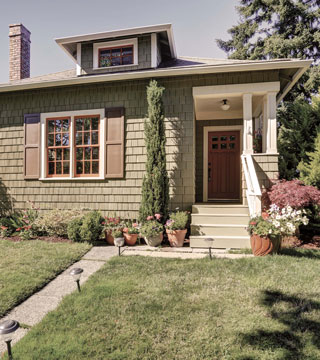 The cost of a mortgage depends on the amount you borrow, the APR, and how long you take to repay.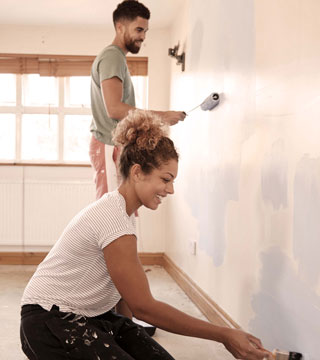 A HELOC is a line of credit that allows you to borrow against the equity in your home.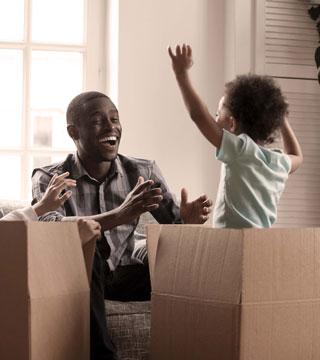 Selling your home and buying a new one can be a taxing experience.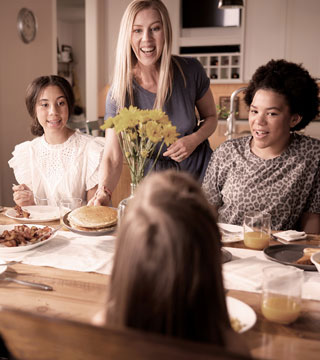 If you're buying a home, you'll want to protect your investment by getting it insured. 
Mortgage Calculators
Mortgage Calculator
A small difference in the parameters of your mortgage
.
Because mortgage payments divide the cost of the mortgage into monthly chunks for the length of the loan, it can be hard to assess how much you'll end up paying in total for your home, and with interest, the amount you pay can be a lot more than you'd think. This calculator will help you see how much your home will actually cost you.
Enter the price of your home as the Home Price. Move the Down Payment slider to the down payment you paid or will pay for the home. Move the Loan Term slider to the length of your mortgage loan and the Interest Rate slider to the interest rate. If you'd like to adjust the amount you pay for home insurance, property tax, or change the PMI, select Advanced Options.
Early Mortgage Payoff Calculator
The quicker you payoff your mortgage, the less you'll pay in interest.
Mortgage Refinance Calculator
Figure out the true cost of refinancing including total costs, total savings, and the break-even point.
When interest rates drop or market values rise, it's a good time to think about refinancing.
First, enter the loan balance, payment, and interest rate for your current loan. Then, select a focus: do you want to reduce your term length or monthly payments? Adjust the term length, interest rate, cash out amounts, and closing costs for the new loan. See how these factors influence your total costs, how much you can save, and when you'll break-even on monthly savings vs. refinancing costs.
Mortgage Estimation Calculator
See what mortgage you can afford based on your preferred payments, loan term, and interest rate.

When you're thinking about a new mortgage, why not start with what will impact you the most day-to-day: your monthly payment? This calculator shows you the best case scenario for a mortgage, beginning with your preferred monthly payment.
Enter your ideal monthly payment, potential down payment, preferred loan term, and interest rate. What you'll see is the maximum mortgage you can afford within those parameters.

Mortgage Affordability Calculator
Can you afford a mortgage based on your income and budget?
It's important to know if the monthly payments on a mortgage will fit within your budget. Simply said, this calculator helps you do that. Start by entering how much you think your monthly mortgage payment will be. Next, enter you monthly income after taxes. Finally, enter your expenses; add and delete categories to make your list of expenses as accurate as possible. Take a look at the results!
Cost of Living Calculator & City Comparison
Compare the cost of living between cities. 
Not all cities cost the same to live there, so it's important to predict what expenses will change if you move and by how much. The Cost of Living Calculator is a tool that will show you a comparable salary between two different cities as well as how prices might change for common expenses.
Use the Current Salary slider to set your current salary.

Change the Current Location by using the dropdown arrows. (If the city you live in is not listed, select the nearest one.)

Change the Moving To location by using the dropdown arrows as well.

The calculator will display what a comparable salary will be in that city and price adjustments for your budget
Home Equity Line of Credit (HELOC) Calculator
Discover the HELOC that you could be approved for. 
A HELOC is a line of credit that allows you to tap into your home's equity and borrow against it. This calculator will help you estimate the limit you could be approved for. Start by entering the value of your home. Next, enter the outstanding balance (what you have left to pay including interest) on your mortgage. Finally, adjust the LTV ratio to see your potential HELOC. The LTV ratio is a percentage, generally 80-90%, that is determined by your lender.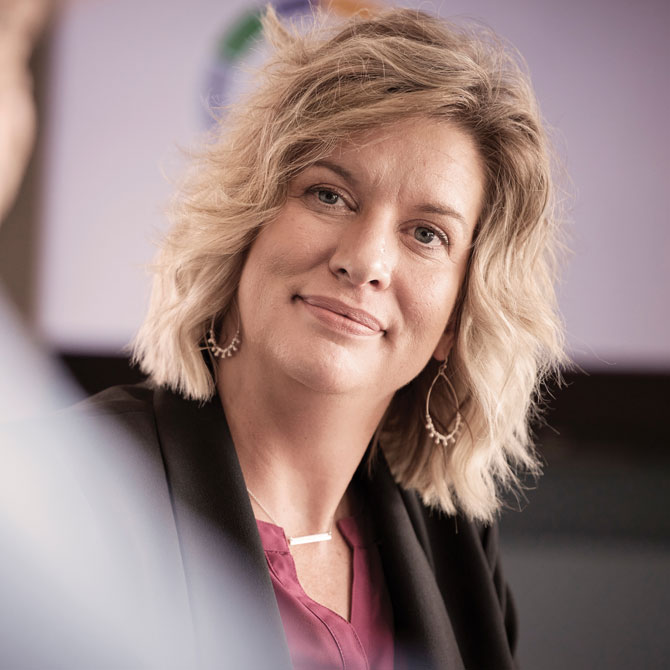 Ready to get started?
Contact one of our mortgage experts by calling 877-483-6811 or by contacting us online. You can also get the home buying process started online.