Bravera Bank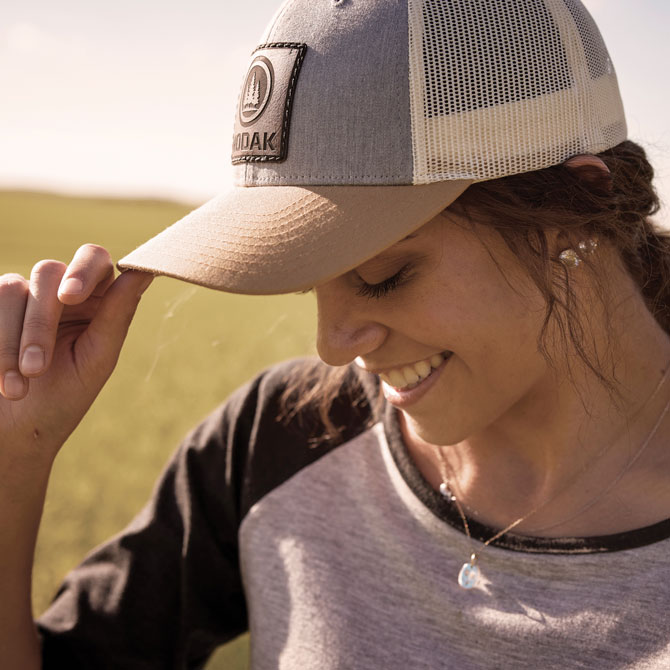 The Cost of College Life
Going to college incurs a lot of expenses you might not have thought about.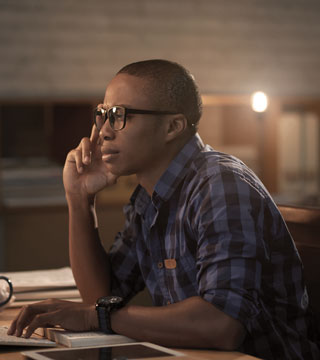 If you're considering going to college, you have nothing to lose by applying for federal student aid.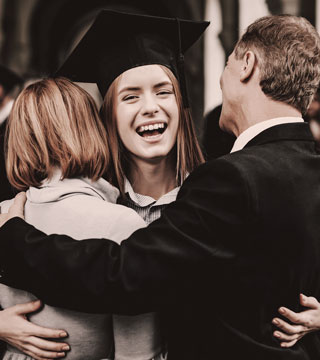 Student loans account for a lot of personal debt and often seem too daunting to handle Learn how to start repaying.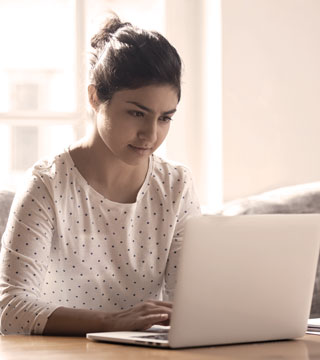 Make the first steps toward creating a college budget by learning specifics about fixed and variable expenses.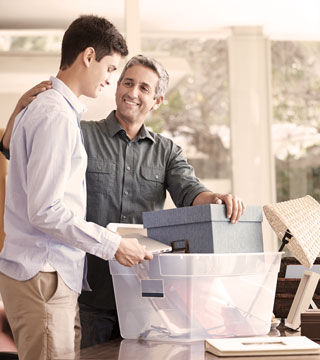 For many, finding a place to rent in a tight rental market is daunting, but by preparing in advance, you're more likely...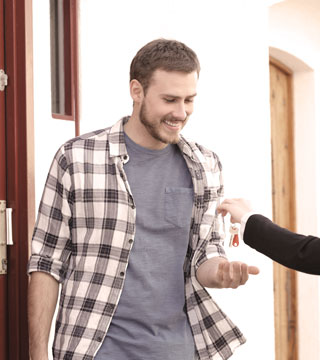 Renting a home can be a walk on Easy Street or a tug of ware with your landlord.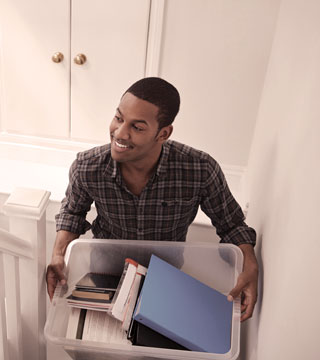 If you're renting, it's always a good idea to protect your possessions from disaster.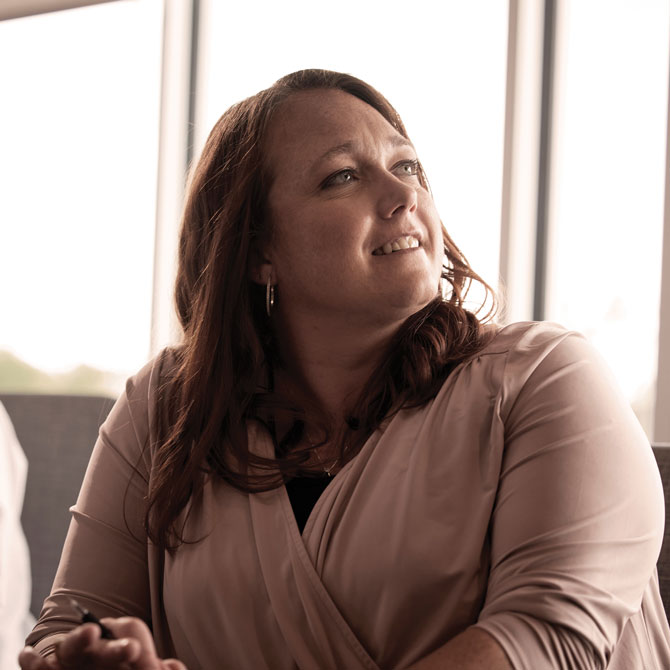 Questions about your finances?
We're here to help! Contact one of our advisors by calling 877-483-6811 or by contacting us online.