Bravera Bank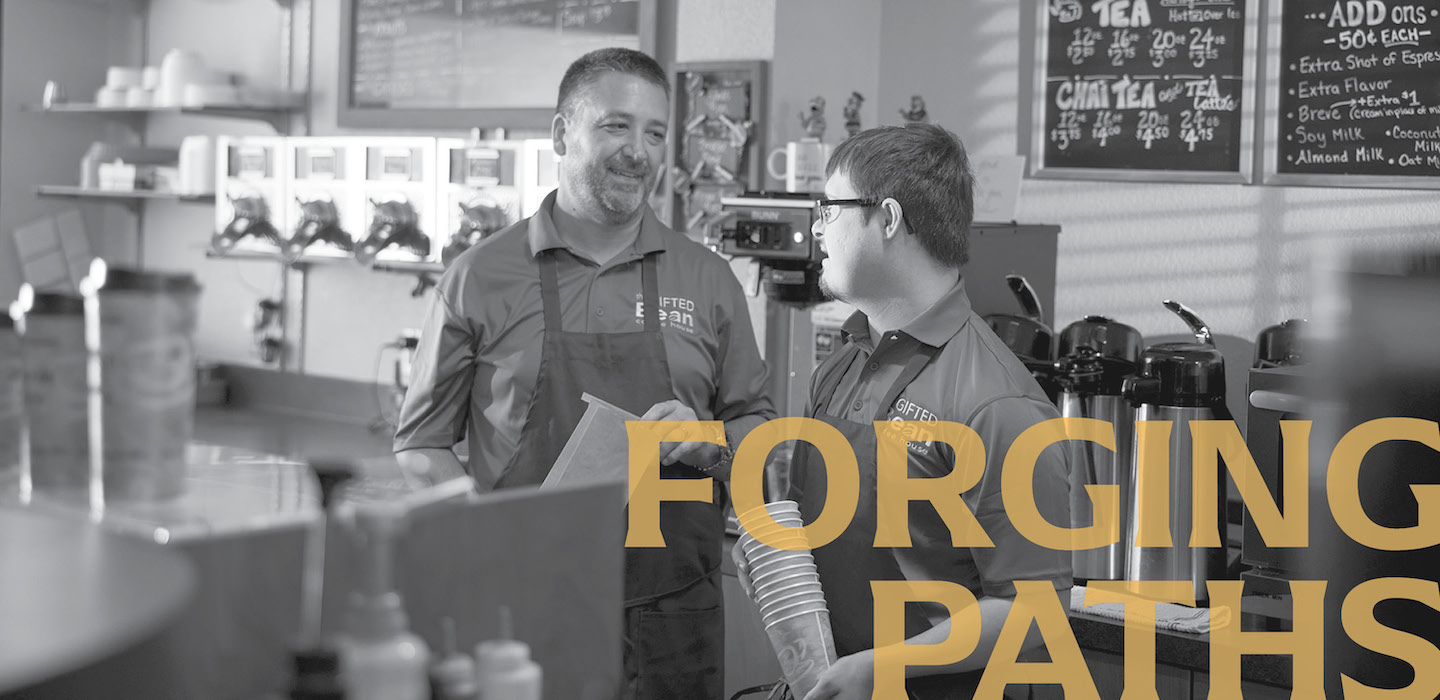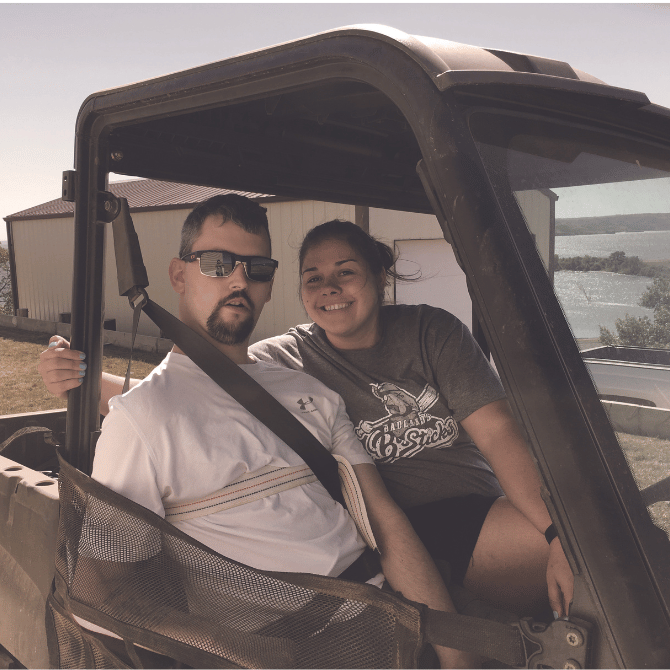 Forging Paths: ABLE, Inc. 
Bravera is proud to partner with ABLE, Inc., a business customer since 2008. ABLE, Inc. was founded in 1984 to support individuals with intellectual disabilities in southwest North Dakota.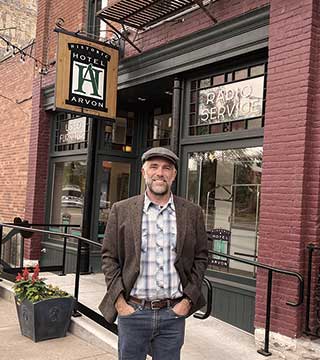 Bravera customer Peter Jennings and his family have revived a piece of Great Falls, Montana history. The building, which once housed a livery stable, freight transfer office, hotel and vegetable market, dates back to 1890 making it ...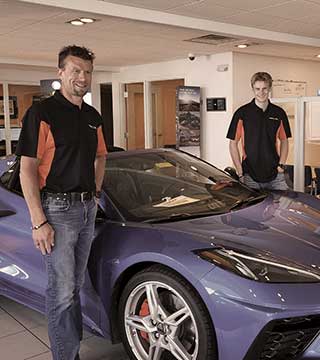 Bravera customer Karl Christian has owned Finley Motors in Finley, N.D. since he took ownership of the company from his father, Ray, in 1993...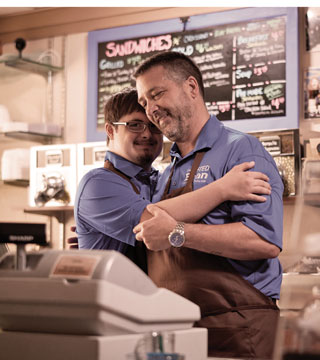 Bravera customers Matt and Sandy of Bismarck, N.D., had a dream of establishing a business to support a successful working environment for their son, Cristian, who has Down Syndrome...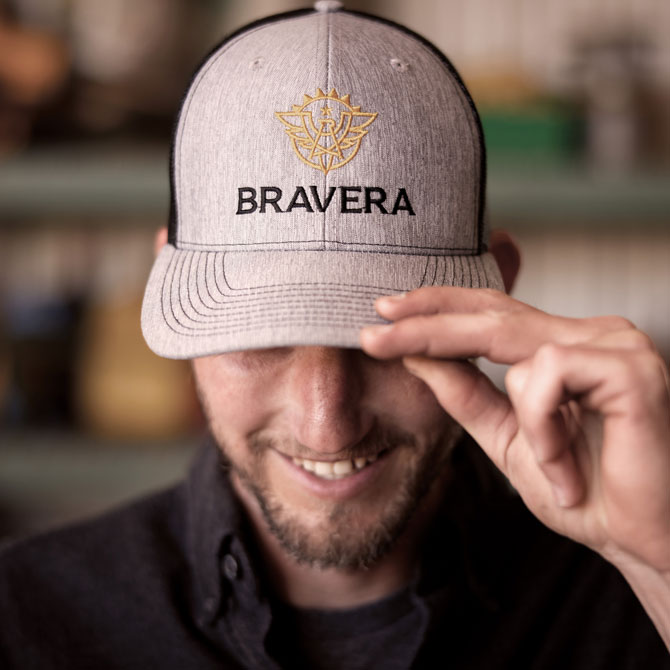 We are Bravera.
An employee- and director-owned company of advisors who help build the financial strength, stability and growth of every community to which we belong. We're driven to serve you, coming together to forge new paths to help you achieve your business and personal goals.