Bravera Bank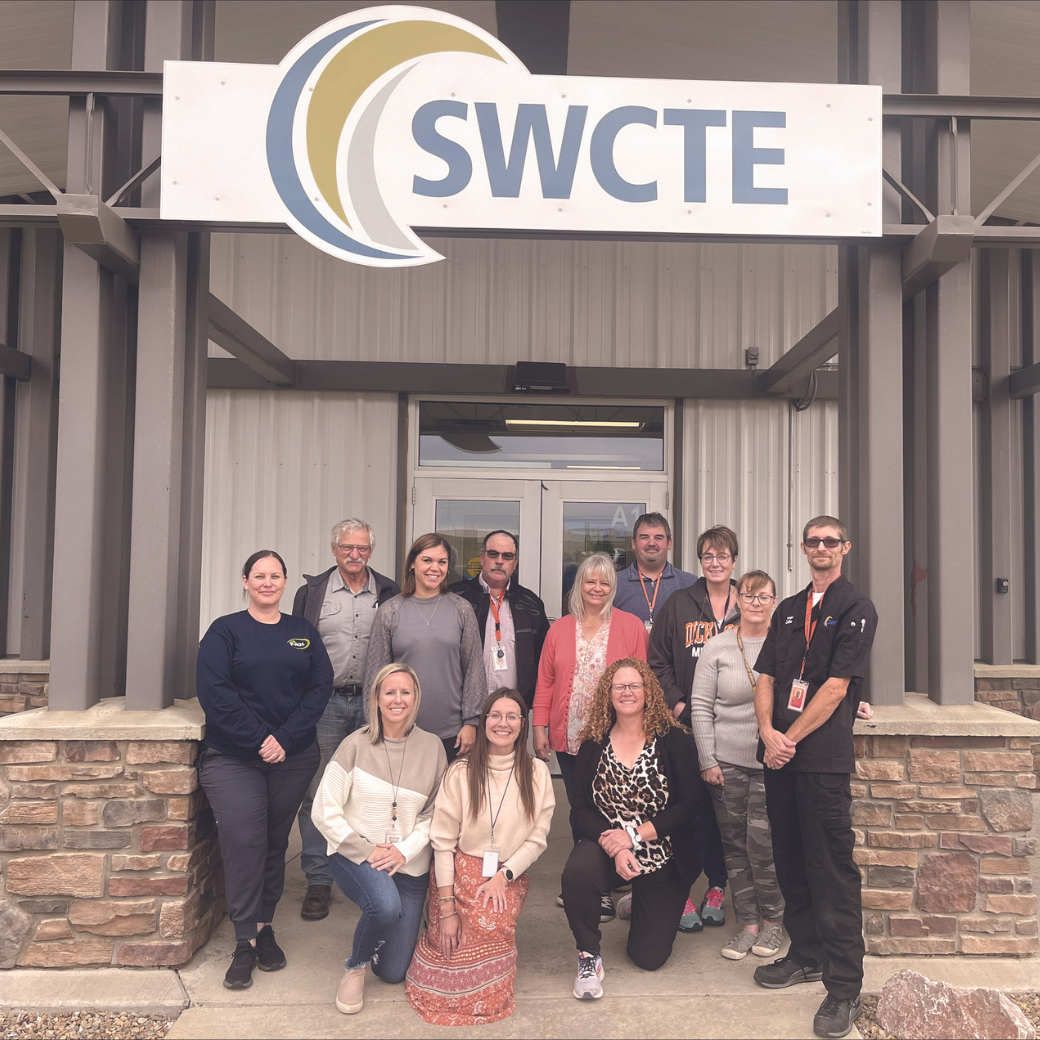 Southwest Area CTE Academy
Bravera is proud to be an active supporter of SWCTE. The Southwest Area Career and Technical Education Academy (SWCTE) provides high schools across Southwest North Dakota with various programs. These programs include automotive technology, culinary arts, welding and cybersecurity. SWCTE works to provide students with high-quality career and technical education that will help them excel in the workforce.
Aaron Anderson currently serves as the CTE Director of SWCTE. Aaron has been a driving force to help bring the SWCTE program to life. He initially was drawn toward the program due to the communities found in Southwest North Dakota and the ability to provide unique educational opportunities to students.
"I can't thank Bravera enough for their support and commitment to SWCTE. Not only their help in establishing our bank accounts and financials for this new entity but also their local employees serving on advisory boards in helping provide feedback and direction on programming. In addition, they have helped establish the Bravera Community Classroom which is a space for industry training and community meetings. This allows a dedicated space to help us reach everyone in our community and build relationships with our students and local employers. They have also provided a financial donation to establish an endowment for SWCTE to help ensure the long-term viability of our programs and operations."
—Aaron Anderson
We look forward to continuing our partnership with SWCTE and helping them forge their path.