Bravera Bank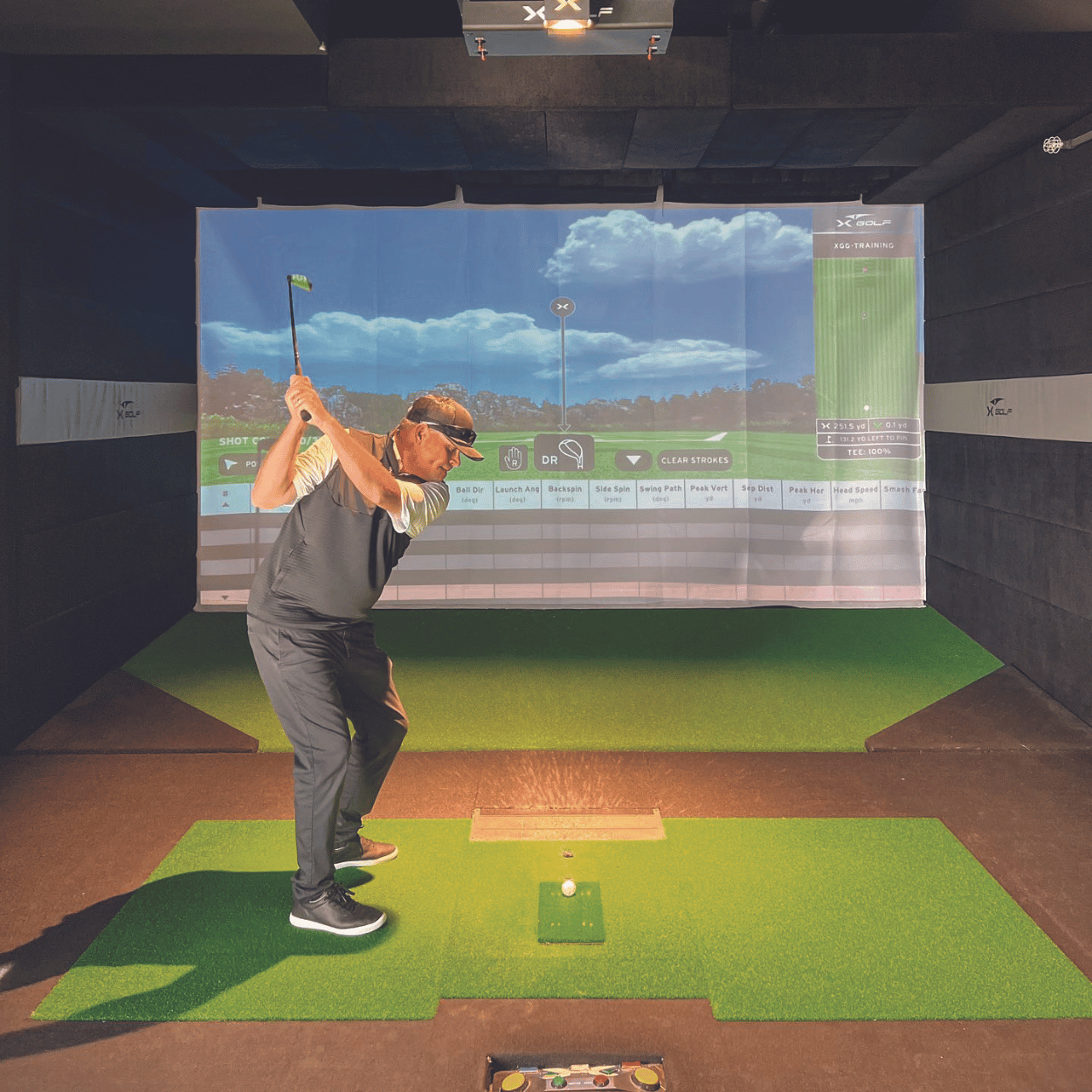 X-Golf Forges Ahead
X-Golf first came to the Minot community in October of 2021. They recently opened their new location in Bismarck and will have a grand opening this fall.
X-Golf provides many services, including advanced golf simulators and golf lessons. They also offer a full bar and food, and kids are always welcome. X-Golf uses high-speed cameras with accurate positioning to give its customers a realistic and accurate experience. These advancements help them to differentiate themselves from other simulations. They also organize public events on their patio, for example, "Bubbles & Balance" and many kids' movie nights.
President Silas Sneed first discovered the need for golfing simulators on a trip to his local sporting goods store. While shopping for golf clubs, he found that he was unable to try them out before buying them because they did not have a golfing simulator. Silas proceeded to go home and research nearby golfing simulators. After discovering X-Golf, he contacted to executives who informed him that they were looking to move into the Dakotas.
Bravera is proud to have an active presence at X-Golf. click here to learn more.