Bravera Bank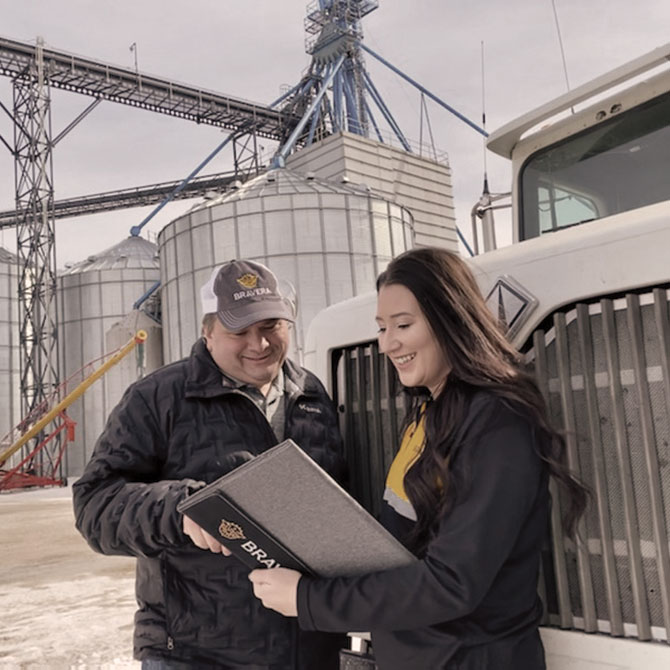 Don & Keylee
McClusky Ag Banking Officer Don Weidner and Underwood Ag Banking Officer Keylee Staigle may be compared to sugar and spice...but which is which? Either way this pair's ag background makes them a great resource for farmers and ranchers alike.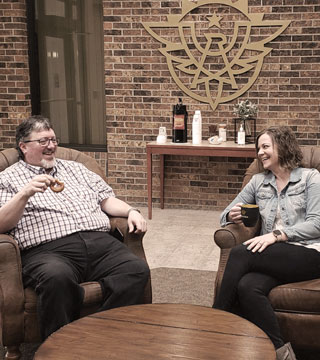 Insurance Producer Doug Petersen found a new dynamic partnership with Account Manager Brittany Olson after his former colleague retired last year.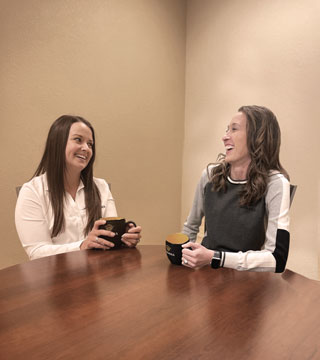 Coffee and creamer may be the best way to tackle your morning. But Bismarck Bravera Wealth's
Renae Kondos
 and 
Courtney Berger
 are a close second.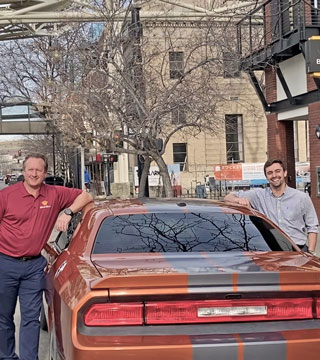 Just as a motor needs oil to run, Billings Business Banking Officers Tanner Bollum and Jay Graves work best together. Avid runners and Downtown Billings devotees, Tanner and Jay discuss about who can run faster and which downtown restaurants are their favorites.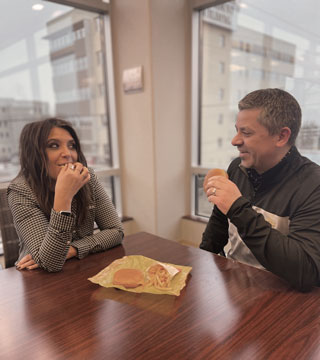 A burger and fries are the perfect team, much like Bismarck Mortgage Loan Officer 
LeAnne Westgard
 and Bismarck Insurance Advisor 
Blake Hanson
. Friends and coworkers, this duo has worked together for more than a decade.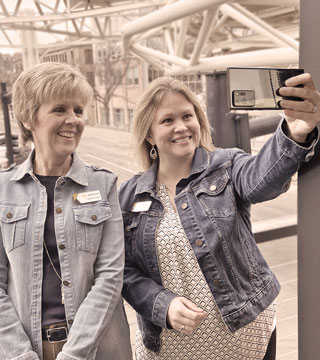 Thelma and Louise have nothing on Billings Mortgage Bankers Natalie Pigg and Jodi Haddick! Building trust and relationships over the past seven years, they've become a dynamic home loan team.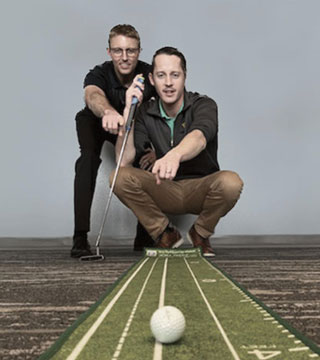 Dickinson Insurance Advisor Brady Boese and Bismarck Insurance Advisor Jordan Berglund work together as well as a golfer and his caddie... but who's actually the better golfer?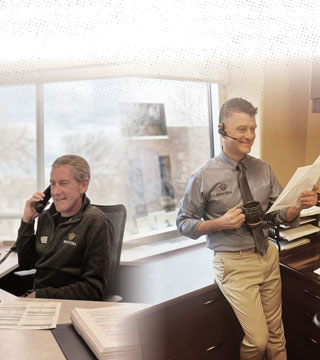 Dickinson Investment Portfolio Manager 
Russ Schank
 is the Mr. Miyagi to Bismarck Investment Officer 
Derek Binstock's
 Karate Kid, teaching him all about finance, economics, politics... and the list goes on. But who's the better cook that keeps things in line?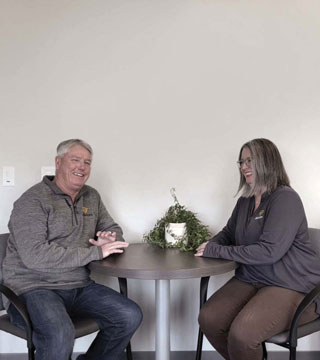 Insurance Advisor Don Anderson and Account Manager Jessica Bertelsen work so well together, you may even compare them to chocolate and wine. What makes them work so well together? It may be the 15 years they've worked together that makes them such a great team.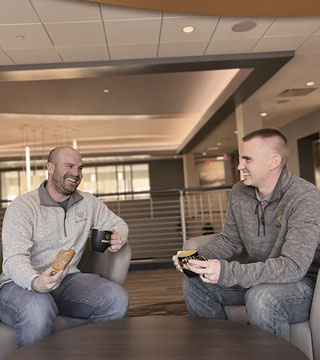 Insurance Advisor
Cory Hauck
and Ag Banking Officer
Kody Harper
go together like coffee and donuts, making an excellent team to serve your ag banking and insurance needs.