Bravera Bank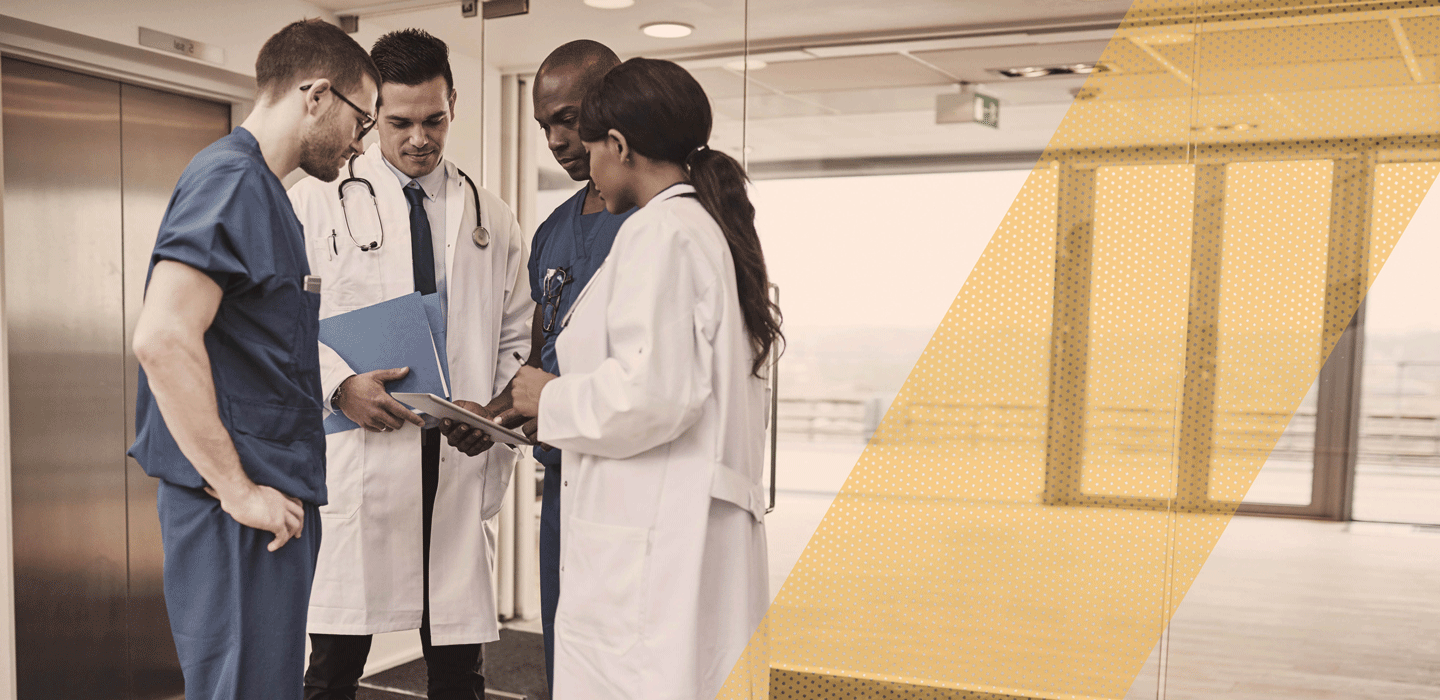 You've worked hard to become a medical professional, that's why we want to help make buying a home easier for you. Bravera Bank's Physician Loan Program is tailored to the unique needs of medical professionals and offers:
Up to 100% financing*

No Private Mortgage Insurance requirements

Flexibility to exclude student loan debt in debt-to-income ratio

Debt-to-income ratio up to 50%*




Competitive fixed rates

Attractive terms

Local servicing and decision-making 

Available to doctors and other health and wellness professionals (view criteria)
Qualifications
Medical and Dental Professionals
If under contract, qualified individuals must begin employment within 90 days of loan closing on the property being financed. Contracts will be verified by Bravera Bank. 
Qualified medical and dental professionals include:
Doctors of Dental Surgery (DDS)

Doctors of Medicine in Dentistry (DMD)

Medical Doctors (MD)

Doctors of Osteopathic Medicine (DO)

Doctors of Podiatric Medicine (DPM)
Health and Wellness Professionals
Qualified individuals must have a minimum of two years' employment history in the same line of work. 
Health and wellness professions include:
Doctors of Optometry (OD)

Doctors of Chiropractic (DC)

Doctors of Veterinary Medicine (DVM)

Registered Nurses (RN)

Physician Assistants (PA)

Physical Therapists (PT)

Registered Physical Therapists (RPT)

Family Nurse Practitioners (FNP)

Registered Pharmacists (RPh)
Self-Employed Professionals
Self-employed borrowers must be in business a minimum of two years and have two years of tax returns to be eligible for the loan program. 
*Conditions apply. See a mortgage banking officer for details.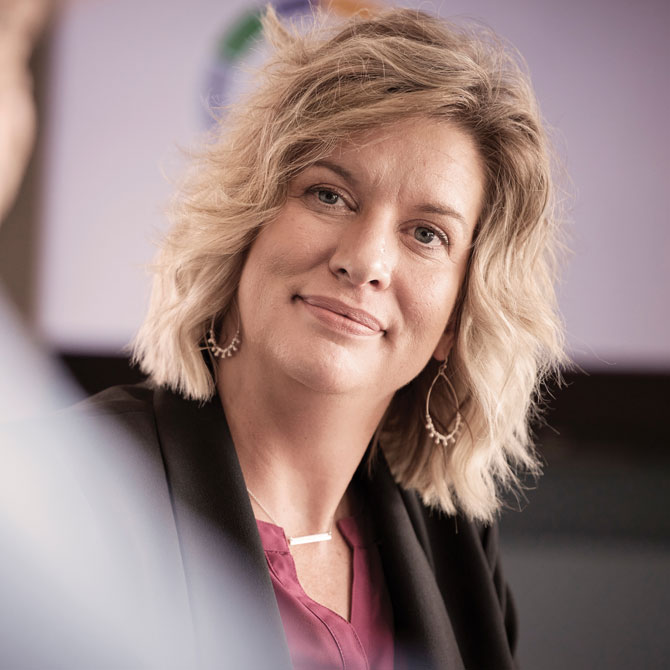 Get in touch!
Contact us to discuss your mortgage options and eligibility for the Physician Loan Program. You can also get the application process started online.