Bravera Bank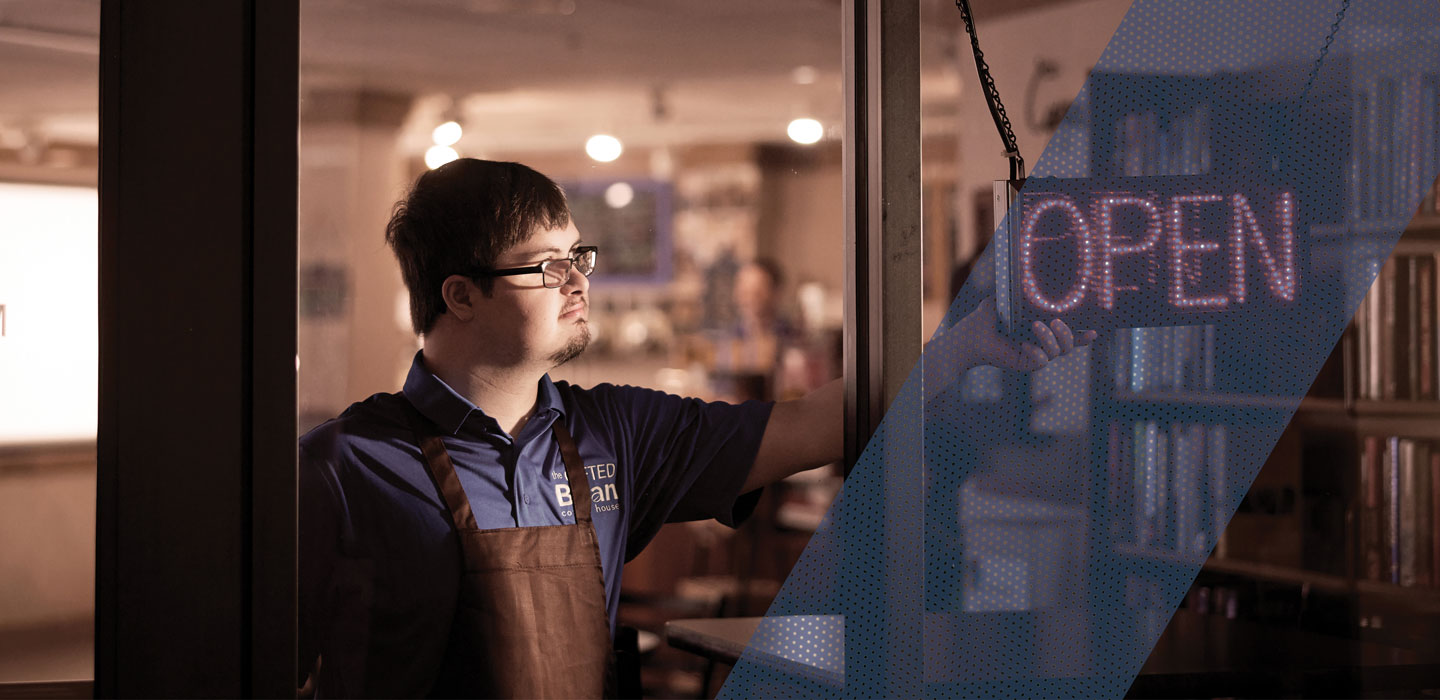 Save time by depositing checks for your business from the comfort of your office with remote deposit services from Bravera. 
Deposit paper checks electronically using a scanner or our mobile app in order to save a trip to the bank and speed up processing time.

Process checks safely and easily as remote deposit creates an electronic image of each check, which is then safely transmitted to Bravera Bank.

Have your check images automatically stored for recordkeeping.

Accept Automated Clearing House (ACH) payments.

Add remote deposit to your website as a payment solution.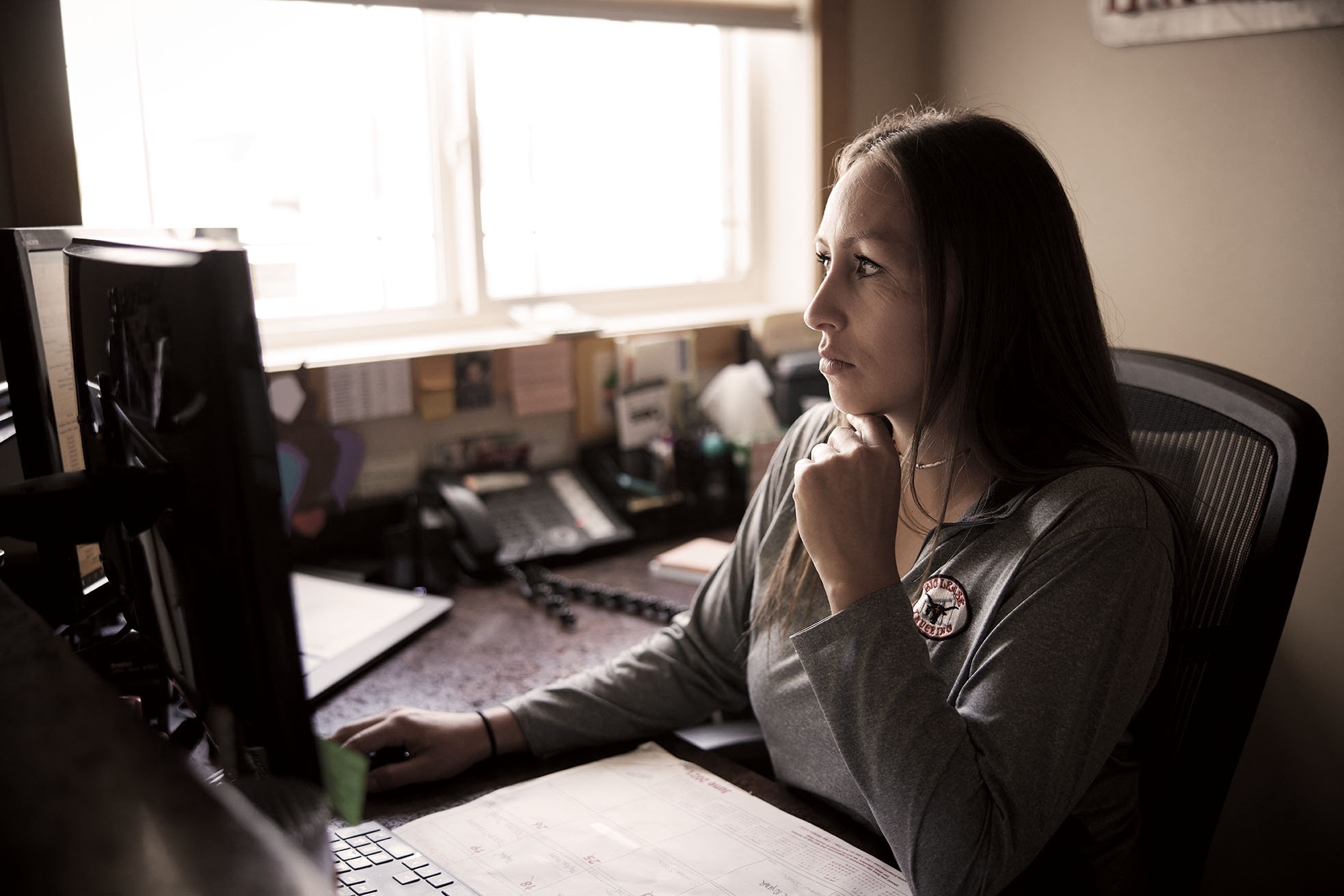 Other Digital Solutions
Looking for other digital solutions for your business? Bravera also offers card processing to help you accept card payments, remote deposit to save you time and money and invoicing solutions. Learn more at the links below:
Business Resources
Whether you're feeling a bit lost as you start your new business or you are looking to grow your existing business, our resources can help you make the right decisions and manage your operation.
Asset Depreciation Calculator
How to Calculate Asset Depreciation:
Enter the initial purchase price (the amount you purchased the asset for)
Enter the salvage value (how much you expect you'll be able to sell the asset for when you're done using it)
Adjust the life of asset slider to the number of years you expect the asset will last or the number of years you plan to use the asset for.
The calculator will display how the asset will depreciate over time, the depreciable asset value, the yearly depreciation rate, and the annual depreciation.
The structure you choose for your business will impact your tax bill, ability to attract investors, liability, and more. This hybrid Coach and quiz allows you to learn about and compare the four most popular business structures: sole proprietorship, partnership, LLC, and corporation. You'll select the one that best suits your business in six key areas. At the end, the quiz will reveal the best overall option for you and your business. To begin, click "Get Started."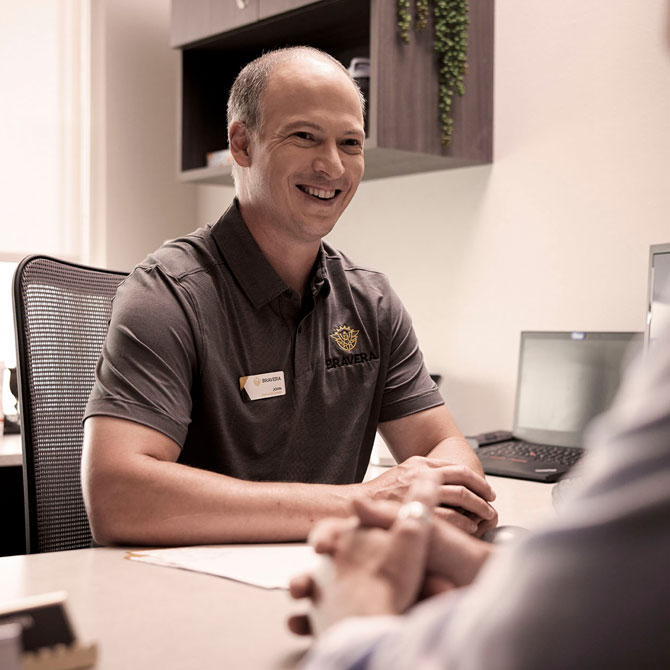 We're here to help make running your business easier.
Contact us at 877-483-6811 or schedule an appointment with a Digital Success Manager to learn more about our digital product offerings.