Bravera Bank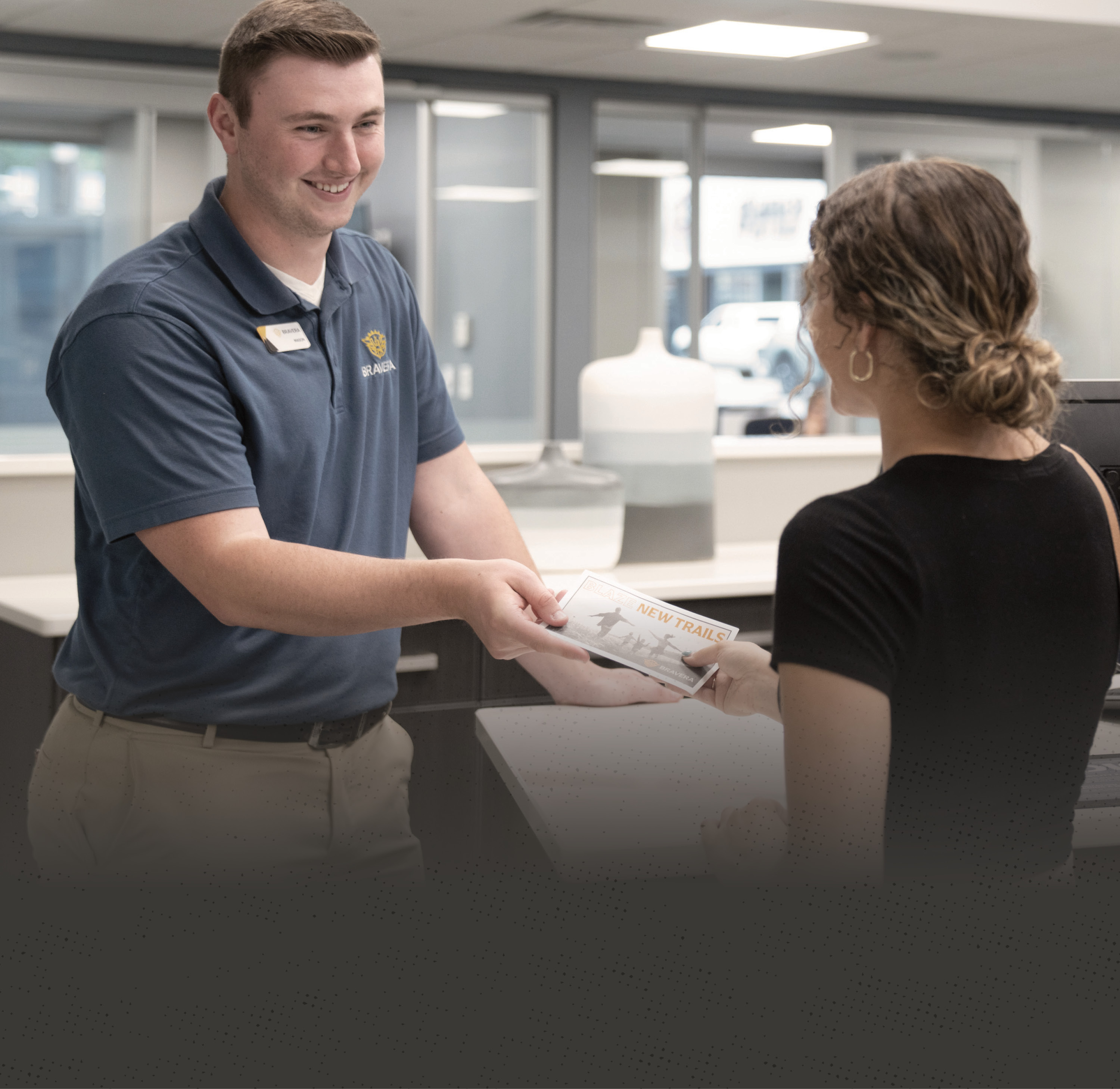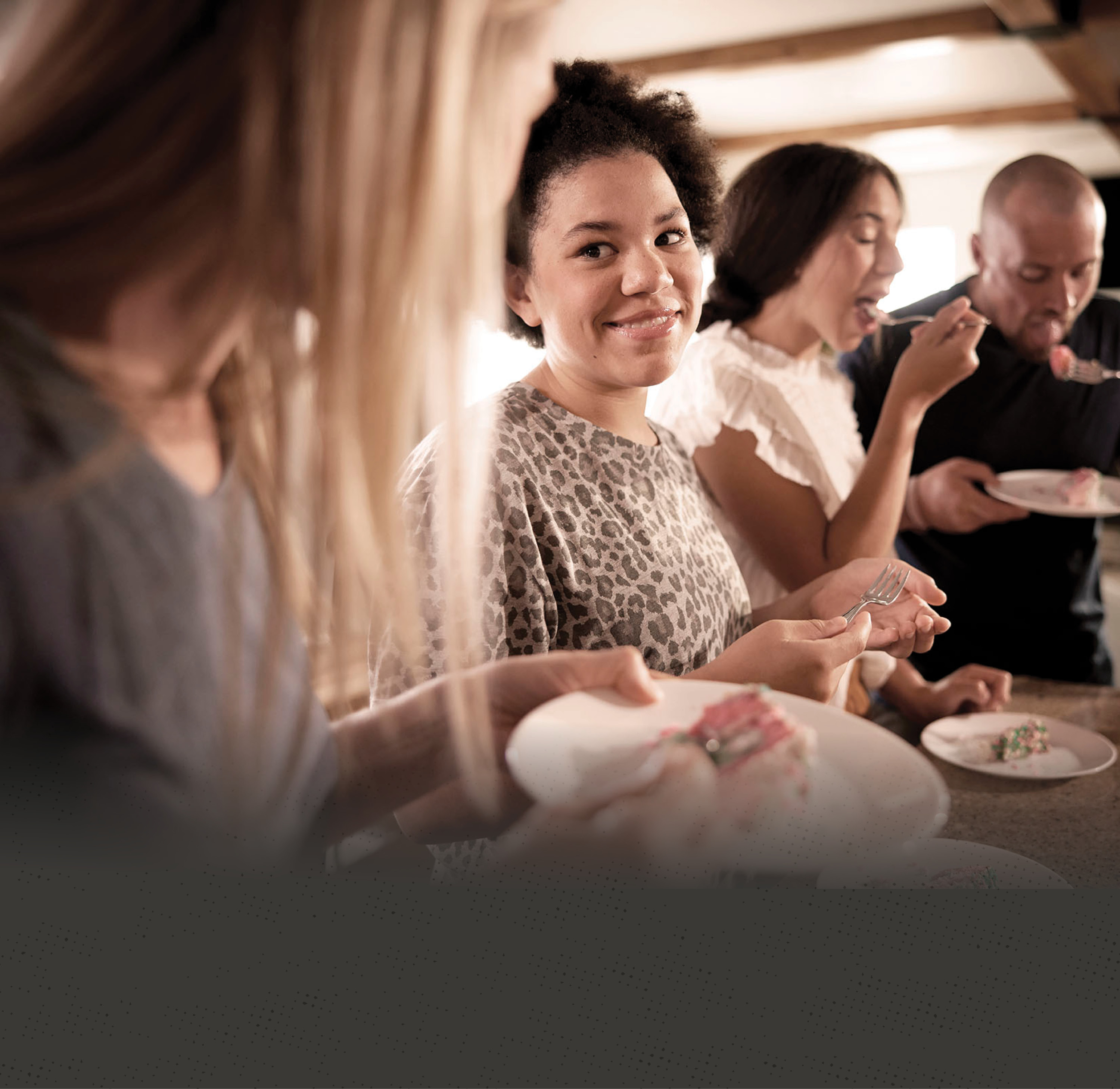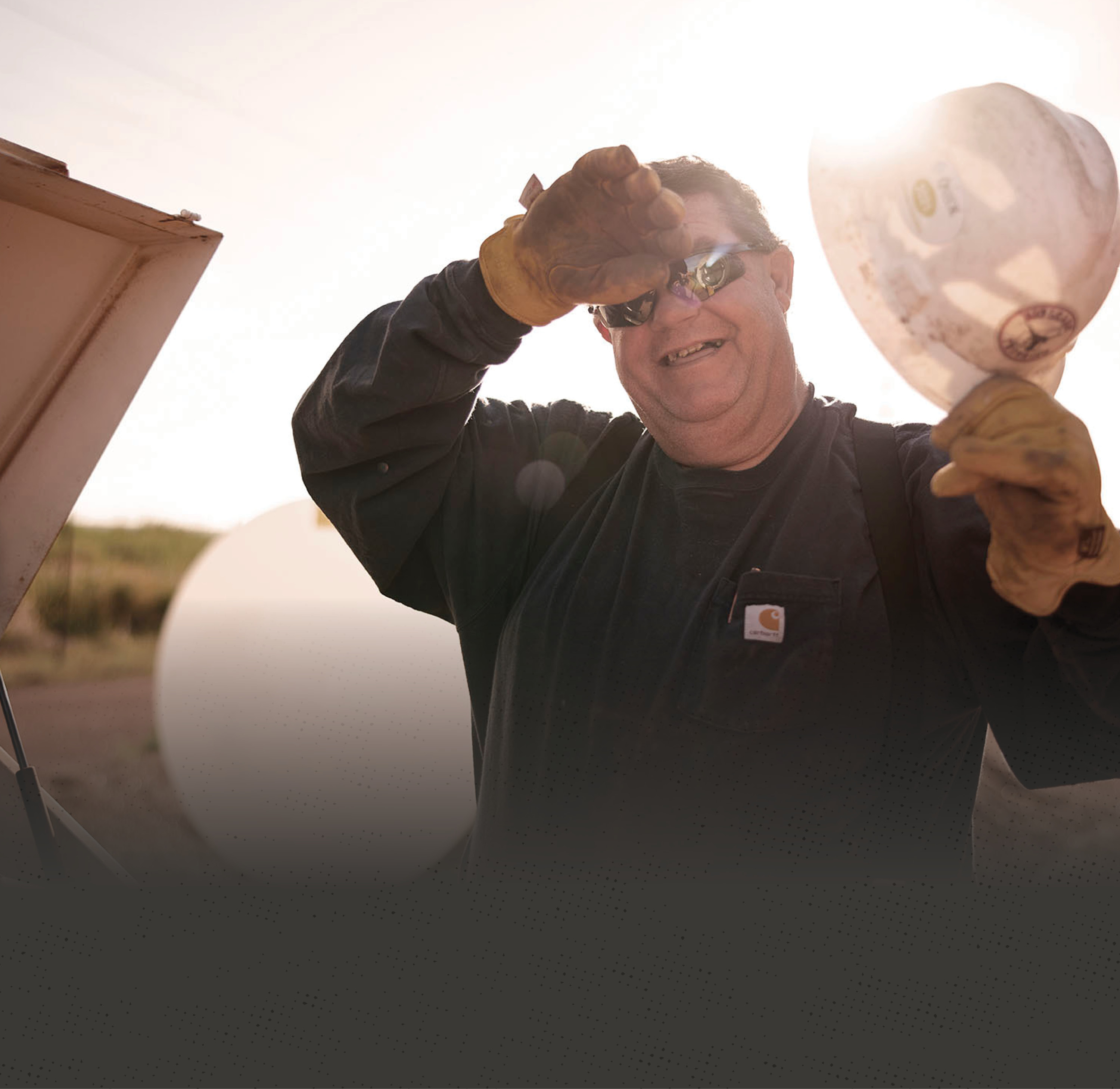 Earn 3.04%

APY*

  with
Community Rewards Checking.  



Secure the perfect home now, refinance later.
Purchase now and refinance between 6 and 24 months, and Bravera will give you up to $1,000. *



Expert financial planning so your legacy can forge on.
Retirement and investment services with Bravera Wealth.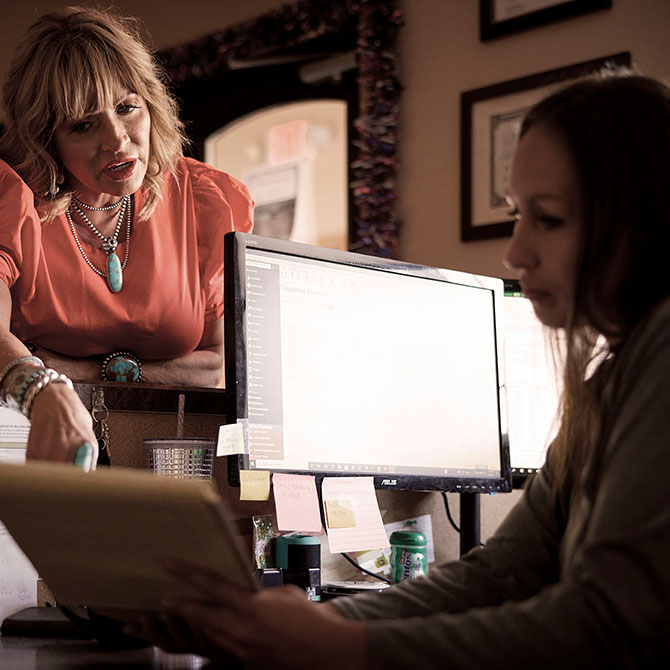 Forge on with group benefits.
Retain employees with strong benefit solutions from Bravera Insurance.
The world moves fast, here's our latest news.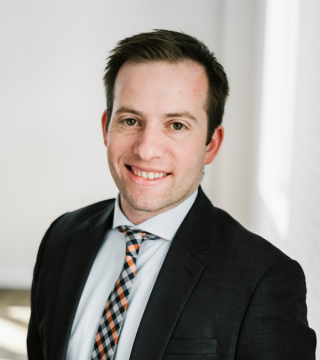 Zottnick Completes Graduate School of Banking
The Graduate School of Banking at Colorado (GSBC) proudly announces the graduation of five ...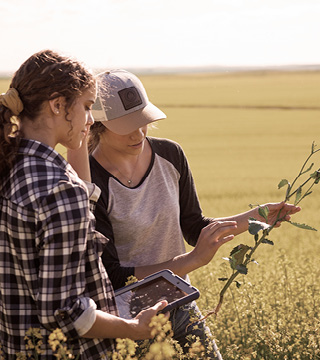 Women in Ag Events 
Bravera and NDSU Extension are offering a free event series designed to educate women of all backgrounds to become better agribusiness managers.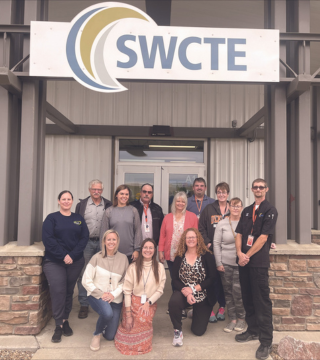 Forging Paths: SWCTE
Bravera is proud to be a supporter of the Southwest Area Career and Technical Education Academy providing high schools across ...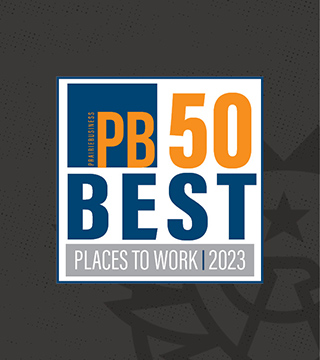 Bravera Named 50 Best Places to Work  
The September issue of Prairie Business is out and Bravera has been announced as one of the 50 best places to work. 

Our Footprint 
With roots dating back to 1909, we are comprised of Bravera Bank, Bravera Insurance and Bravera Wealth; all falling under the holding company, Bravera Holdings Corp. This allows us the unique opportunity to offer customers a complete financial services package.
The three Bravera entities have 30 locations in 22 communities including Bismarck, Burlington, Cando, Carrington, Cooperstown, Finley, Devils Lake, Drake, Dickinson, Killdeer, Leeds, Mandan, McClusky, Minot, New England, Northwood, Stanley, Underwood and Watford City in North Dakota and Billings, Glendive and Great Falls in Montana.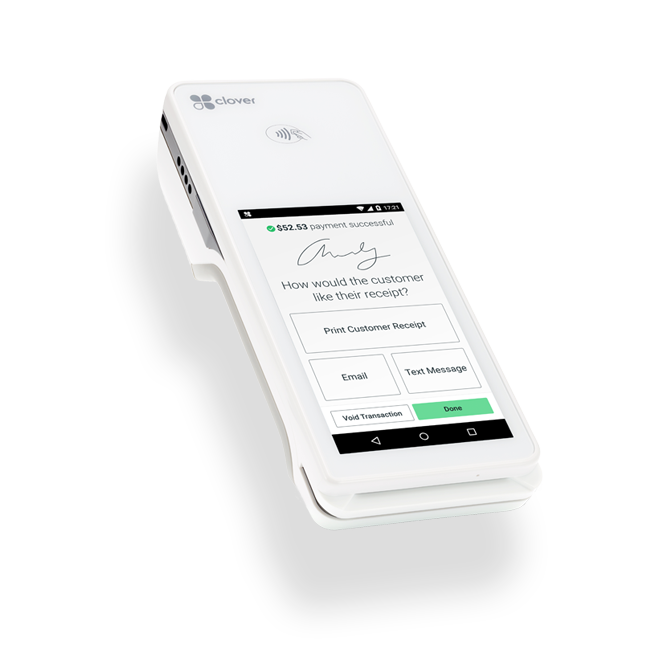 Clover® Flex 
Stay competitive by offering payment solutions your customers expect with Clover Flex — a sleek, compact card reader.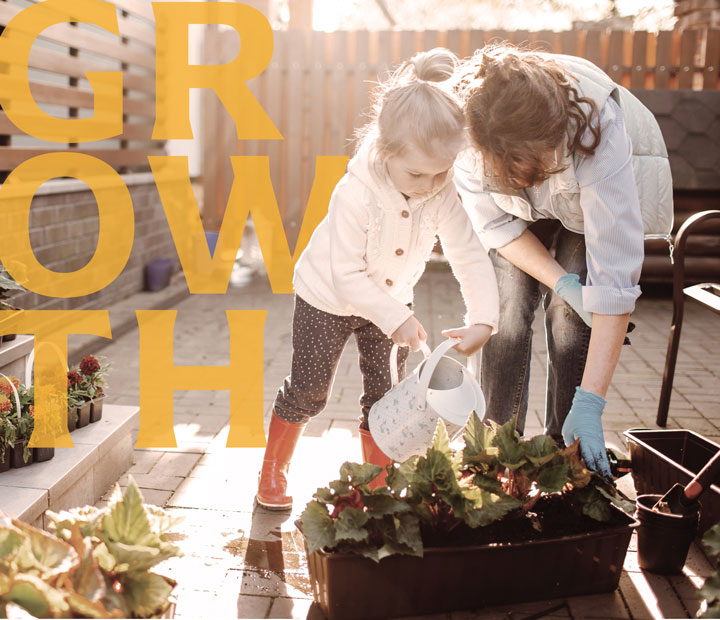 Build a brighter future. 
Plan for your future with Bravera Wealth's retirement planning and trust services. 
Products and services offered through Bravera Wealth are: * Not a deposit * Not FDIC insured * Not insured by any federal government agency * Not financial institution guaranteed and may be subject to investment risk, including loss of principal amount invested.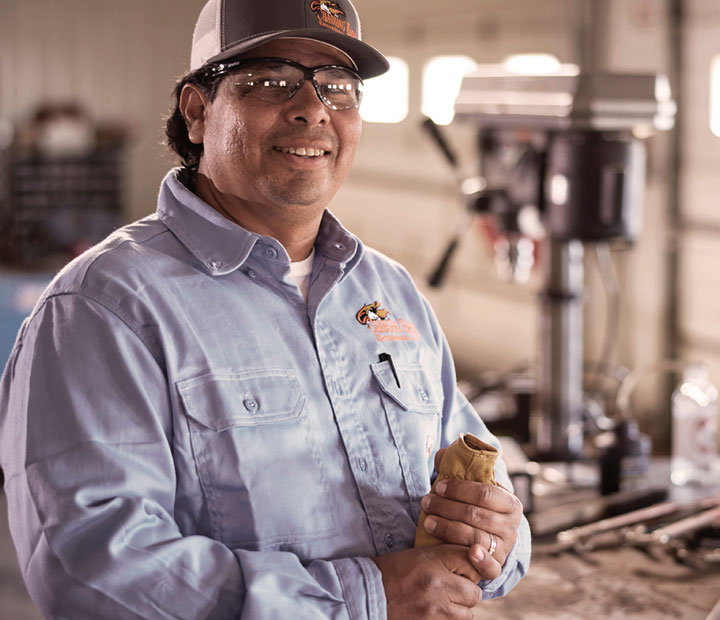 It takes bravery to build your business.
Partner with us to ensure your business thrives. Whether you are just starting out or expanding your business, our experienced team can help you make the most of every opportunity.