Bravera Bank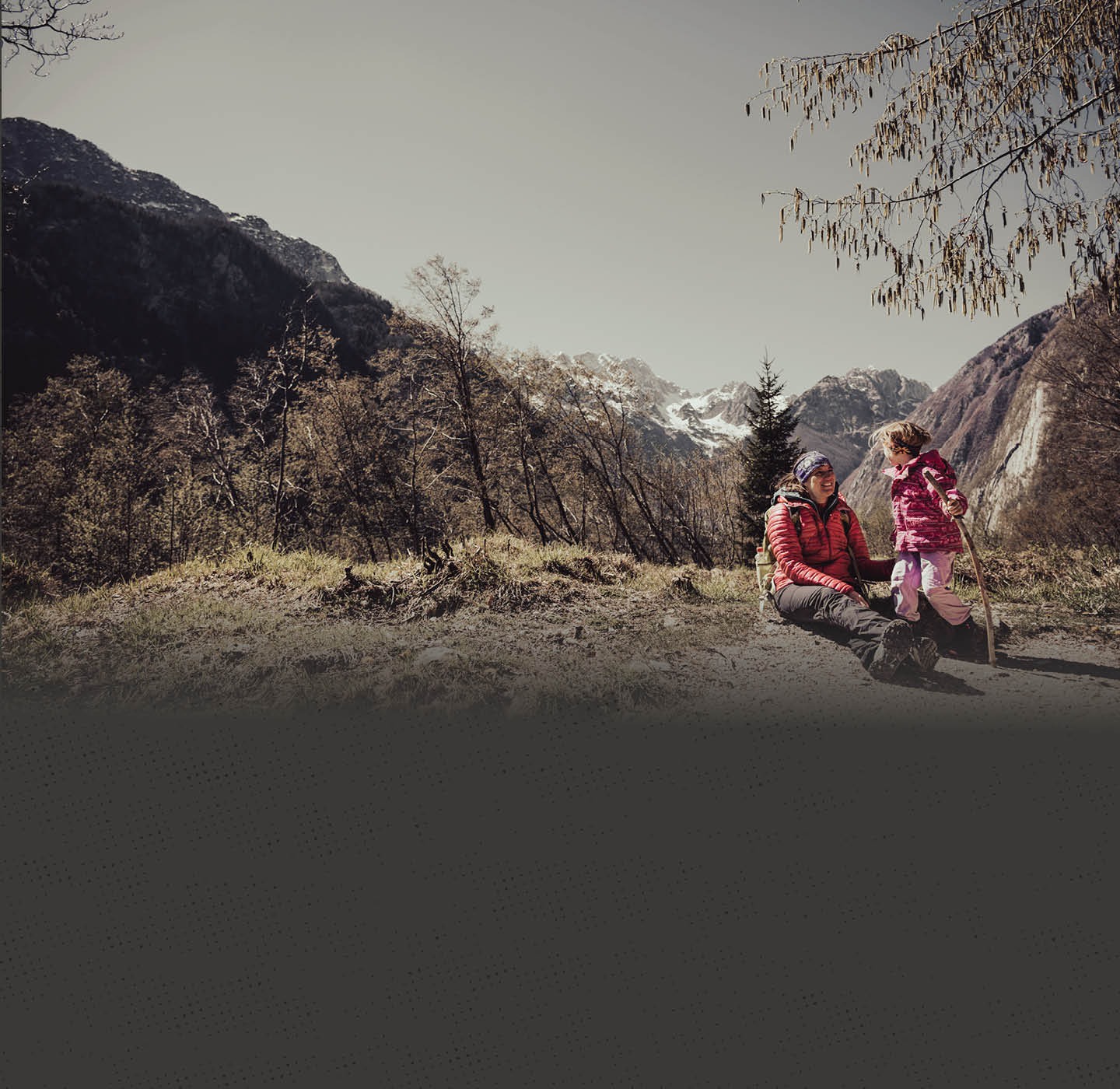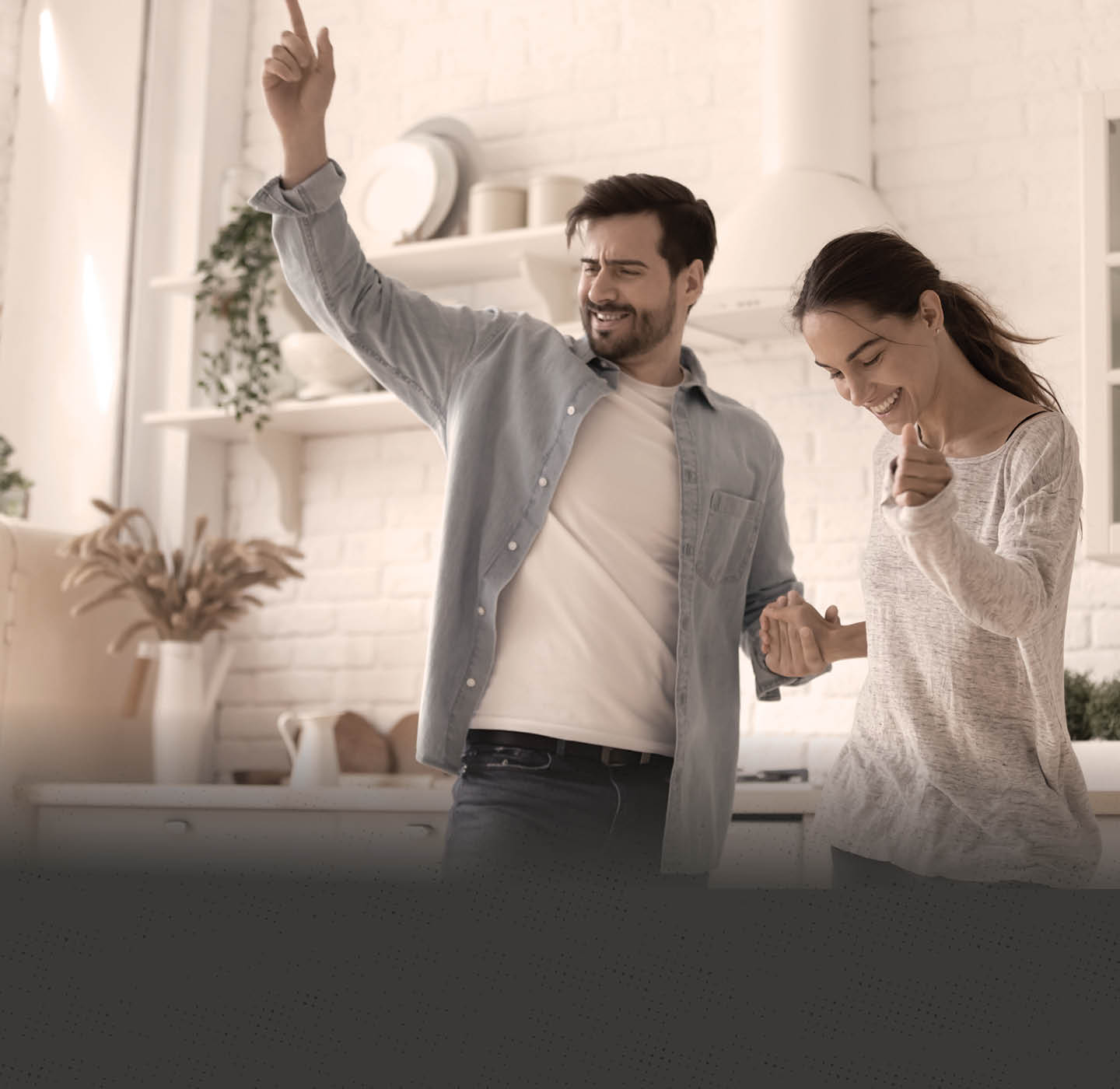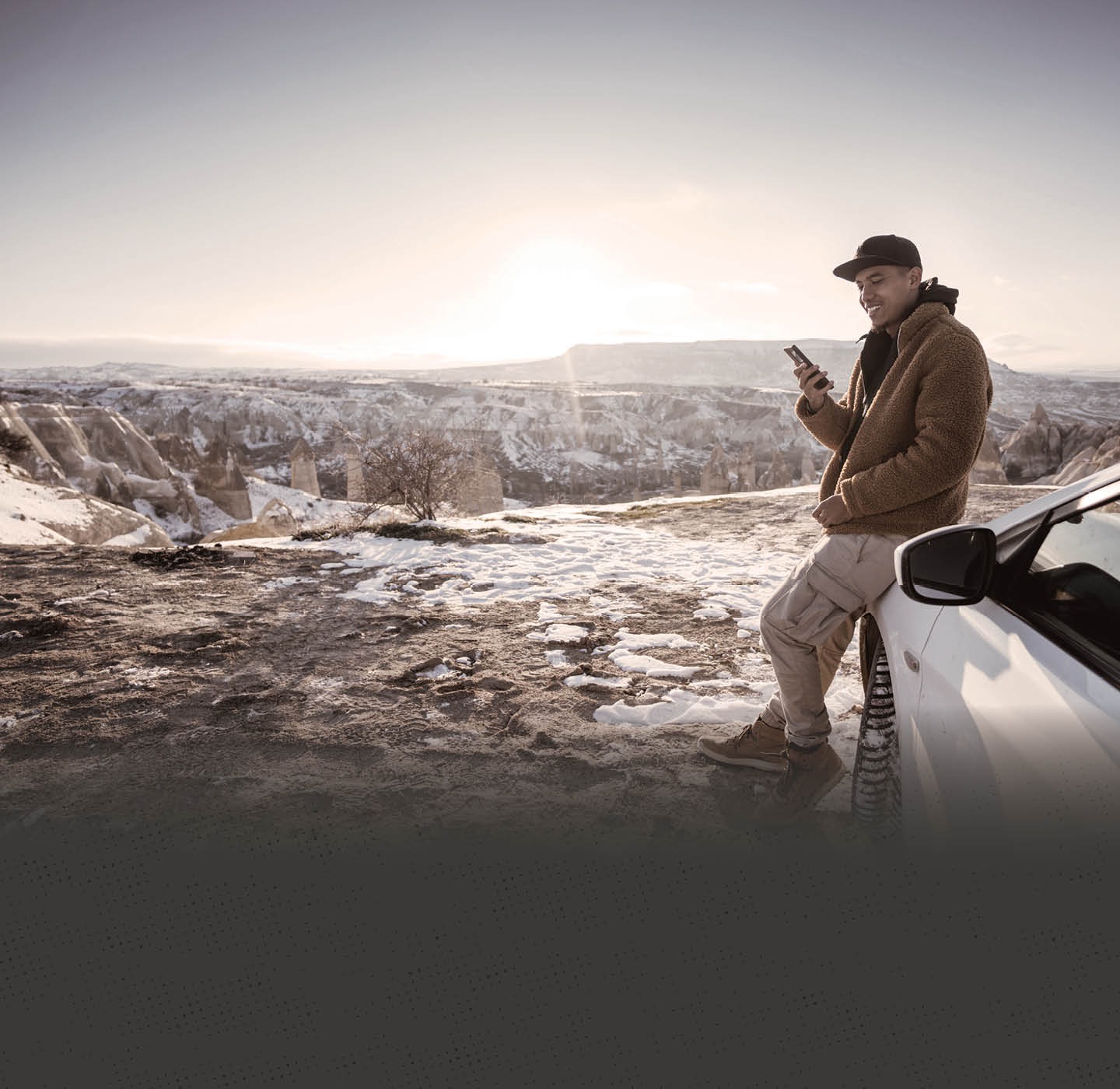 Cash back options so you can forge on.  
Earn debit or credit rewards towards your next adventure. 



 Forge on in your renewed space.
Home equity lines of credit with Bravera. 



Protecting your peace of mind, so life can forge on.

Cover what's important with Bravera Insurance.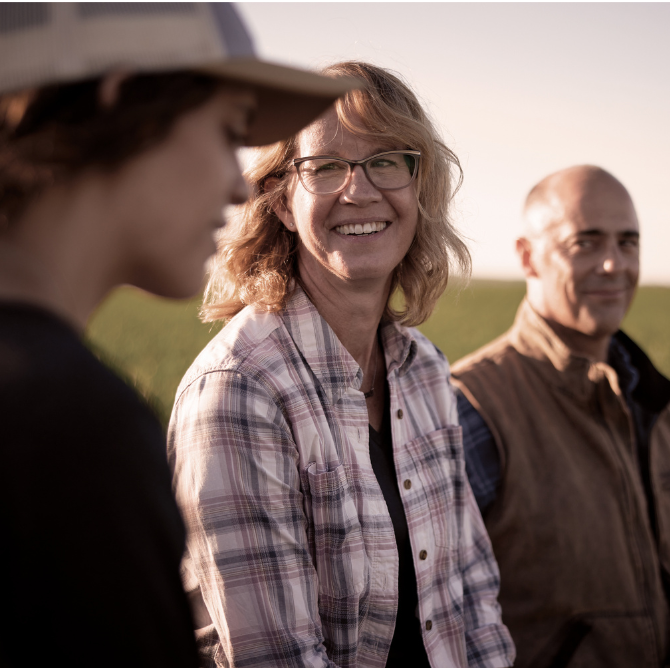 Forge on
to grow your future. 
Ag lines of credit offer a no-nonsense approach with tailored options for farmers and ranchers. 
The world moves fast, here's our latest news.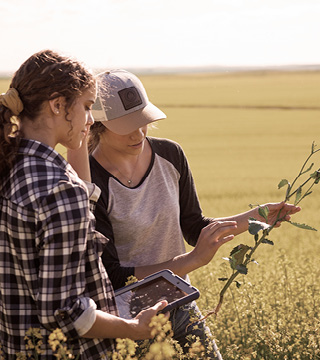 Women in Ag: Crop Insurance 
Join Bravera and NDSU Extension on Monday, Feb. 6 in Mandan for a great conversation led by Deanne Naumann and Lori Liljenquist with  Bravera Insurance.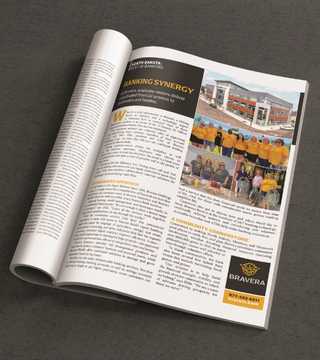 As Seen in Forbes and Fortune
At Bravera, employee-owners deliver coordinated financial services to businesses and families. What do a serial entrepreneur in Bismarck, ...
Bravera Wealth Welcomes Blikre and Carlson
David Blikre
 and Niki Carlson
have joined Bravera Wealth in Minot. Blikre has been in the financial industry for more than ....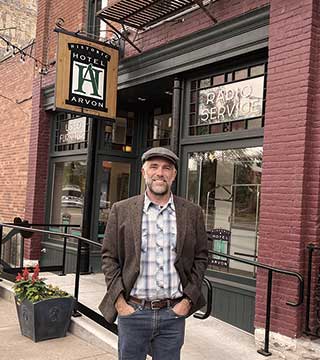 Forging Paths
Bravera customer Peter Jennings and his family have revived a piece of Great Falls, Montana history. The building which once housed ...
Our Footprint 
With roots dating back to 1909, we are comprised of Bravera Bank, Bravera Insurance and Bravera Wealth; all falling under the holding company, Bravera Holdings Corp. This allows us the unique opportunity to offer customers a complete financial services package.
The three Bravera entities have 27 locations in 19 communities including Bismarck, Cando, Carrington, Cooperstown, Finley, Devils Lake, Dickinson, Killdeer, Mandan, McClusky, Minot, New England, Northwood, Stanley, Underwood and Watford City in North Dakota and Billings, Glendive and Great Falls in Montana.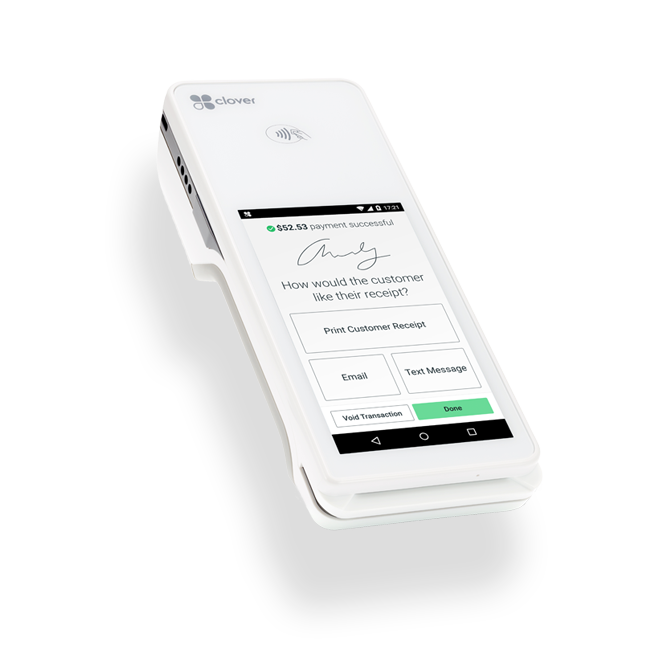 Clover® Flex 
Stay competitive by offering payment solutions your customers expect with Clover Flex — a sleek, compact card reader.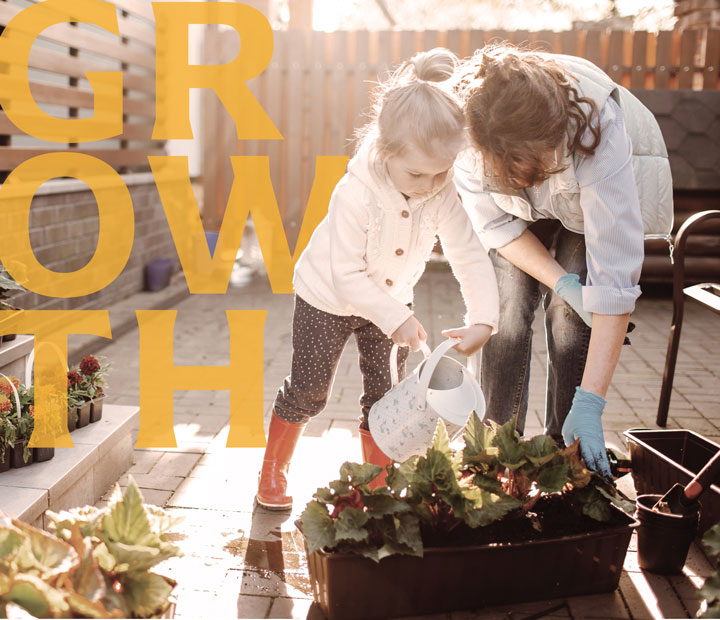 Build a brighter future. 
Plan for your future with Bravera Wealth's retirement planning and trust services. 
Products and services offered through Bravera Wealth are: * Not a deposit * Not FDIC insured * Not insured by any federal government agency * Not financial institution guaranteed and may be subject to investment risk, including loss of principal amount invested.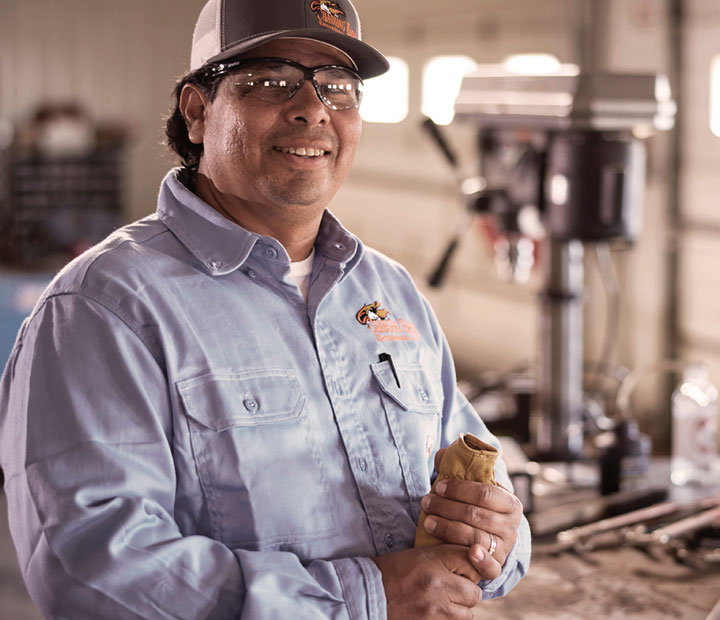 It takes bravery to build your business.
Partner with us to ensure your business thrives. Whether you are just starting out or expanding your business, our experienced team can help you make the most of every opportunity.