Bravera Bank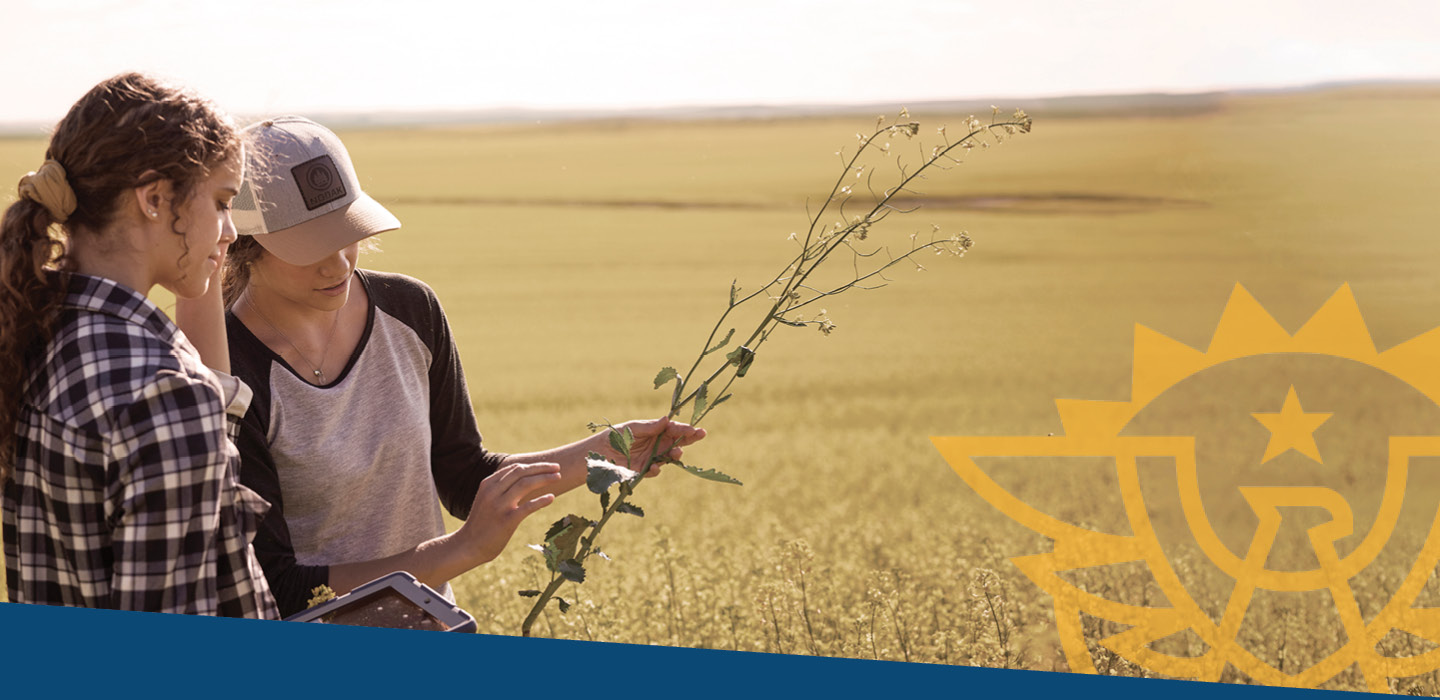 Women in Ag — Leading. Linking. Learning.
Bravera and NDSU Extension are offering a free event series called Women in Ag — Leading. Linking. Learning. It's an agriculture-focused program designed to educate women of all backgrounds to become better agribusiness managers and partners.
Each event lasts one to two hours and includes a fun, social aspect, along with an informal educational speaker. The events are free and rotate throughout central North Dakota locations. 
Register for an event.
Registration is required and open to all women in the community as well as current Bravera customers. 
Events
Participants can attend any or all of these events:
Underwood, McClusky and Mandan 
December 5: Self-Care Aware
Tuesday, December 5 at 6:30 p.m.




Bedgar Home, 2307 3rd St. NW, Underwood




Adriana Crusini will give a Self-Care Aware presentation featuring tips on farm and ranch stress management. A soup and bread dinner will be served. 
January 8: Crop Insurance 
Monday, January 8 at 6:30 p.m.




Union Grill and Bar, 382 Highway 200 NW, McClusky

Connect with women in the ag industry, learn more about crop insurance and enjoy some delicious appetizers. 
February 19: No Drama Mama, Conflict Resolution on the Farm  
Monday, February 19 at 6:30 p.m.


Chester's Tavern, 200 Main St., Mercer

Enjoy conversation, appetizers and connect with women in the ag industry. 
March 19: BBQ Bootcamp 
Tuesday, March 19 at 6:30 p.m.


Underwood City Hall, 88 Lincoln Ave., Underwood

Become the ultimate grill master at our BBQ Bootcamp, where you'll unlock the secrets to creating unforgettable barbecue delights.
Dickinson, New England and Killdeer
December 4: Tax Planning

Monday, December 4 at 6:30 p.m.




Bravera, 220 1st Ave. W., Dickinson 

Enjoy holiday appetizers and drinks while listening to valuable insight about tax planning & prep.
January 8: Succession Planning 
Monday, January 8 at 6:30 p.m.




Killdeer Legion Hall, 26 Central Ave. NW, Killdeer

Succession Planning, featuring Tasha Gartner, Bravera Investment Advisor certified by NDSU in Succession Planning. Soup & Bread will be served.
December 12: Farm Business Record Keeping 
Tuesday, December 12 at 6:30 p.m.




Wings and Rings, 910 24th Ave SW, Minot

Learn about farm business record keeping from Lynsey Aberle, Farm & Ranch Business Management Instructor at Dakota College at Bottineau. Food and beverages will be provided.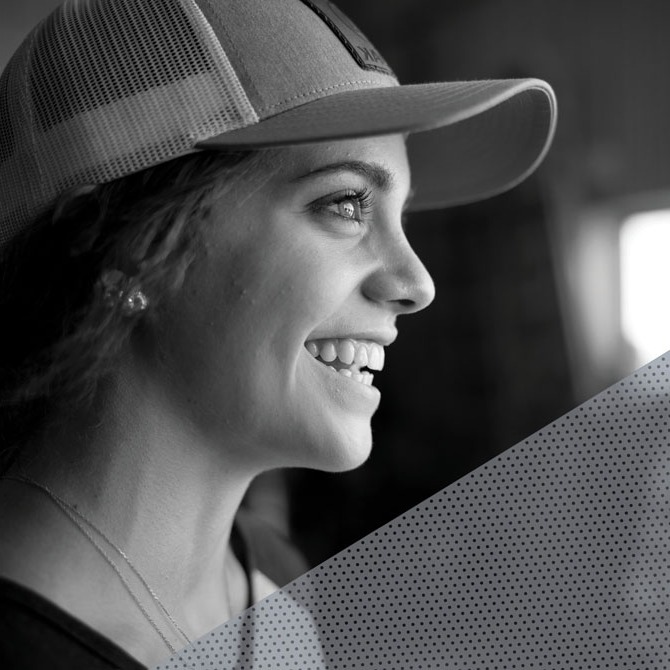 Learn more.
To learn more, call Sheridan County at 701-363-2242, McLean County at 701-269-4438 or Towner and Benson County at 701-968-4362.