Bravera Bank
Individual Retirement Accounts
Roth vs Traditional
There are two types of IRAs: a traditional IRA and the Roth IRA. The main difference between them is when you pay taxes.
A traditional IRA is tax deferred. This means that can contribute money before it's taxed, and you don't owe taxes on those contributions or your earnings until you withdraw the money. It's likely that you will be earning less when you begin to withdraw from your IRA, which means that you may end up being in a lower tax bracket and paying less overall in taxes. If you qualify, you may also be able to deduct your contributions to your IRA on your federal income tax return, which can lower how much you will need to pay.
A Roth IRA is not tax deferred, which means you owe taxes when you contribute the money to the account. But that means you won't have to worry about paying them later and your contribution can grow tax-free. Withdrawals of contributions and earnings are tax-free if your account has been open at least five years, and you're at least 59 and a half.
When deciding which option is right for you, there are a few things to consider. Perhaps most importantly, is what you qualify for. You'll need to qualify for a Roth IRA based on your modified adjusted gross income (MAGI), and you'll also need to qualify in order to deduct your contributions to a traditional IRA from your federal tax return.
The income limits are stricter for deducting your contribution to a traditional IRA than for contributing to a Roth IRA. In 2021, for example, you can deduct all of your IRA contributions if you're single, and you either don't have a retirement plan where you work or your MAGI is less than $63,000. You can deduct a gradually decreasing portion of your contribution as your income gets closer to $73,000 and nothing if it's above $73,000. You can always deduct the full amount of your contribution if you're not eligible for a retirement plan at your job or your employer doesn't offer one.
You're eligible for a full Roth contribution in 2021 if you're single and your AGI is less than $120,000. With an AGI between that amount and $135,000, you can put a gradually declining portion of your contribution into a Roth and the balance into a traditional IRA if you wish.
For a married couple filing a joint return, the income limits for a deductible traditional IRA begin at $104,000, and are phased out at $124,000 for 2021. Either of you can deduct your contribution if you have no retirement plan of your own at work or aren't eligible. But if your spouse has a plan, the amount you can deduct is reduced gradually if your joint modified adjusted gross income is over $196,000 in 2021, and eliminated if it's over $206,000. Each of you qualifies to contribute the full $6,000 to a Roth IRA if your joint MAGI is $196,000 or less in 2021 and smaller amounts until it reaches $206,000 when your eligibility is phased out.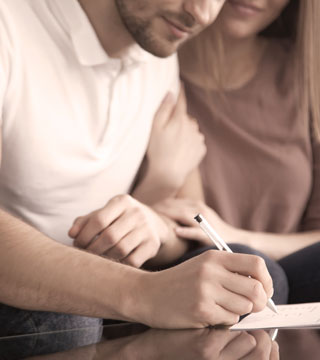 Retirement Funds Coach
See how using a Traditional or Roth account will affect your retirement savings.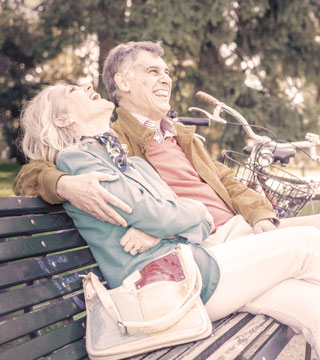 Transitioning to Retirement
When you're mapping out the best route to collecting retirement income, there'll be several forks in the road.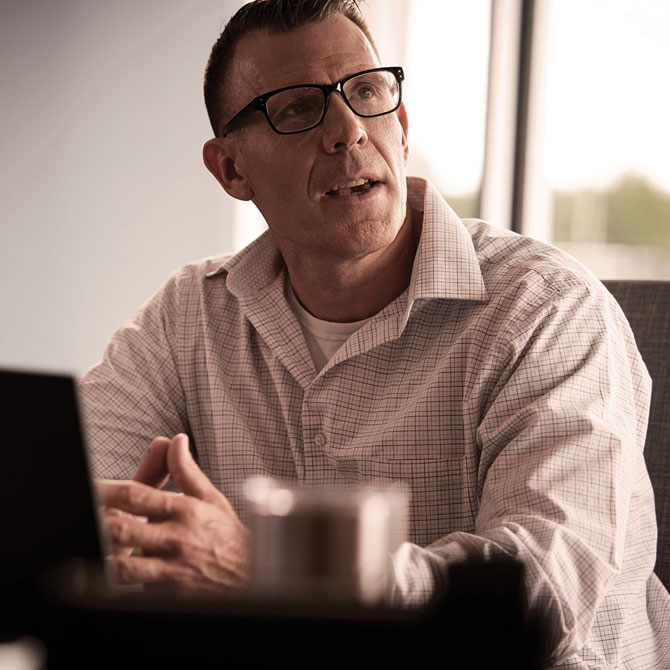 Start planning for your future.
Questions about your retirement? Our advisors can help! Contact us at 877-483-6811 or online.