Bravera Bank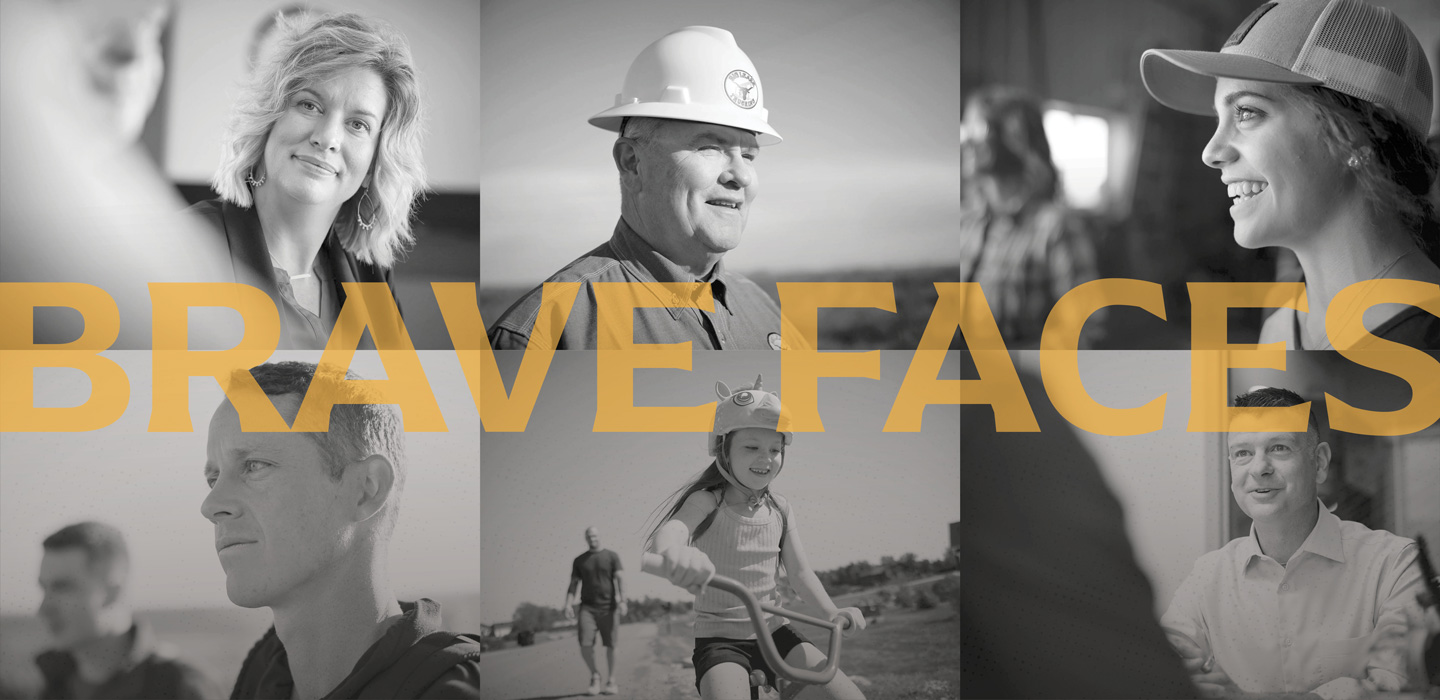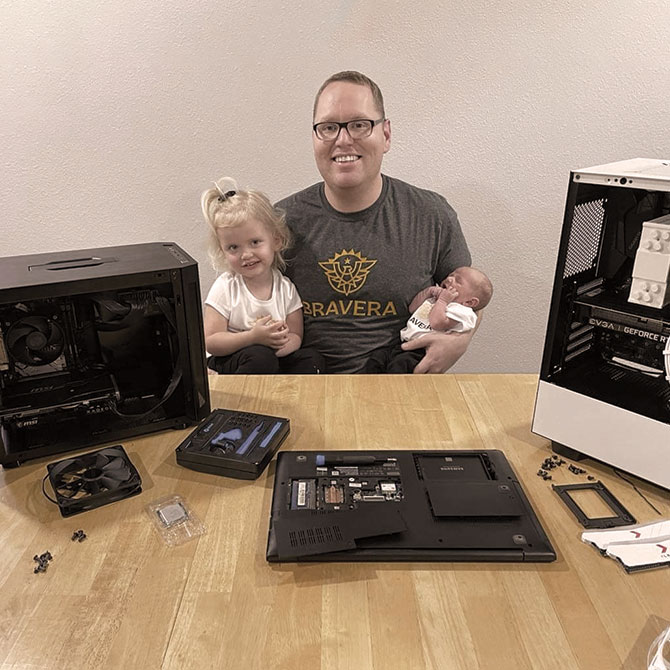 Brave Face: Titus Gietzen
It takes grit to start a new venture. Wealth Associate Titus Gietzen started his side-gig Gietzen Gadgets before it even had an official name. His business began as a hobby and quickly grew into something bigger. Now with a young daughter and newborn son, Titus is using his problem-solving skills to help others.
At Gietzen Gadgets, Titus works on desktops and laptops, both old and new, and fixes anything from small bugs to major updates. "I like showing people that sometimes things they would simply discard can be revitalized and enjoyed again."
A supportive family and a passion for learning and problem-solving have helped Titus to forge his path in all of his endeavors.