Bravera Bank
The 50/30/20 Rule for Teens
How It Works
No matter how much money you have or where you get it—your job, allowance, or birthday money—you need to manage it well to make the most of it. Learn about the 50/30/20 rule for splitting funds into needs, wants, and savings, and discover exactly how it applies to your money. To start this Coach session, select "Start Here." A feed will appear; follow along and answer questions as you're prompted.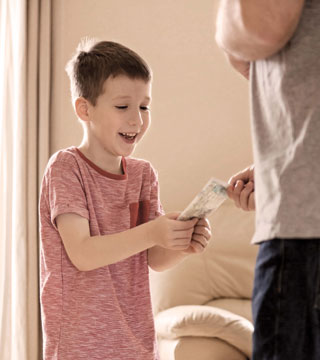 Teaching Children about Money
One of the most important things you can teach a child is the value of money and money skills. Try these six activities to...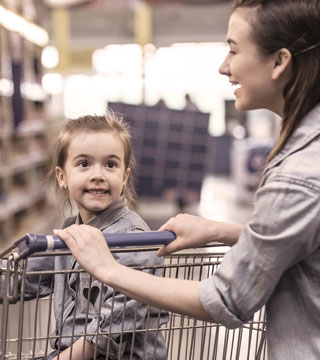 The 50/30/20 Rule
A simple, practical rule of thumb for individuals who wan ta budget that is easy to implement. 
Disclaimer
While we hope you find this content useful, it is only intended to serve as a starting point. Your next step is to speak with a qualified, licensed professional who can provide advice tailored to your individual circumstances. Nothing in this article, nor in any associated resources, should be construed as financial or legal advice. Furthermore, while we have made good faith efforts to ensure that the information presented was correct as of the date the content was prepared, we are unable to guarantee that it remains accurate today.
Neither Banzai nor its sponsoring partners make any warranties or representations as to the accuracy, applicability, completeness, or suitability for any particular purpose of the information contained herein. Banzai and its sponsoring partners expressly disclaim any liability arising from the use or misuse of these materials and, by visiting this site, you agree to release Banzai and its sponsoring partners from any such liability. Do not rely upon the information provided in this content when making decisions regarding financial or legal matters without first consulting with a qualified, licensed professional.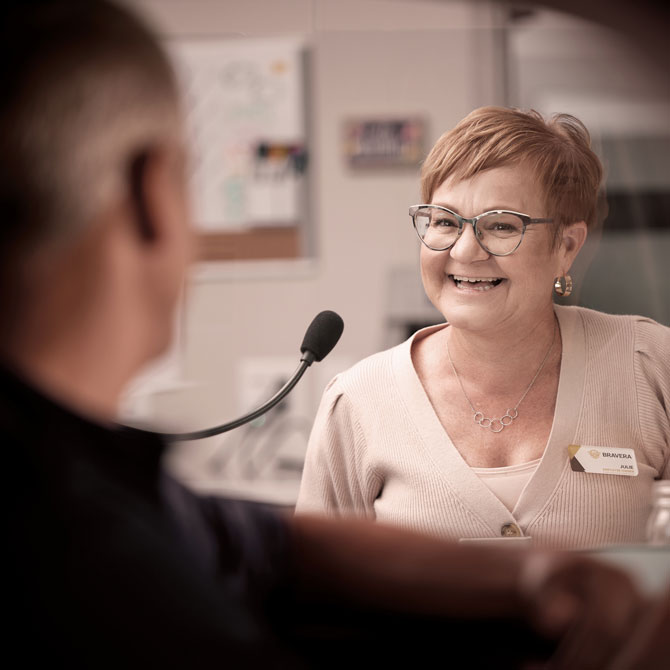 Not sure where to start? 
We're here to help!  Call us at 877-483-6811, contact us online or scheduling an appointment.