Bravera Bank
Mortgage Affordability Calculator
It's important to know if the monthly payments on a mortgage will fit within your budget. Simply said, this calculator helps you do that. Start by entering how much you think your monthly mortgage payment will be. Next, enter you monthly income after taxes. Finally, enter your expenses; add and delete categories to make your list of expenses as accurate as possible. Take a look at the results!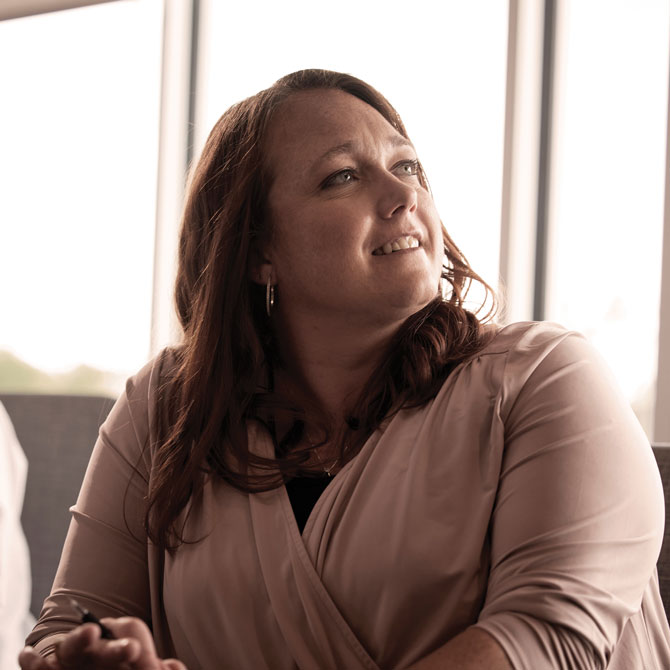 Ready to get started?
Contact one of our mortgage experts by calling 877-483-6811 or by contacting us online. You can also get the home buying process started online.