Bravera Bank
The cost of a mortgage will continue to grow over the length of the loan. Over time, interest can add thousands of dollars to what you owe for your home. The quicker you payoff the mortgage, the less time that interest has to accrue, and the less you'll need to pay. This calculator will show how much you can save in time and money by adding to your monthly payment amount.
Enter your price of the home as the Home Price and adjust the sliders to match the parameters of your mortgage. To see how much you can save by adding to your monthly payment, adjust the slider for the Added Monthly Amt. You can now compare the difference in payoff dates, total interest paid, and total amount paid for your home between paying the minimum payments and adding a bit more each month.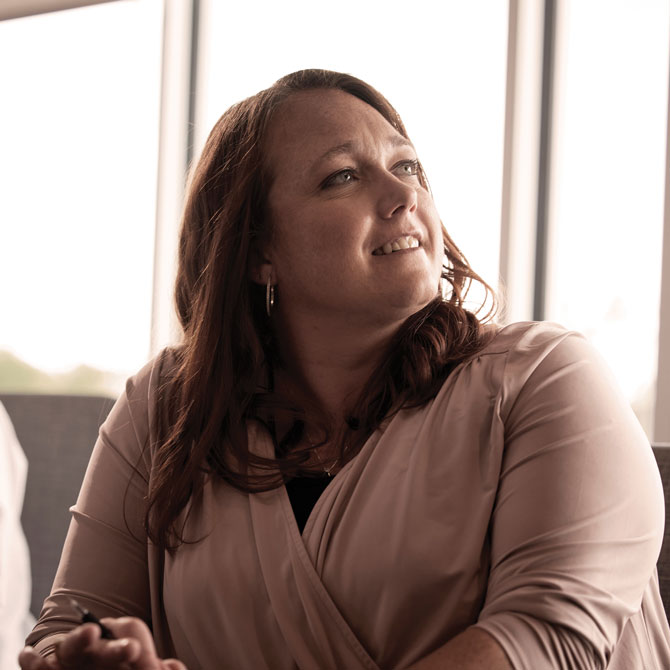 Ready to get started?
Contact one of our mortgage experts by calling 877-483-6811 or by contacting us online. You can also get the home buying process started online.