Bravera Bank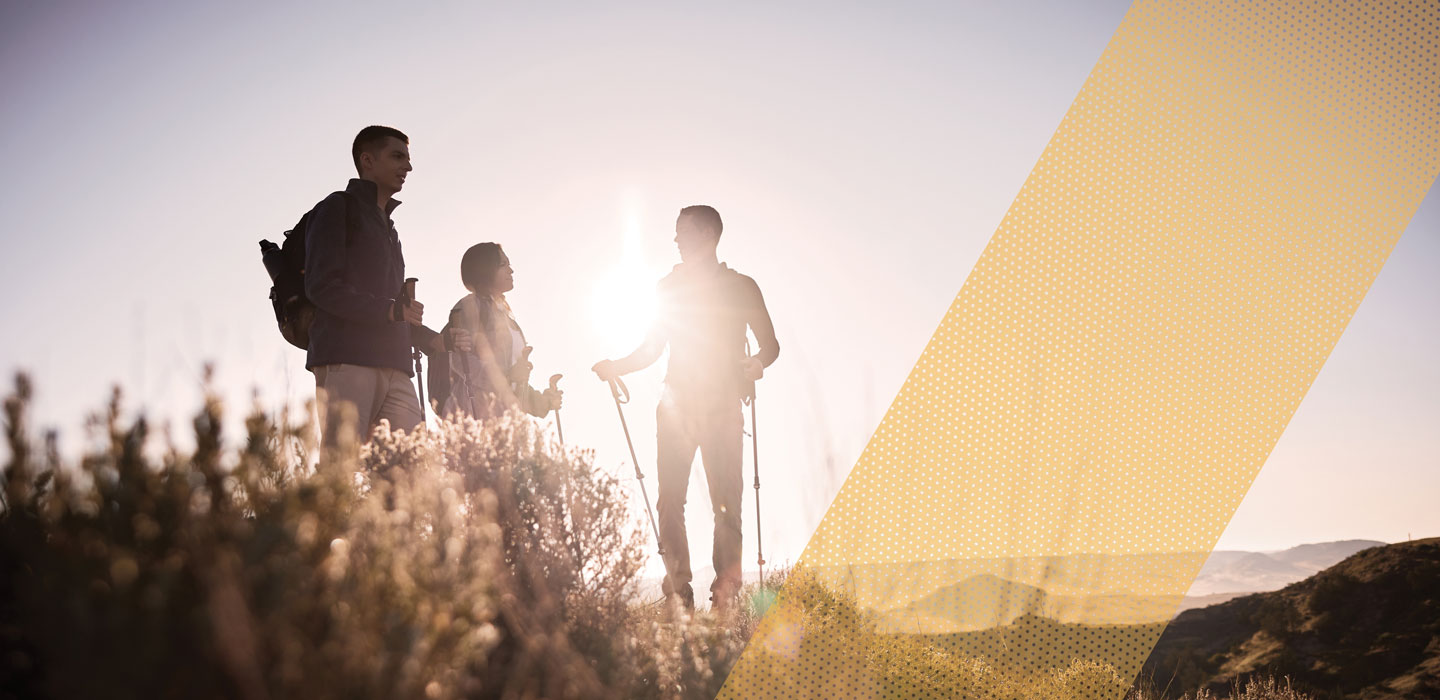 Forge ahead, the simple way. 
Deposit Switch makes transferring a paycheck to your Bravera account simple. This digital process seamlessly links your employer's HR software to your bank account, no paperwork required. 
To get started:



 2. Click the Deposit Switch icon at the top of your dashboard
 3. Select the account you would like your check deposited into
 4. Enter the name of your employer and follow the prompts
You'll need the username and password you use to log in to your HR software to complete the process.

Please reach out to your employer's HR department if you have trouble logging in to your employee account.
If you are having trouble finding your employer, contact our customer care team at 877-483-6811 or send us a message.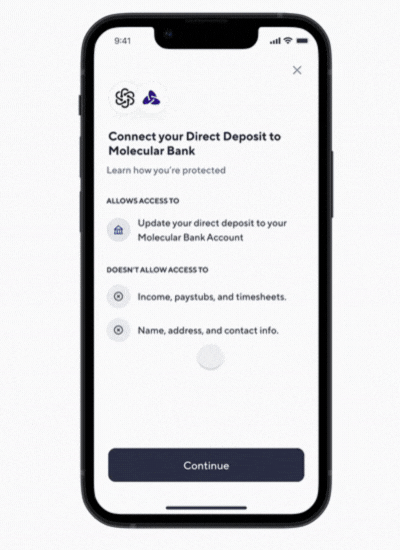 Deposit Switch Frequently Asked Questions
Can I use Deposit Switch for payments from the government, such as Social Security, disability and unemployment? 
Yes, Deposit Switch is integrated with government payment websites. 
How long will it take to switch my direct deposit? 
After Deposit Switch has completed the enrollment, it may take two to three pay cycles for the funds to be deposited into your account.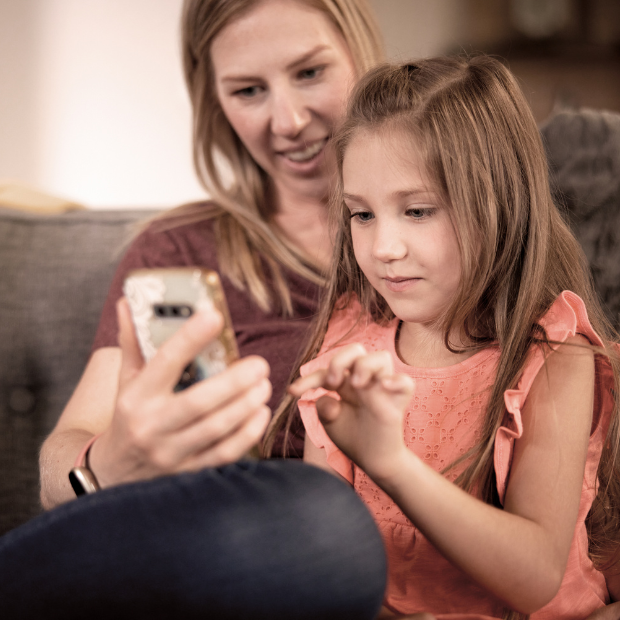 Bank anywhere, anytime. 
Pay bills, deposit checks and manage your debit card right from the palm of your hand with Bravera's mobile banking app.