Bravera Bank
Getting a home loan means more at Bravera Bank. To prove it, we're offering new mortgage customers $500 when you finance your home purchase, or refinance a home loan from another bank and open a checking account with direct deposit and auto pay.* 
Why Bravera?
Low-Cost  Mortgages
Bravera Bank will help you find the right financial products for your unique situation. Dream homes don't come along every day. High closing costs shouldn't stop you from making an offer. Our low-cost or no-cost loans can reduce up-front charges. 
Do you know where your mortgage is or where your payment is going? When you receive a home loan from Bravera, depending upon the type of financing you have requested, you will. Unlike other banks, Bravera Bank offers local servicing. This means local customer service. 
Mortgage & Home Ownership Resources
The process of buying a house is riddled with decisions. Use these tools to help make the right ones to prevent financial setbacks.
Because mortgage payments divide the cost of the mortgage into monthly chunks for the length of the loan, it can be hard to assess how much you'll end up paying in total for your home, and with interest, the amount you pay can be a lot more than you'd think. This calculator will help you see how much your home will actually cost you.
Enter the price of your home as the Home Price. Move the Down Payment slider to the down payment you paid or will pay for the home. Move the Loan Term slider to the length of your mortgage loan and the Interest Rate slider to the interest rate. If you'd like to adjust the amount you pay for home insurance, property tax, or change the PMI, select Advanced Options.
Coach: What mortgage can I afford?
Carefully selecting a mortgage that you know you can afford will help ensure that you can successfully pay for your new home. This Coach session will guide you through setting a goal monthly mortgage payment and finding how much house you can afford. It will also explain the main factors that affect mortgage costs. To begin the Coach session, select Get Started. Next, follow along, answer questions, and provide information when asked.
* Offer is subject to change and may expire at any time. Conditions apply. See us for details.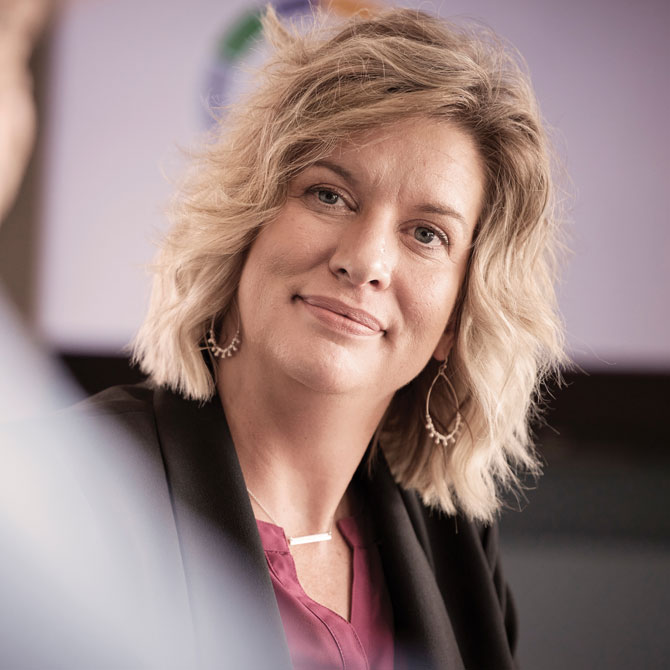 Ready to get started?
Contact one of our mortgage experts by calling 877-483-6811 or by contacting us online. You can also get the home buying process started online.