Bravera Bank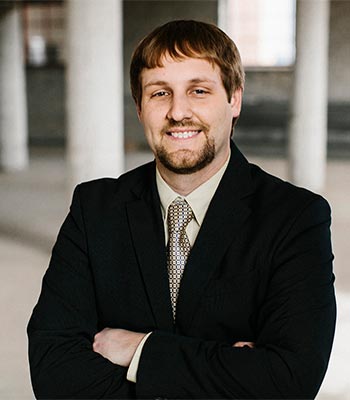 Marcus Ulmer

Regional Retail Supervisor
About Marcus
A lifelong resident of Bismarck, Marcus has been working in the financial industry since 2012.
In addition to leading retail employees in Bismarck, Mandan, Underwood, and McClusky, he also helps his customers with their banking needs.
 "My father had a 44-year-long career in banking, so that's probably why I enjoy the many aspects of the banking world so much." Marcus always works hard to find the right banking solutions that will set his customers up for future success.