Bravera Bank
Homeowners, Are You Missing Out on Discounts?
Home and auto policies go together like a great team – cookies and milk or peanut butter and jelly. It just makes sense. If your home and auto policy isn't bundled you might be missing out on some key perks, like premium discounts that can mean savings.
Benefits to bundling home and auto
Taking advantage of a multi-policy play (bundling) with your home and auto coverage has many benefits, including:

Saving money on premiums

Streamlining the claims process

Simplifying billing – usually just one statement

Creating potential future discounts as your coverage needs change (like added watercraft, boat or valuable items insurance)

Consolidating a single point of contact for risk management protection advice – we have all of your policy data for review and suggestions
Bundling your auto and homeowners policies could save you money. Consolidating insurance under one roof can help provide a better long-term snapshot of your coverage (and risk areas) as your insurance needs change.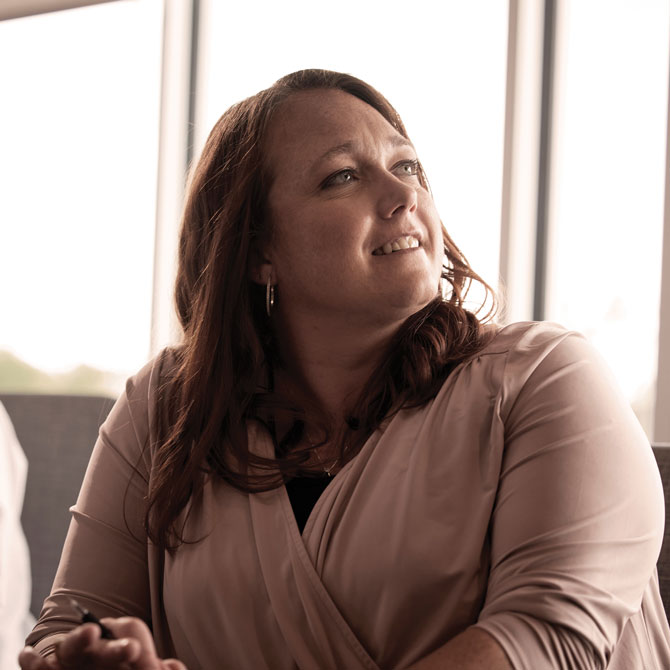 Questions about insurance? 
Contact one of our insurance advisors by calling 877-483-6811 or by contacting us online. You can also request a quote online.