Bravera Bank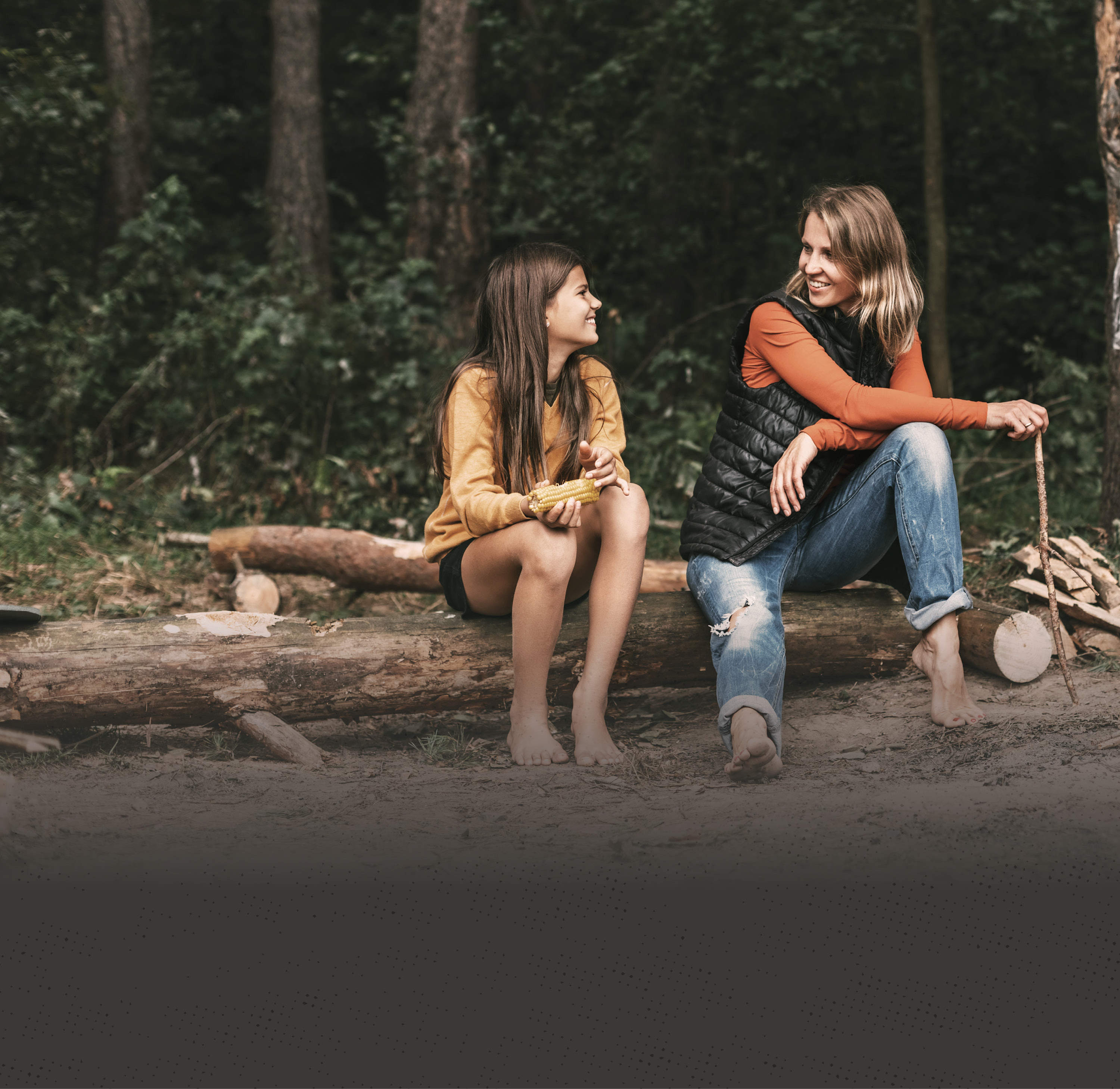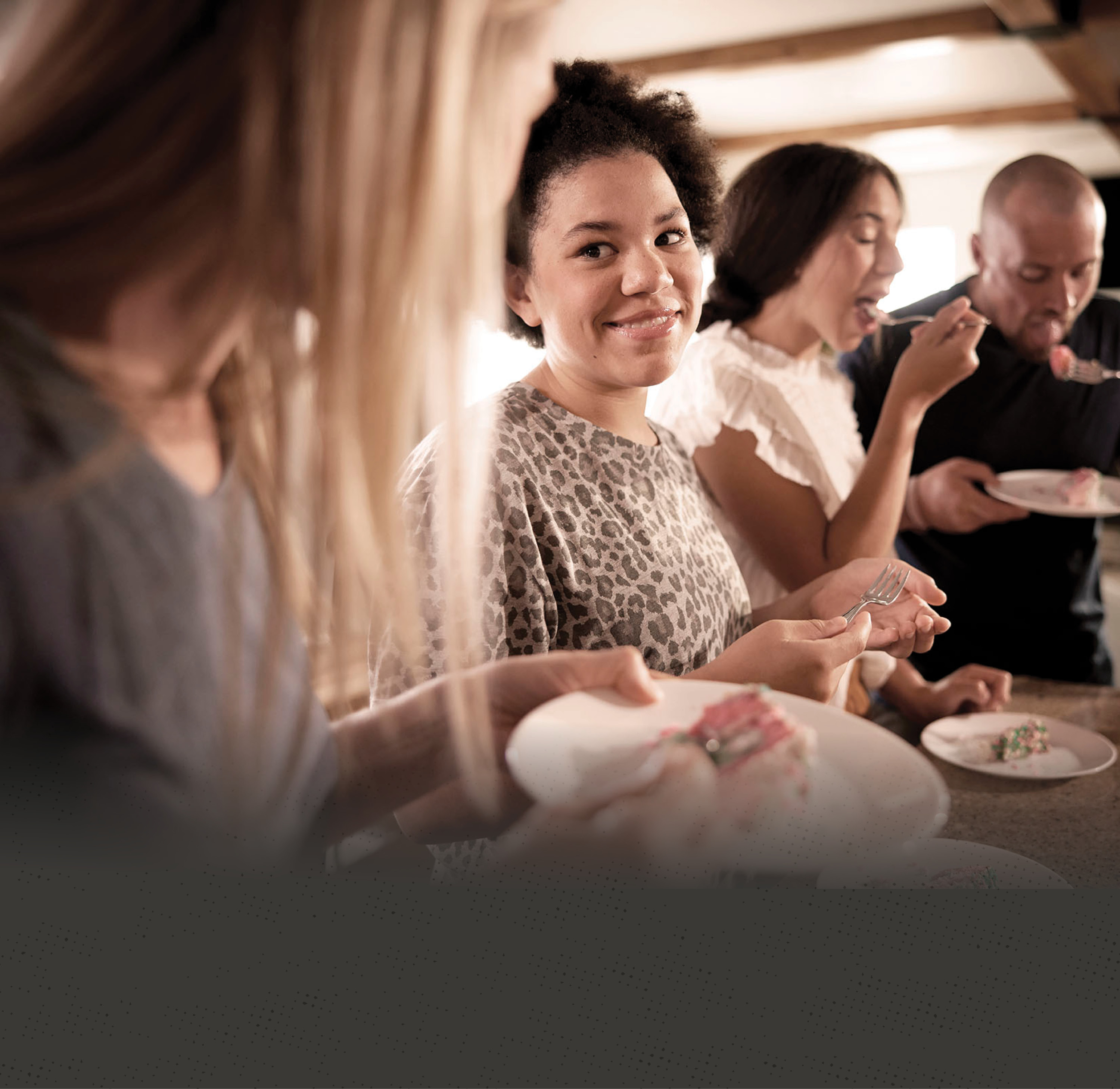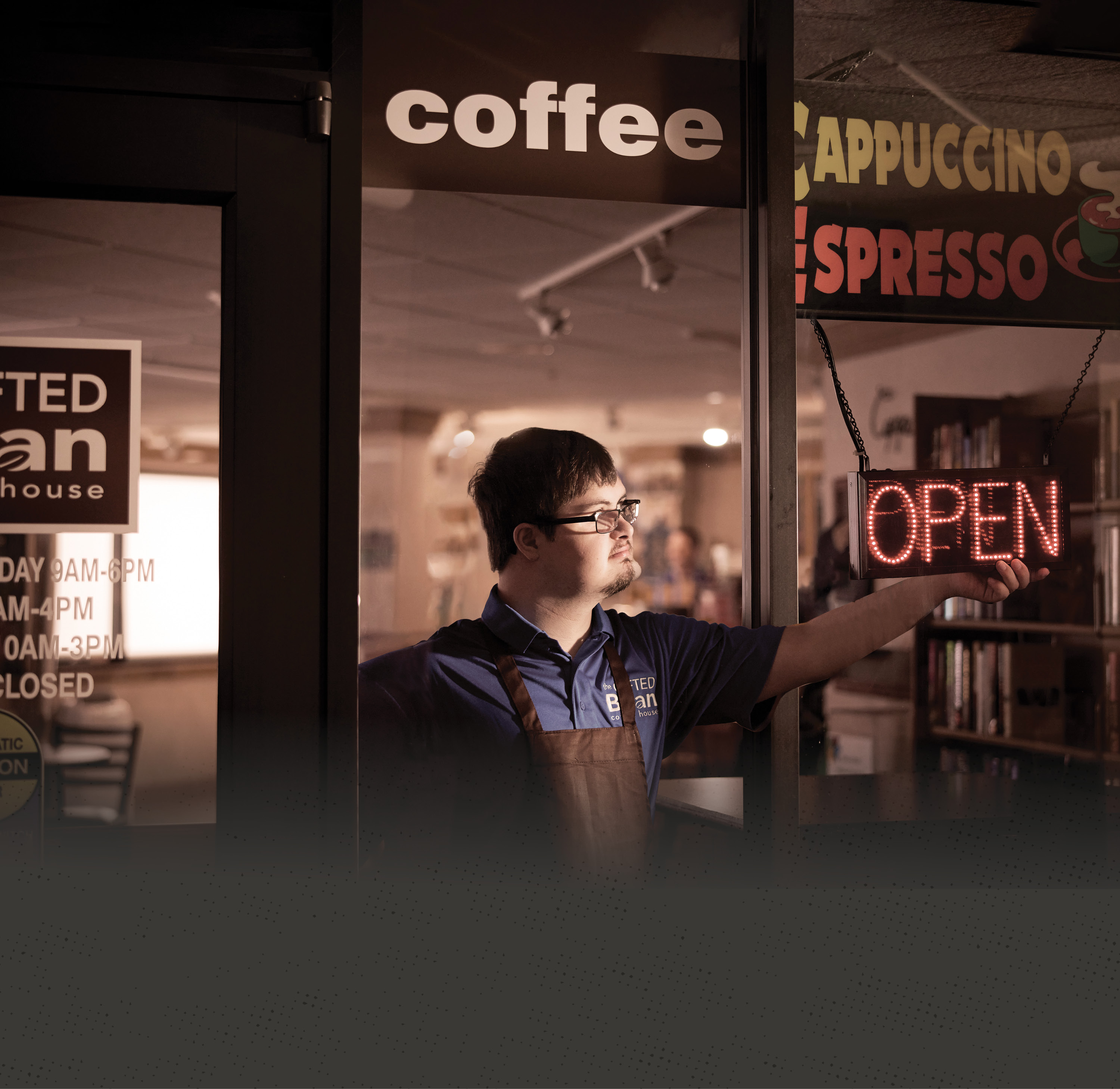 Cash back options so you can forge on.  
Earn debit or credit rewards towards your next adventure. 



Home financing solutions, so you can forge on.
Home and constructions loans with Bravera. 



Forge on to your next chapter.
Business lending and insurance with Bravera.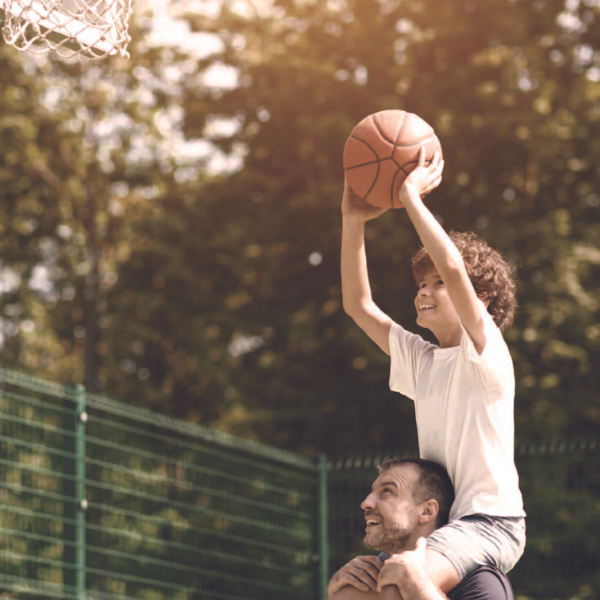 Planning now, so you can forge on.
 
Give your future the attention it deserves. Our advisors are here to help you develop a plan to reach your goals.
The world moves fast, here's our latest news.
Bravera Welcomes Justin Loch
Originally from Dutton, Justin is a fifth generation Montanan who continues to work with his family on their farm and ranch. He provides loan, deposit and specialty product services ...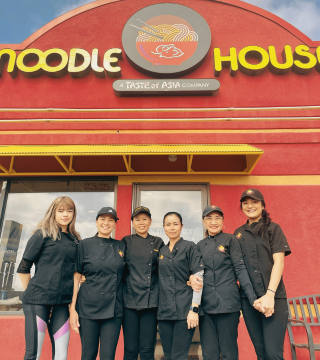 Forging Paths: Noodle House 
Bravera customers Jason and Khuanmany Foley have been serving up unique and delicious food in Billings, MT for over 17 years ...
Bravera Insurance Welcomes Morgan Lies
Morgan Lies has joined Bravera Insurance in New Rockford and Devils Lake in the role of insurance advisor. A lifelong resident of North Dakota and originally from New Rockford ...
Benefits of Being a Community Bank
At Bravera, we are a community bank prioritizing the needs of our local communities. Instead of catering to a national or global market, we focus on building ...
Our Footprint 
With roots dating back to 1909, we are comprised of Bravera Bank, Bravera Insurance and Bravera Wealth; all falling under the holding company, Bravera Holdings Corp. This allows us the unique opportunity to offer customers a complete financial services package.
The three Bravera entities have 27 locations in 19 communities including Bismarck, Cando, Carrington, Cooperstown, Finley, Devils Lake, Dickinson, Killdeer, Mandan, McClusky, Minot, New England, Northwood, Stanley, Underwood and Watford City in North Dakota and Billings, Glendive and Great Falls in Montana.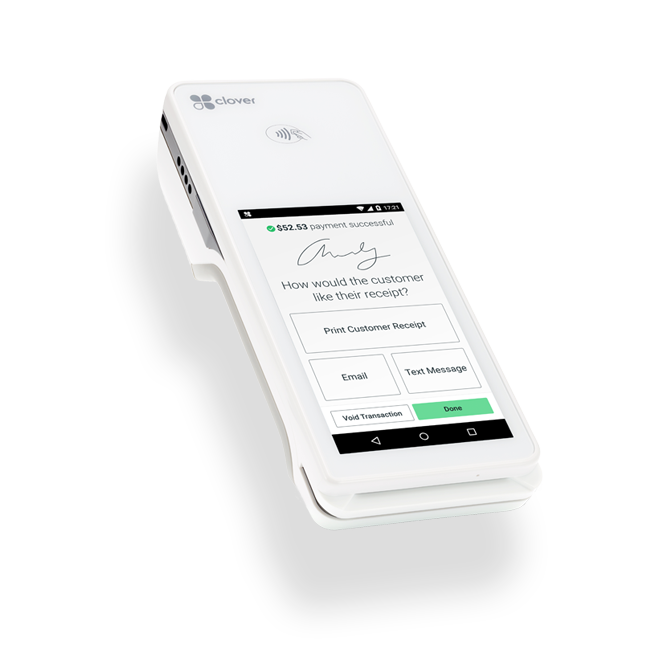 Clover® Flex 
Stay competitive by offering payment solutions your customers expect with Clover Flex — a sleek, compact card reader.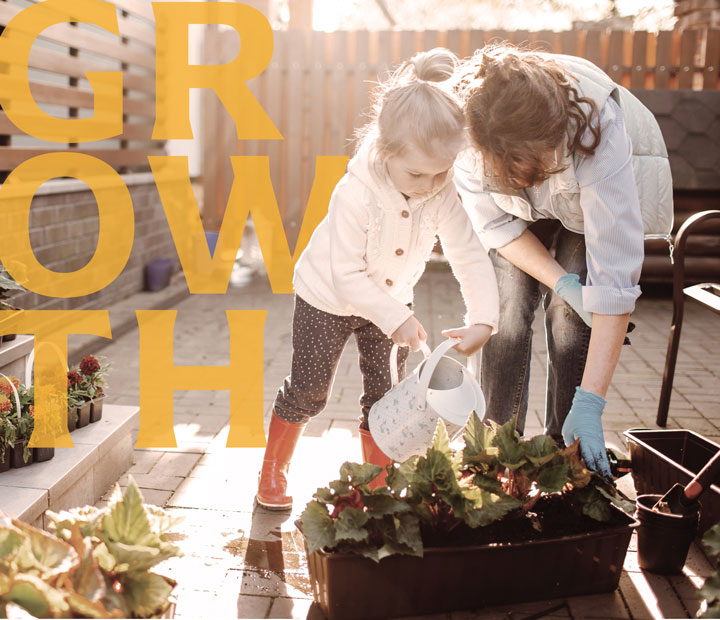 Build a brighter future. 
Plan for your future with Bravera Wealth's retirement planning and trust services. 
Products and services offered through Bravera Wealth are: * Not a deposit * Not FDIC insured * Not insured by any federal government agency * Not financial institution guaranteed and may be subject to investment risk, including loss of principal amount invested.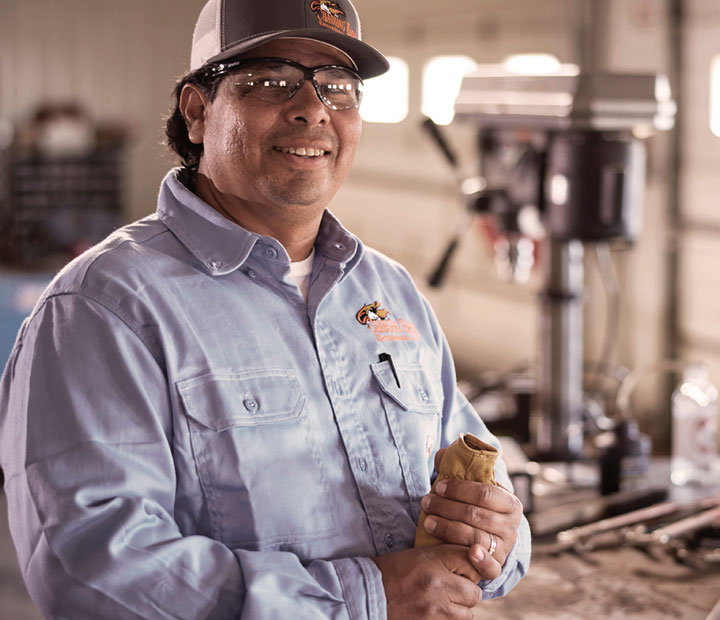 It takes bravery to build your business.
Partner with us to ensure your business thrives. Whether you are just starting out or expanding your business, our experienced team can help you make the most of every opportunity.