Bravera Bank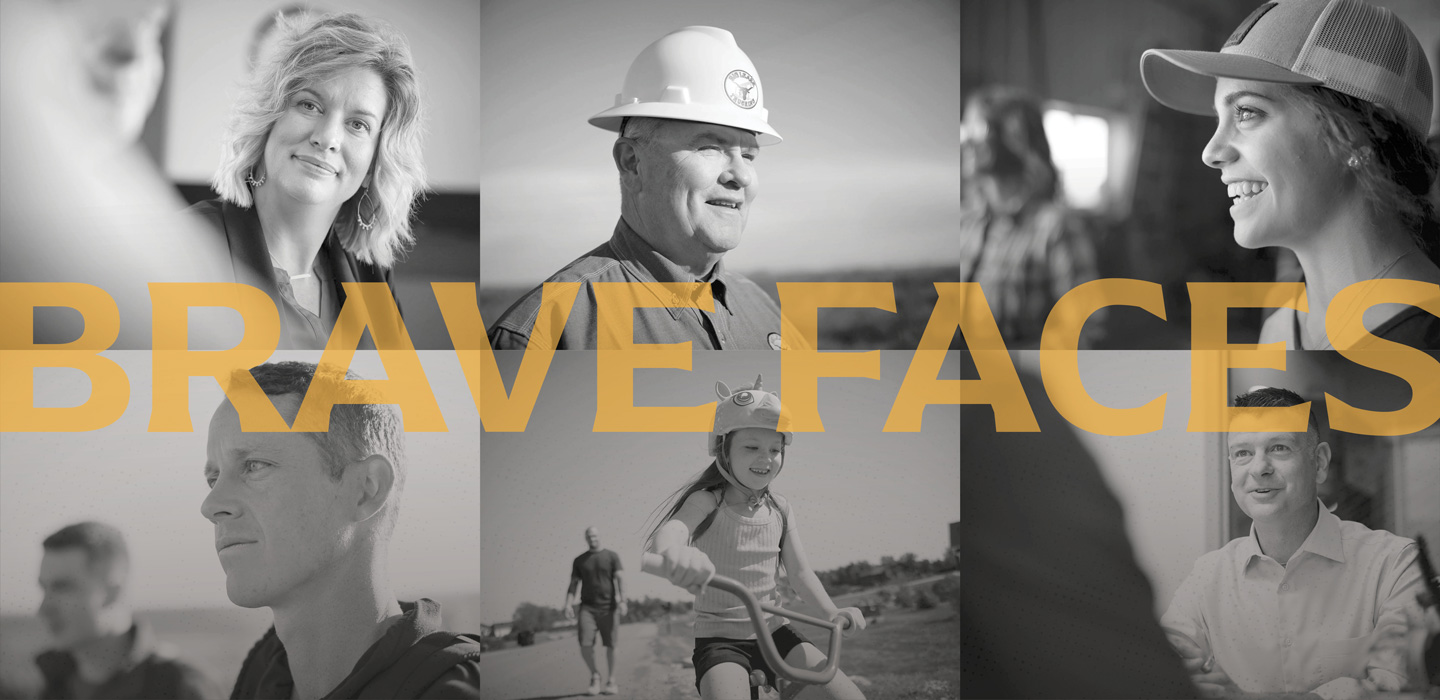 Brave Faces: Michelle Orton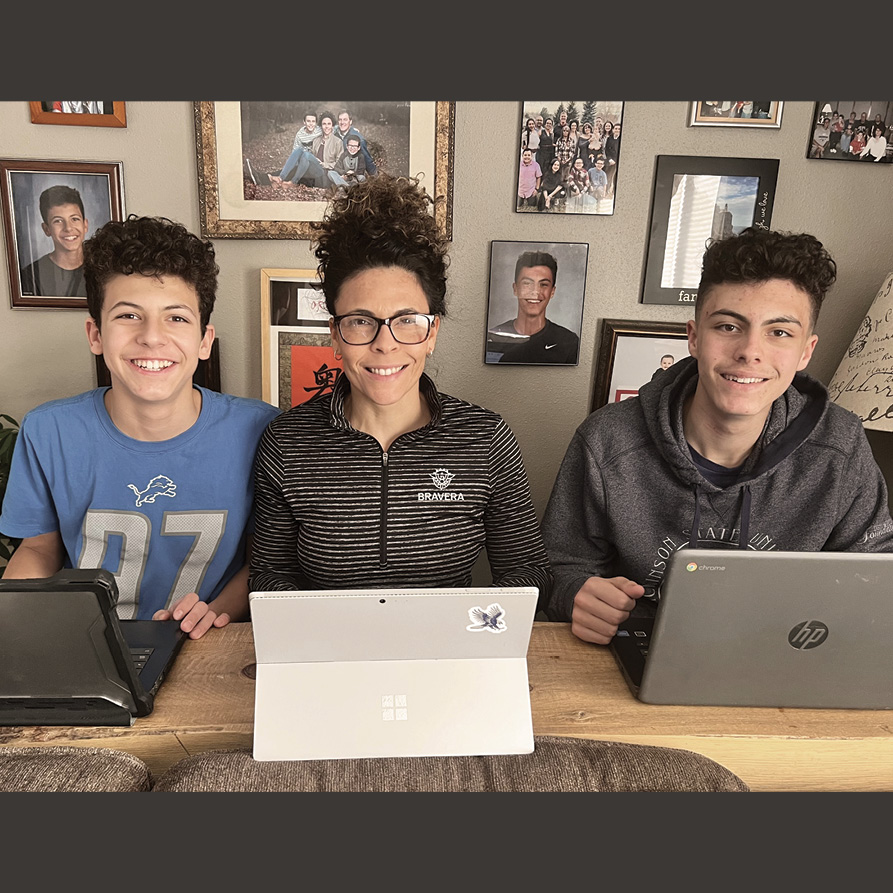 Brave Faces: Michelle Orton 
It takes resilience to pursue *another* master's degree while being a full-time mom, employee and active community member. Despite the challenges of raising two teenage boys and being employed full-time as a Community Banking Specialist/Business Banking Officer, Michelle Orton is determined to further her education and achieve her academic goals.
"I've always been a firm believer in growth, both personally and professionally. I feel that furthering my education not only helps me as I continue to move forward at Bravera, but it's a great way for me to grow as a school board member, a business owner and in my personal life as I plan for our future."
With the support of her family and her knowledge from her first master's degree in exercise physiology, Michelle is determined to continue forging her path ahead.