Bravera Bank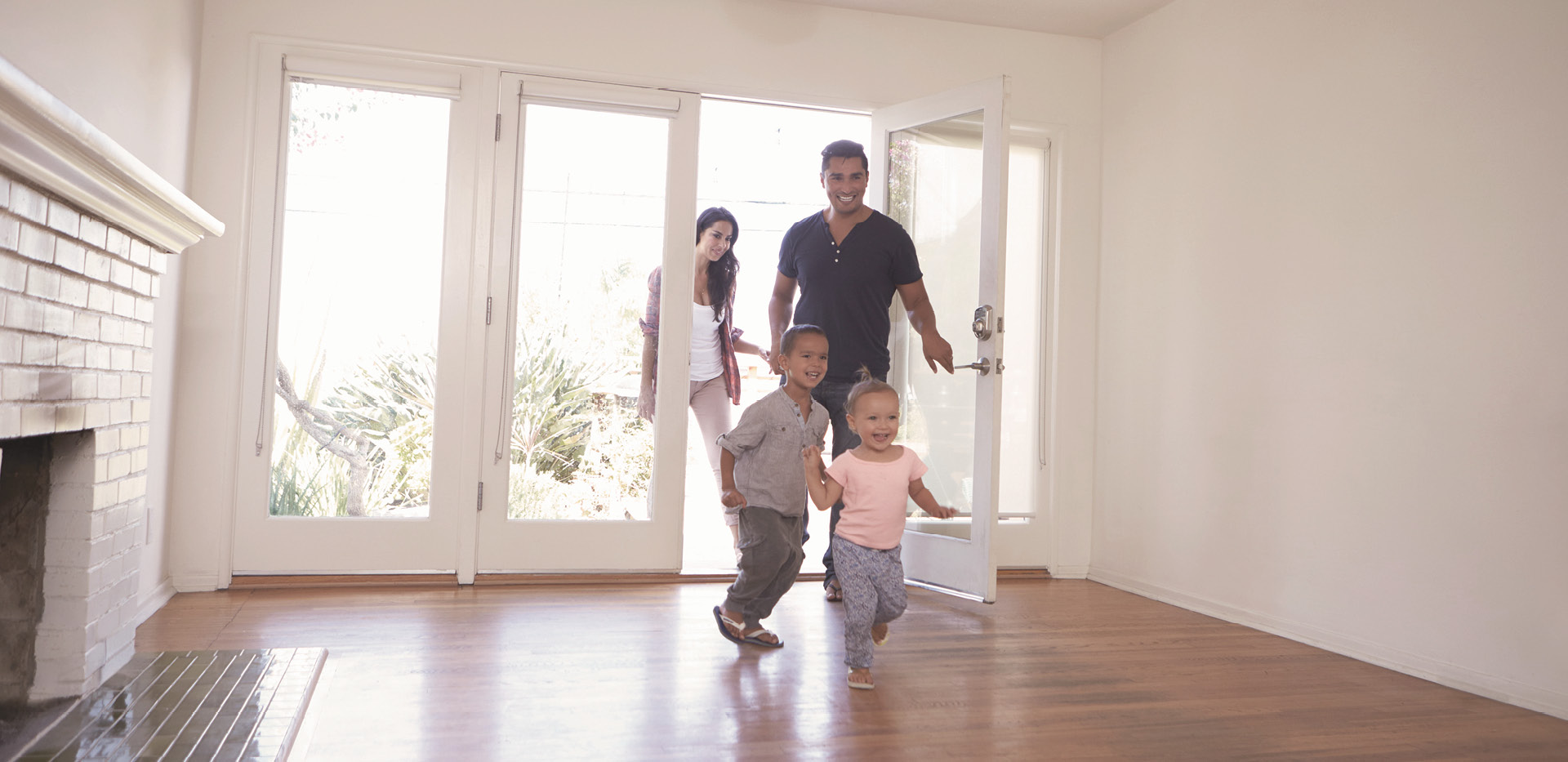 Open the doors to endless possibilities by securing the perfect home now and refinancing later. If interest rates decrease and you refinance your loan between 6 and 24 months of the original purchase date, Bravera will give you up to $1,000.*
Here are some of the benefits of financing your home with Bravera Bank:
Local servicing and underwriting

Experienced mortgage banking officers

Locations across North Dakota and Montana
*Bravera will waive up to $1,000 in origination fees if a qualifying mortgage loan is refinanced between 6 and 24 months from the original purchase date. Offer valid for home loans closed between 6/1/2023 and 12/31/2023 and is subject to change without notice. Rates may vary based on loan term and credit qualifications. All loans subject to credit approval. 
Because mortgage payments divide the cost of the mortgage into monthly chunks for the length of the loan, it can be hard to assess how much you'll end up paying in total for your home, and with interest, the amount you pay can be a lot more than you'd think. This calculator will help you see how much your home will actually cost you.
Enter the price of your home as the Home Price. Move the Down Payment slider to the down payment you paid or will pay for the home. Move the Loan Term slider to the length of your mortgage loan and the Interest Rate slider to the interest rate. If you'd like to adjust the amount you pay for home insurance, property tax, or change the PMI, select Advanced Options.
Coach: What mortgage can I afford?
Carefully selecting a mortgage that you know you can afford will help ensure that you can successfully pay for your new home. This Coach session will guide you through setting a goal monthly mortgage payment and finding how much house you can afford. It will also explain the main factors that affect mortgage costs. To begin the Coach session, select Get Started. Next, follow along, answer questions, and provide information when asked.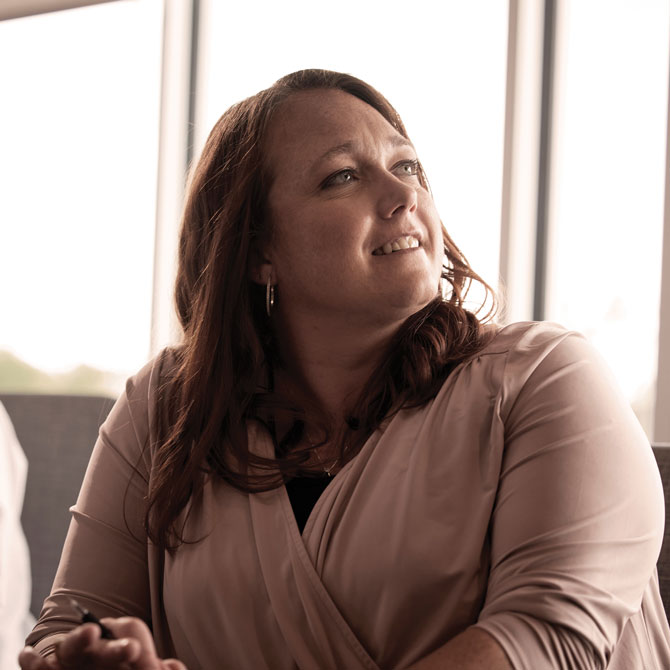 Ready to get started?
Contact one of our mortgage experts by calling 877-483-6811 or by contacting us online. You can also get the home buying process started online.