Bravera Bank
Wealth Management Resources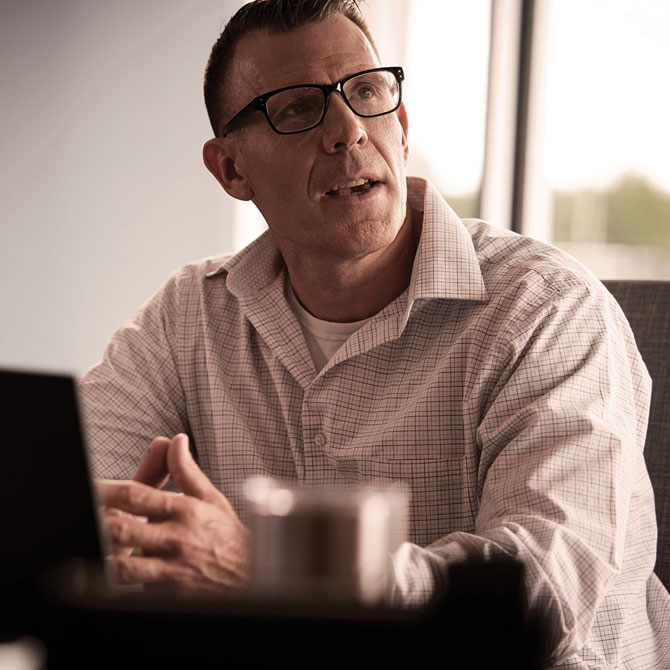 Transitioning to Retirement
When you're mapping out the best route to collecting retirement income, there'll be several forks in the road.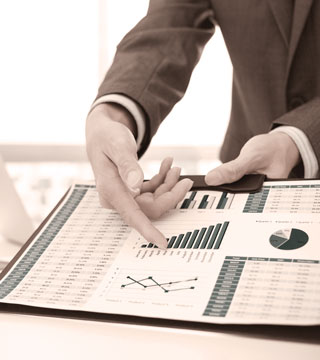 Variety isn't just the spice of an investor's life. It's an essential ingredient.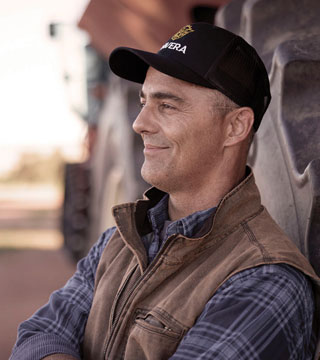 Whether it's fraud or inappropriate investments, this guide shares how to identify and avoid both.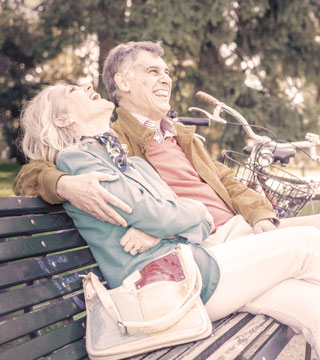 Setting up a trust is a way to ensure that your assets are handled the way you want them to be after you pass away.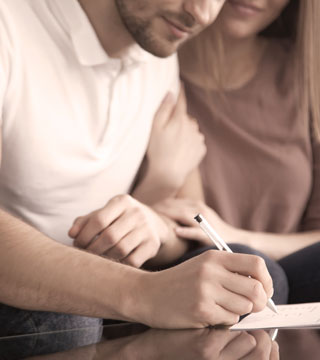 See how using a Traditional or Roth account will affect your retirement savings.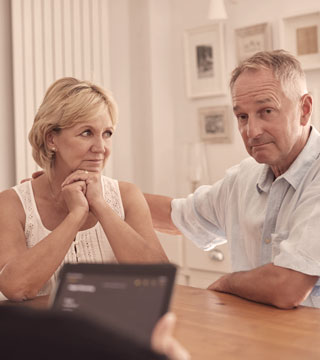 Having a will to allocate your estate after you die is essential, so make sure it's done formally and legally.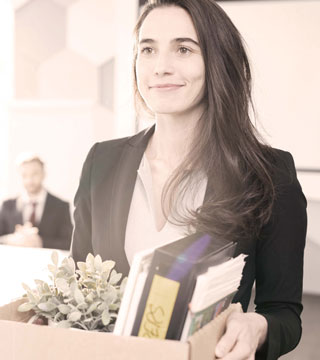 Leaving a job with a 401(k)? Here's what you can do with the money you've saved.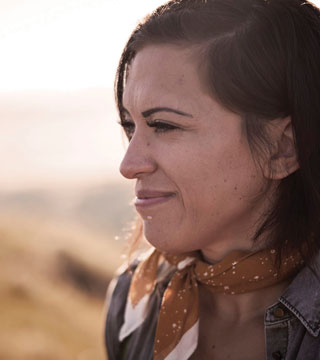 Individual retirement accounts (IRAs) can look intimidating and cryptic when you begin planning for retirement.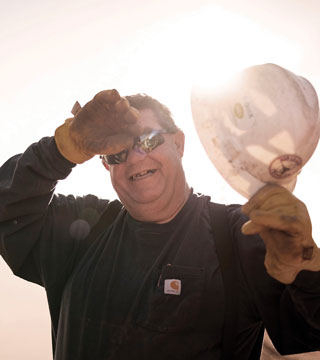 You'll have the answers you need down the road if you ask the right questions now.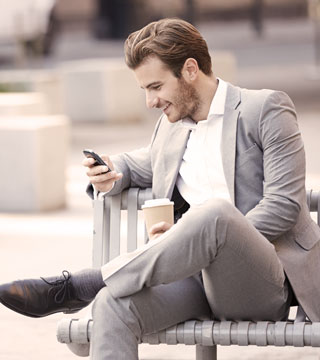 If you're lucky enough to be introduced to a 401(k), you'll make a friend for life.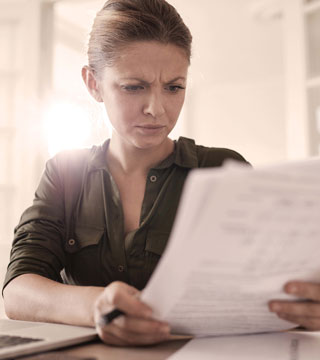 Early withdrawals from your retirement savings should only be done after careful consideration in order to avoid.
Learn how social security works and why more than 90% of US households with someone over 65 are part of the system.
The Rule of 72 Calculator
Figure out what interest rate you need for an investment to double in a set number of years.
Retirement Calculator
How much will you need to save for retirement in order to maintain your current lifestyle?
Am I Ready to Retire?
Are you on track to meet your retirement goal?
Products and services offered through Bravera Wealth are: * Not a deposit * Not FDIC Insured * Not Insured by any federal government agency * Not financial institution guaranteed and may be subject to investment risk, including loss of principal amount invested.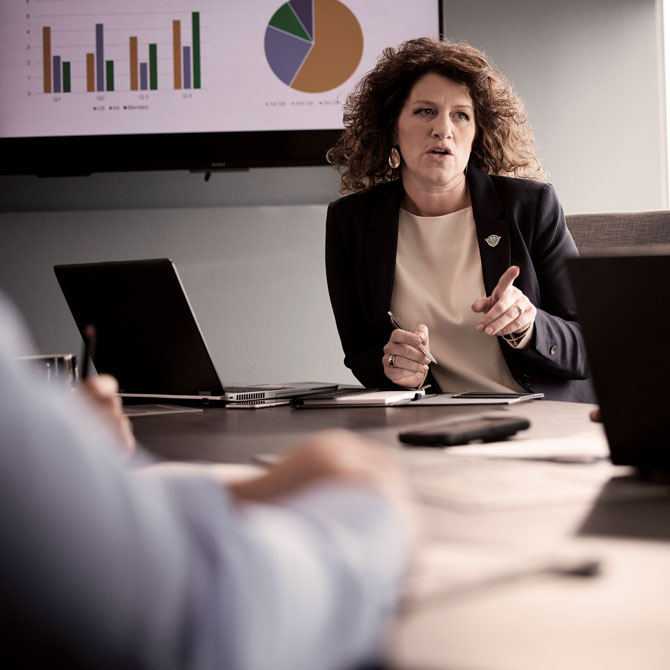 Ready to plan for your future? 
We're here to help!  Call us at 877-483-6811 or reach out online.