Bravera Bank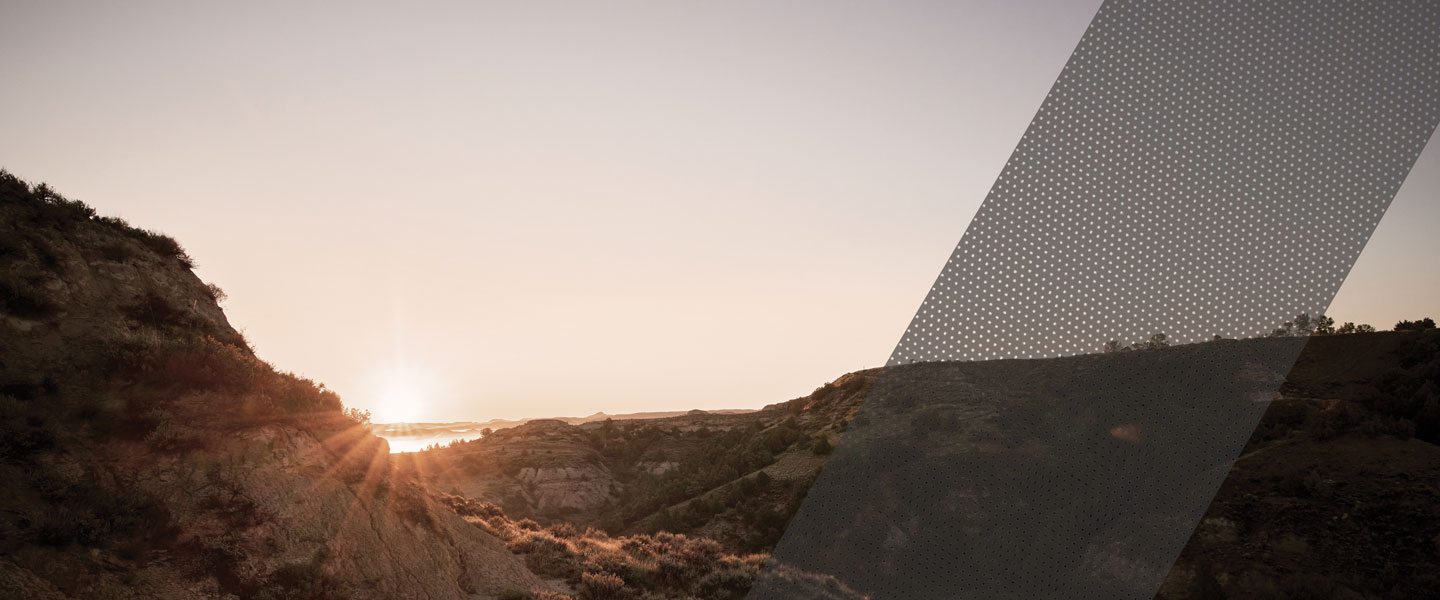 American Bank Center, together with Beartooth Bank, Prairie Mountain Bank and Citizens State Bank is excited to announce we've changed our name to Bravera Bank. Our insurance agencies, American Insurance Center, Central Insurance Agency and Citizens Insurance Agency are now Bravera Insurance. Additionally, American Trust Center has become Bravera Wealth. This change in brand does not reflect a change in ownership, as Bravera is still employee- and director-owned.
Bravery and Truth
The word Bravera combines "Bravery" and "Truth" (vera meaning 'true' in Latin) for a name with strong ties to the pioneer spirit and honest values that define the northern plains.
The Bravera brand is accompanied by a new logo, tagline and brand story that will touch every part of your banking experience, from branch signage to brand communications and advertising.
Unifiying for Our Future
Bravera is growing and expanding our network of branches across North Dakota, Montana and beyond. Our growth represents a continued investment in the region's strong future, competitively positioning us to serve customers with more resources, a greater geographic reach and a broader promise to new people moving into the area.
Our new name unifies our current network and creates a consistent banking experience all under one brand: Bravera Bank.
Frequently Asked Questions
Why has the name changed?
We are excited to have launched a new brand that differentiates us as an employee- and director-owned institution and enhances our customer experience. By rebranding to Bravera, a trademarked name, we are able to grow into new markets, ultimately providing more services and convenience for our customers. It is also an opportunity to visibly unify some of the many different names (American, Prairie Mountain Bank, Beartooth Bank, Citizens State Bank and Central Insurance Agency) that are all part of our company.
Will American still be part of the brand?
We are proud to be American and understand the pride and honor that the name carries. While the American name has served us well, it is limiting to our geographic expansion due to the commonality of the name. Numerous banks, insurance agencies and financial planning institutions have similar names causing confusion in our markets. By rebranding to Bravera, we can set ourselves apart and tell a new story while still honoring our heritage.
How will this impact customers?
All of our services will continue uninterrupted. Our online banking portal and mobile apps will have updated
colors and logos, but the functionality and layout will remain the same. Customer accounts and account numbers, the services we offer, how deposits are insured and our employees will remain unchanged.  Bravera will continue to be an employee- and director-owned institution.
Branches will be slightly modified to reflect the new Bravera brand, logos and colors.
Why was Bravera chosen as the new name?
Rigorous exploration and consideration went into choosing a new name for our company. Bravera [Brah-VEHRuh] combines the words brave and vera ('vera' translates to 'true' in Latin). Bravery and truth is our promise to you. These values also have ties to the pioneering spirit and honesty found in our Midwestern roots. Additionally, Bravera is a name we were able to trademark in the U.S. in order to protect our brand and grow our footprint.
Is there an impact on ownership?
There is no ownership change. We continue to be an employee- and director-owned institution. This is
purely a name and brand change. As always, we'll be innovative and do what's best for you, our customer,
and our employees.
Will my debit and credit cards still work?
Yes, you will be able to use your current debit and credit cards until a new one is issued to you. Some customers may have already received their new card(s). Once your new card(s) is mailed to you, follow the instructions to activate it and begin using.
Will I still be able to use my existing checks?
Yes, you may continue to use your existing checks until your current supply runs out. Then you can order new checks the same way you do now.
Will my account number(s) and any loans I have remain the same?
Yes, they will stay the same.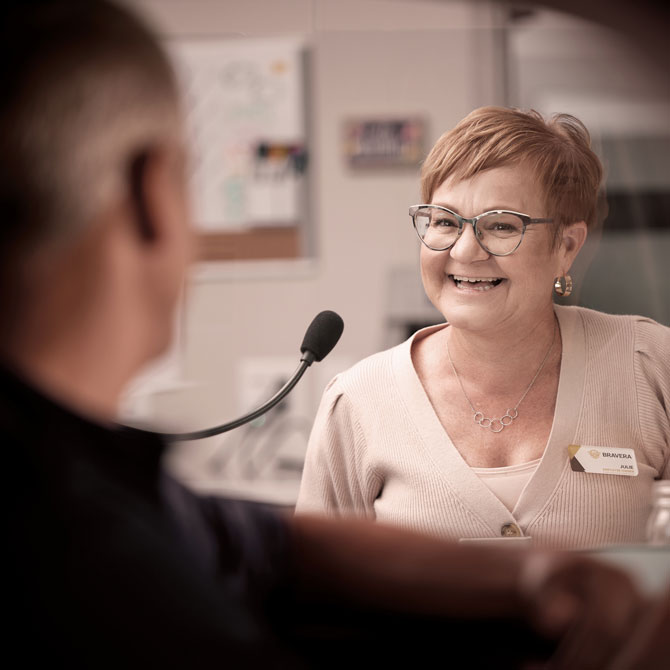 Questions? 
We're happy to answer any questions you may have! Send us a message online, contact us at 701-258-2611 or stop into a local branch.