Bravera Bank
Bravera Insurance names new president/CEO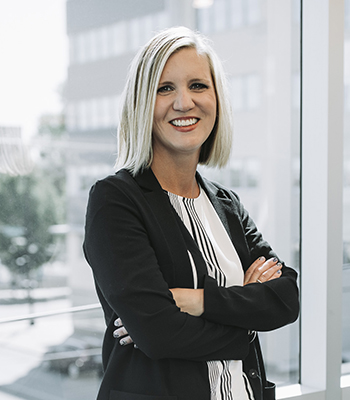 Bravera Insurance has chosen Kathy Torske for the role of president and CEO. In addition, she has been and will continue to serve as the president and CEO of Bravera Wealth. She has worked for Bravera since 2005 and been in the financial industry since 1995.
As a testament to its quality service, Bravera Insurance was once again named a Big "I" Best Practices Agency in 2021.
"Our strong team of insurance experts work hard to make sure clients can rest easy knowing they are protected from the unexpected," Torske said.
Torske handles executive responsibilities, including developing and executing the business plan as well as leveraging relationships and opportunities across all of Bravera's entities.
She is originally from Arnegard and is a lifelong resident of North Dakota. She earned bachelor's degrees in accounting and business administration with a banking and finance concentration from Dickinson State University.
To learn more about Bravera Insurance, visit bravera.bank/insurance.