Bravera Bank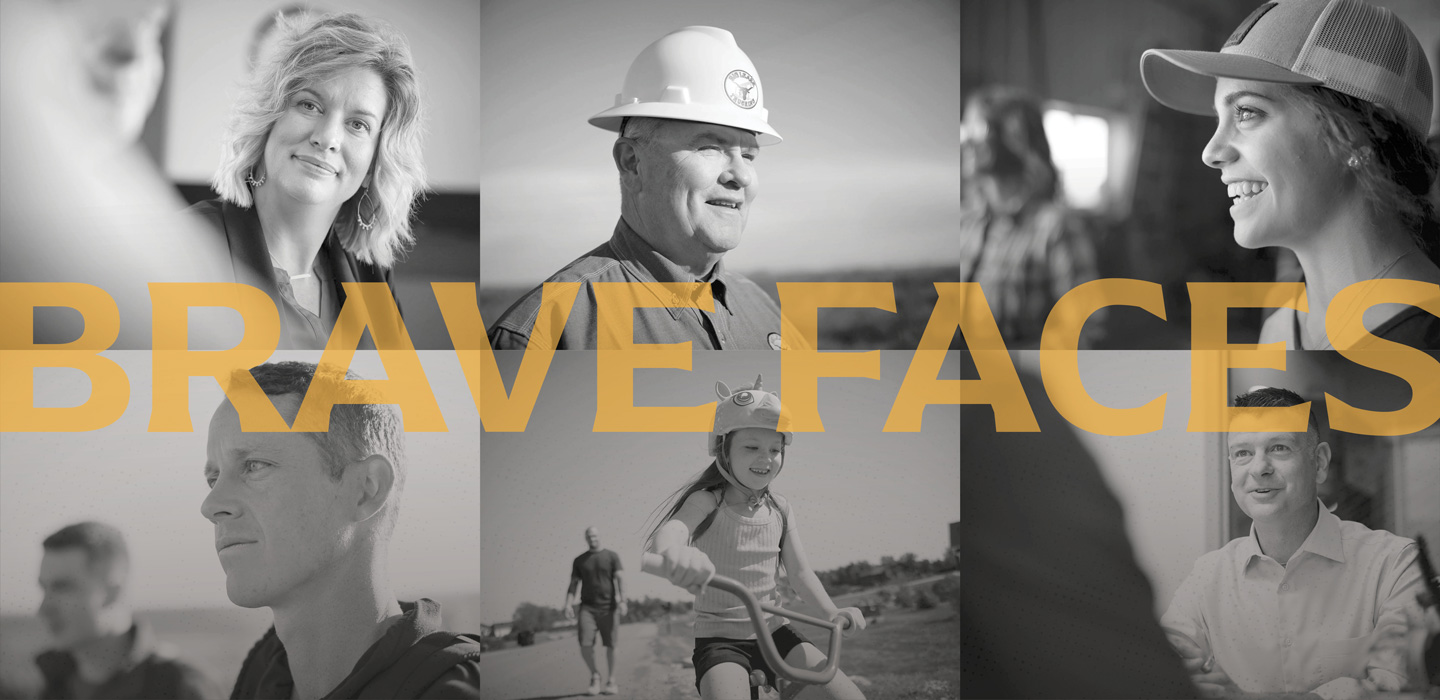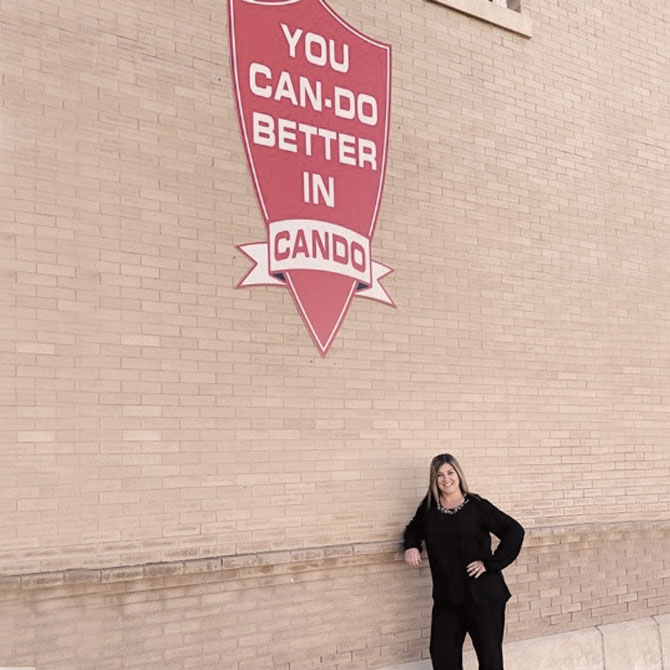 Brave Face: Lisa Mosser
It takes courage to pursue a career. With the support of her supervisor, her husband and more than ten years in the banking industry, Cando Market President Lisa Mosser did just that… while eight months pregnant with her second child.
While career advancement was something Lisa and her supervisor had been discussing for awhile, the timing for a promotion was not perfect; especially when it meant packing up and moving to a new community far from her immediate family. 
Lisa and her husband weighed the advantages and disadvantages that moving to a smaller community may have for their growing family and ultimately decided to forge a new path to Cando, ND. Seven years later, Cando has not only provided Lisa with tremendous career opportunities, but has also benefitted her husband and children.
It turns out, you "can do better in Cando."